When renting a pop-up shop space, it's important to understand what your options are. Choosing between a static and mobile pop-up shop rental means gathering a comprehensive knowledge of both, and knowing the advantages and disadvantages of each. 
While a pop-up shop can be the cornerstone of a solid experiential marketing campaign, choosing the correct format can make or break how effective your particular campaign will be. 
What is a static pop-up shop rental?
A static pop-up shop rental is a stationary and temporary storefront that your brand can utilize for a set period of time. These are the more traditional version of pop-ups, and are usually part of an existing building or structure. These can also take the form of a branded pop-up tent, usually set up in high-traffic areas.
While a static pop-up shop can be helpful in building brand awareness and increasing sales, it only does so in one small area. This lack of mobility can lower the quantity of brand activations your pop-up shop achieves, and be a drain on valuable marketing resources. 
What is a mobile pop-up shop rental? 
A mobile pop-up shop rental simply takes the concept of a static pop-up shop, and puts it on wheels. These can take a variety of forms, depending on the brand they represent, and the product or service that brand offers. Food trucks are an excellent mobile pop-up for food and beverage brands, while clothing companies may offer a walk-in vehicle where consumers can try-on and purchase different garments. 
No matter what form of mobile pop-up shop rental you choose, you'll likely have a better experience and higher R.O.I compared to their stationary counterpart. There are countless benefits to choosing a mobile pop-up shop rental, and each can be a massive boost to brand activations and recognition.
What are the benefits of a mobile pop-up shop rental?
A mobile pop-up shop rental has several distinct advantages over more traditional advertising techniques. This cutting-edge form of experiential marketing is a great way to allow a customer hands-on experience with a product or service, and an experience that will get them to talk about your brand to their friends. This creates organic brand awareness, and can help spread your name far beyond the scope of a print or television advertisement. 
Ability to target high conversion areas
The ability to identify highly-populated areas containing your brand's key demographic, and target those areas with a mobile brand experience, can be an invaluable boost to consumer engagement. 
Once you know where the highest percentage of your potential customer base resides, you can make sure your mobile pop-up shop rental is directed to these areas. This decreases the chance of wasting valuable time with consumers who aren't interested in the product, and increases the volume of positive brand activations and sales. 
Physical interaction 
 In an increasingly digital world, physical engagement can make the difference in forming long-term emotional connections with potential customers. Having brand ambassadors there to guide a consumer through the brand experience, answer any questions, and help them to actually use the product or service, is invaluable. 
Younger demographics are also more likely to form a connection to a brand if they can physically interact with their product or service. Getting to test out what our brand offers directly lets them more clearly understand what the benefits of that product or service are.
Mobile passive advertising
A mobile pop-up shop rental will be distinctly marked and painted to represent your brand. These eye-popping visuals are designed to ensure you draw the attention of not only those passing by the pop-up when it's parked, but while it's moving through a populated area. 
Because you are in or near a place populated by your key demographic, everyone who sees this vehicle pass by will have their curiosity piqued. This can lead to more foot traffic once the pop-up is stationary, and more connections made to the brand itself.
Pop-up shop vendor checklist: What you need for your mobile pop-up shop rental to be successful
There are several steps to take to ensure that your mobile pop-up shop rental is successful. From choosing how it looks outside, the experience contained inside, and where it's headed, each step is vital to securing the brand activations necessary to increasing awareness.
Choose the look of your mobile pop-up
The first thing potential customers will see is how the outside of your mobile pop-up shop rental looks. It only takes seven seconds for a person to form an impression when they meet someone for the first time; imagine how quickly they will judge your brand.
There are many different styles you can go with when choosing a mobile pop-up shop rental. Your mobile pop-up shop aesthetic should align with the demographic your brand targets. If you are trying to tap into nostalgia, you can go for a "old-timey" feel to your vehicle. If you are trying to show off the cutting-edge of technology, you'll want something sleek and futuristic. 
Remember, first impressions are everything, and if a potential consumer doesn't like how your pop-up looks on the outside, they are unlikely to care what is on the inside. 
Craft a consumer experience that represents your brand
Designing how the customer will interact with your product or service is arguably the most important decision of your campaign. What mobile pop-up shop ideas you use depend on what experience best represents your brand. Here is an example of a brand specific experience you could use for your mobile pop-up shop rental. 
If you are an outdoors or camping brand, you'll want to have demonstrations of how your product would work in a wilderness setting. A camping trailer, equipped with astroturf and the scent of cedar, can make a potential consumer feel as though they are already in the forest, utilizing your product.
 You want the consumer to feel as if the purchase is already made, by allowing them to envision the life they could have if they choose your brand. Try to understand the smell, touch, taste, and feel of what your brand embodies, and pour that sensory data into the experience your pop-up shop facilitates.
Finding the best pop-up shop space
You'll need to know how to find a pop-up shop space that includes as many members of your key demographic as possible. Each stop you make with your mobile pop-up shop rental should be filled with people likely to not only understand your product, but directly benefit from a connection with your brand. 
Events with high foot traffic such as conventions, fairs, and other well-populated events are great choices for a stop in your mobile pop-up shop tour. If you choose spots in large cities, try to get as close to downtown or near business centers as you can. The more people who pass, the more chances you have to make those brand activations and sales.
Using this information, it should be easy to design how exactly you will use your mobile pop-up shop rental. Using this experiential marketing strategy, you are certain to drastically improve brand awareness, and give potential consumers an exciting experience in the process.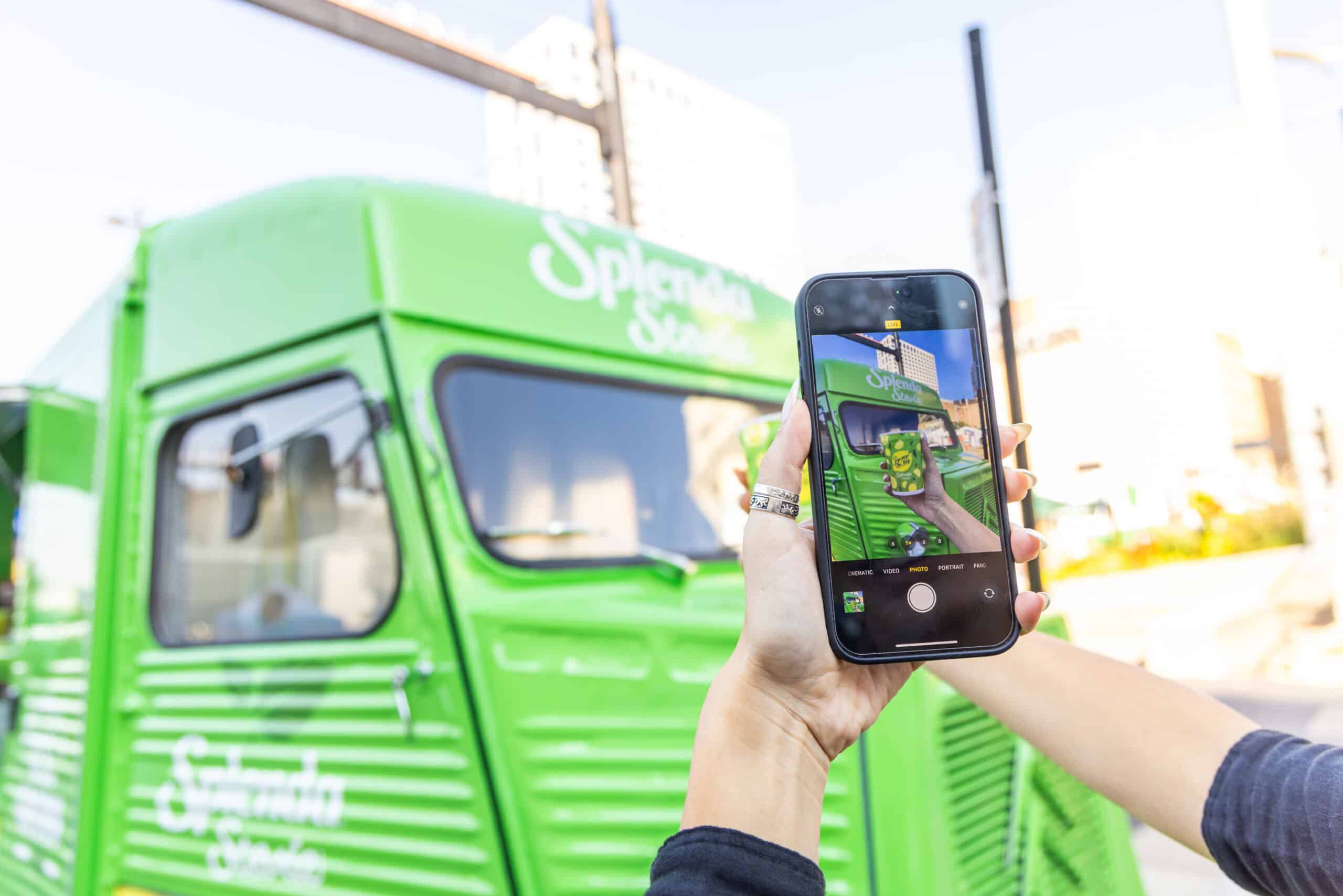 Why UGC is a Key to Successful Modern Marketing If you are interested in modern marketing, you already know that the advertising world has dramatically
READ MORE »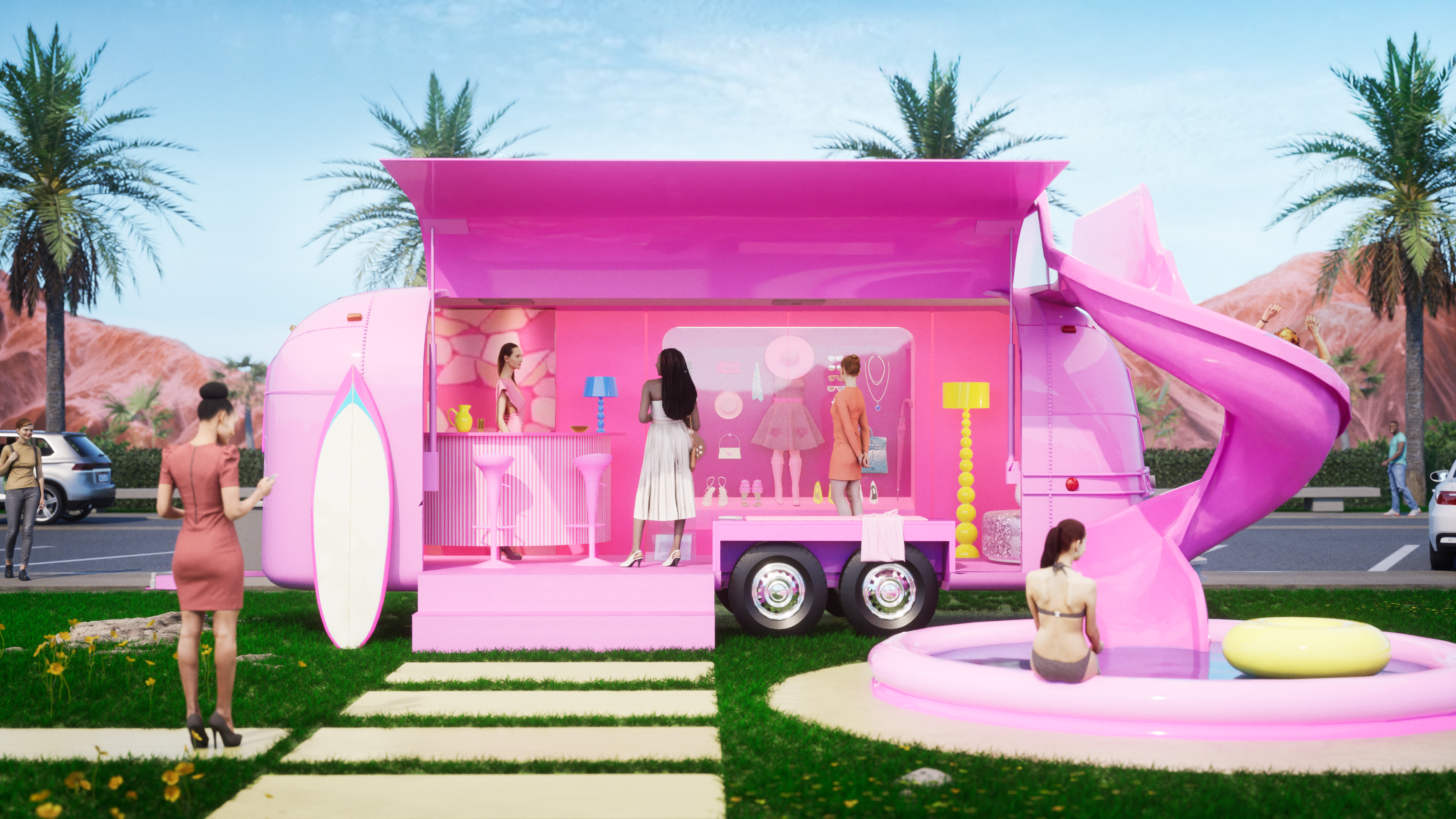 There's no doubt about it — Barbie is back. Everyone's favorite childhood dream girl is hitting the big screen on July 21, and the hype
READ MORE »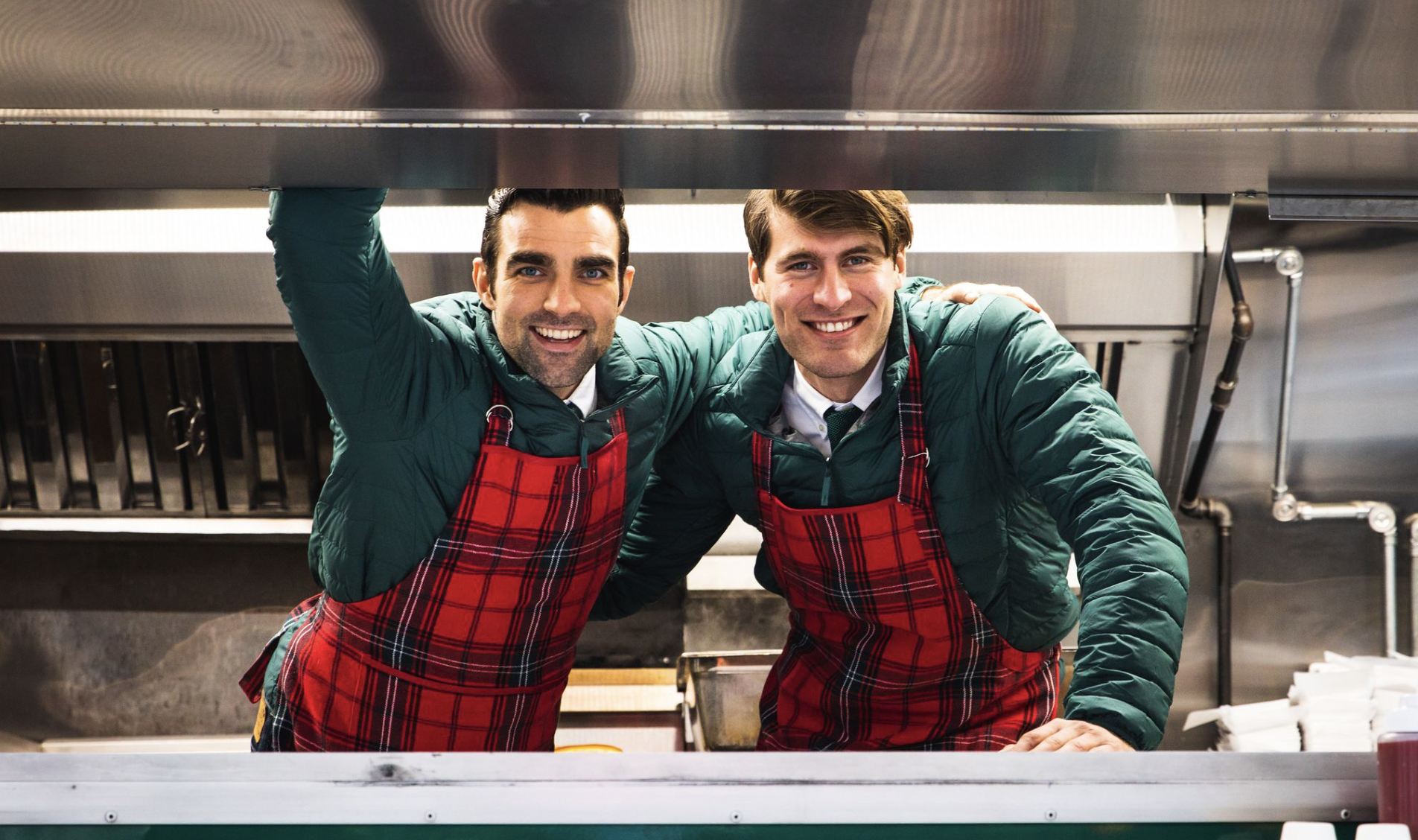 CONTENTS Move over, moms— it's time for Dads to take the spotlight. This Father's Day, don't miss out on the opportunity to boost your sales
READ MORE »