Creating a pop-up shop is a great way to boost exposure for your business in a new or existing market without breaking the bank.
Pop-up shops give the public a taste of your products or services in a fun, engaging way. But how do you set up a successful pop-up shop? Especially in a world where people love to shop to shop online, how do you pull people out of their pandemic nests and into the real world?
Well, even though it's true that the last few years have created a world that is less interactive and more digital, look on the bright side: now more than ever, people appreciate a face-to-face, interpersonal interaction with your brand. So, that's why you should learn how to create a pop-up shop in 2022.   
Importance of Real-Life Experiences
Because people as a whole better understand the value of interpersonal connection now, the whole scenario gave rise to the concept of pop-up shops where short-term, real-life experiencing low-budget shops are set up. These shops encourage people to take part in the latest trends of incoming brands. This helps them feel the real-life experience of these shops set up once every season.
How to Kickstart Your Pop-up Shop?
It's worth knowing that pop-up shops are also known as flash retail stores. So, to step into creating a pop-up shop, you need to begin with deciding which space to opt for.
Use Temporary Spaces for Long Term Impacts
The answer to how to create a pop-up shop is quite simple and convenient. Rather than approaching a real estate agent right away, look for vacant storefronts that would rent out the space for you at a much lower rate.
Remember that pop-up shops also allow emerging brands to showcase their work and what they're bringing to the market. So sticking to the idea of setting up a low-budget shop should be kept in mind at all times.
It's just fine if your pop-up shop looks exactly like a regular store. As long as the goal of the pop-up is fulfilled- showing off your brand- the actual method of finding space is less important.
You can also use plazas or quads for your shop. Bringing a trailer to a field is one of the easiest and cheapest ways to set up a pop-up.
Before you finish your space, make sure to familiarize yourself with all licenses, permits, and insurances you might need in your city. Ensuring proper paperwork will save you from a lot of hassle in the future.
The main idea of setting up a pop-up shop is to connect your customers to the brand. This is only possible if you market your pop-up shop and create hype. People spend crazy amounts of money on selling their brands. Any top-notch brand will go head over heels to increase its brand awareness.
As the saying goes, what is seen is sold – and what is loved, is sold a lot. When customers develop an emotional attachment to the brand, nothing can stop them from coming to you. 
Creating a strong sense of brand character in a temporary pop-up shop can be pretty challenging. Today, digital marketing platforms are as powerful as anything else to help your pop-up shop come to life. The pop-up shop is the body. You need to put the soul into it with your effective marketing strategies. 
The most successful retail shops use digital media to boost awareness. In an increasingly online world, those who adapt are most successful.
Opting for the Influencer Marketing Strategy
One of the most common ways of using digital media to boost a physical pop-up store is opting for the influencer marketing strategy. If you are setting up a mobile pop-up shop, you can look for potential influencer partners. Influencers with an engaging audience can help create awareness for your brand.
Social media platforms can help kickstart significant contributions to your brand awareness. Working with influencers could be a big plus in that aspect. They use platforms like Instagram, Twitter, and Facebook to build a network of loyal and engaged shoppers.
Besides working with influencers, you as an organizer can also send something called a PR package. PR packages could be shipped to companies or organizations that may be interested in sharing your story. PR packages tell your story and pitch the pop-up to potential partners. You can also create that necessary buzz and awareness your brand and product needs by pitching to the upcoming flash retail outlet to local news companies.
The Importance of Social Media in Today's World
To bring in more customers on social media and make the process engaging, you can also give discount offers and giveaway free products on event day.
All these marketing strategies will also enable you to create user-generated content. This means people on social media will do your marketing for you. You never know, you might also grab the attention of a celebrity in town.
Drive New Sales Before the Pop-Up
A common misconception is that pop-up shops are only supposed to boost sales during the event, and that the ultimate goal is brand exposure. While that second part is true, there are actually many ways to create a pop-up shop to boost sales before and after the actual event.
By creating hype for the event itself, you're already getting noticed by new customers. You can use this to cross-sell things like event-specific items. You can even push your e-commerce numbers while more people are searching your brand name.
Answering Your 'How to Create a Successful Pop Up Shop in 2022' Question
While a pop-up shop can be a way to reinvigorate your physical retail strategy, the key in how to create a pop-up shop is to make it viral on digital media. Here is a recap of how to create a pop-up shop in 2022:
Use influencers to push your brand and create awareness
Partner with companies or news programs to get the word out
Use the surge in brand interest to cross-sell and boost e-commerce
Nail the pop-up shop by creating a fun, engaging, and sharable experience for attendees
Use information collected at the pop-up to continue marketing to all your new fans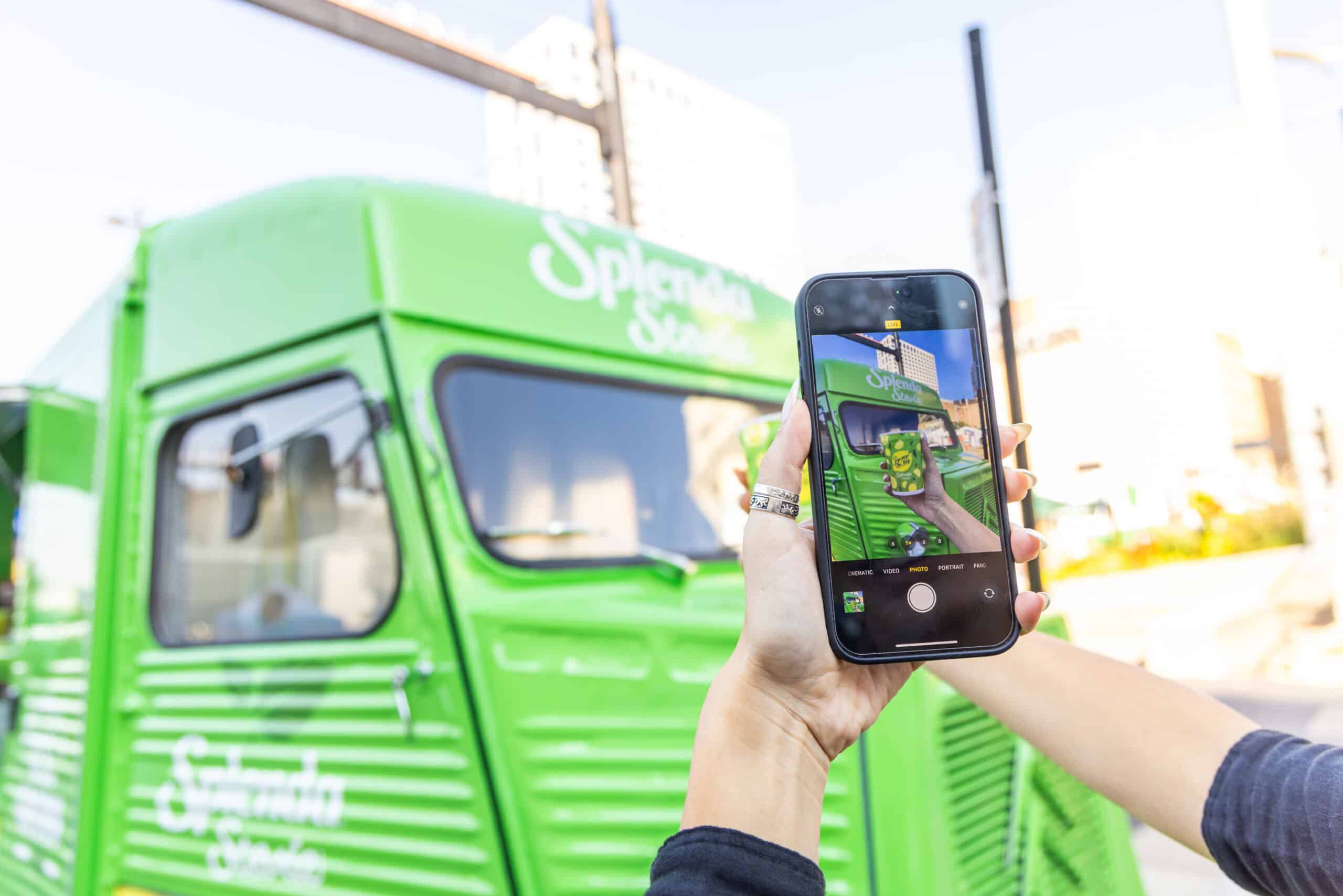 Why UGC is a Key to Successful Modern Marketing If you are interested in modern marketing, you already know that the advertising world has dramatically
READ MORE »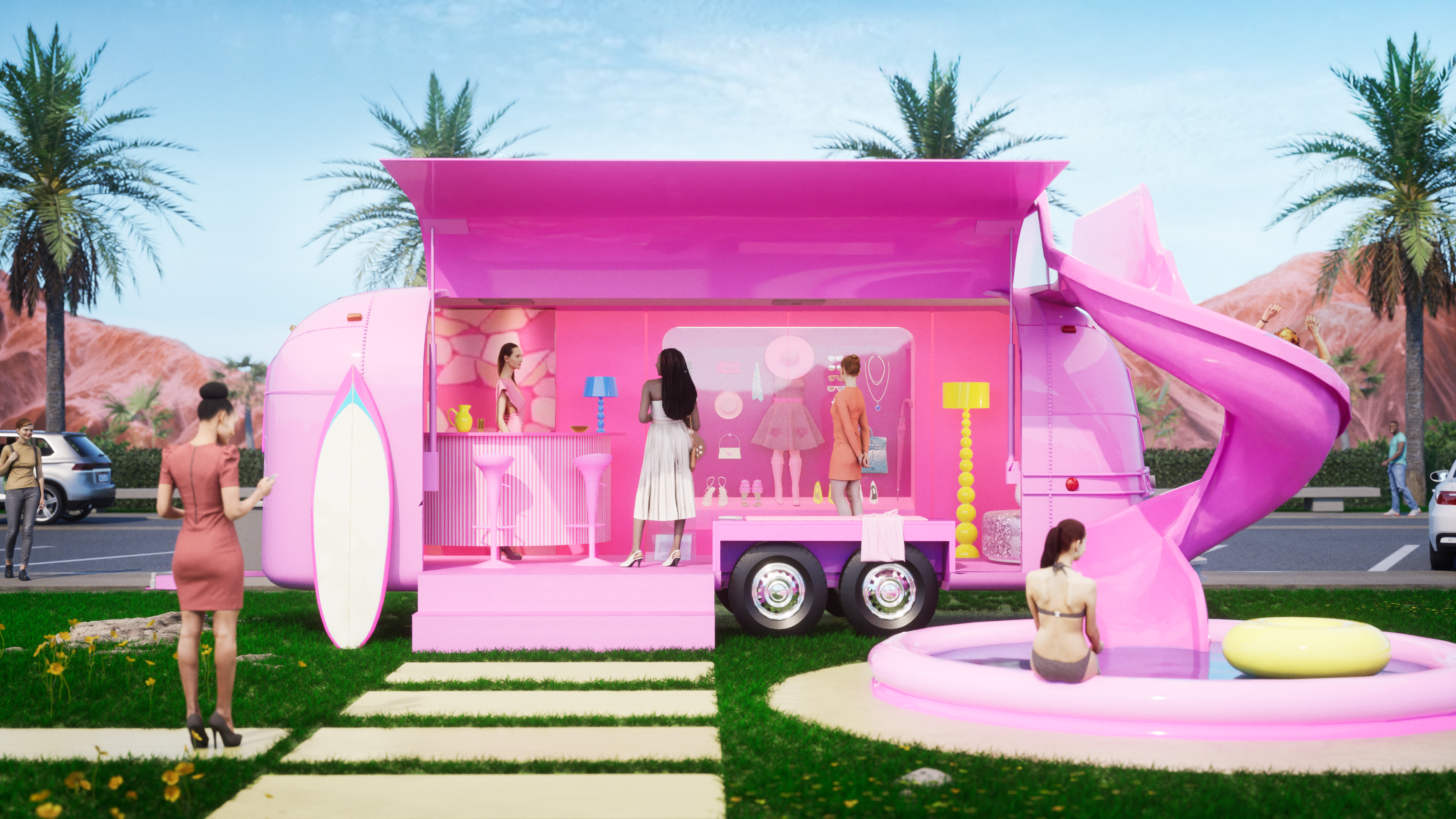 There's no doubt about it — Barbie is back. Everyone's favorite childhood dream girl is hitting the big screen on July 21, and the hype
READ MORE »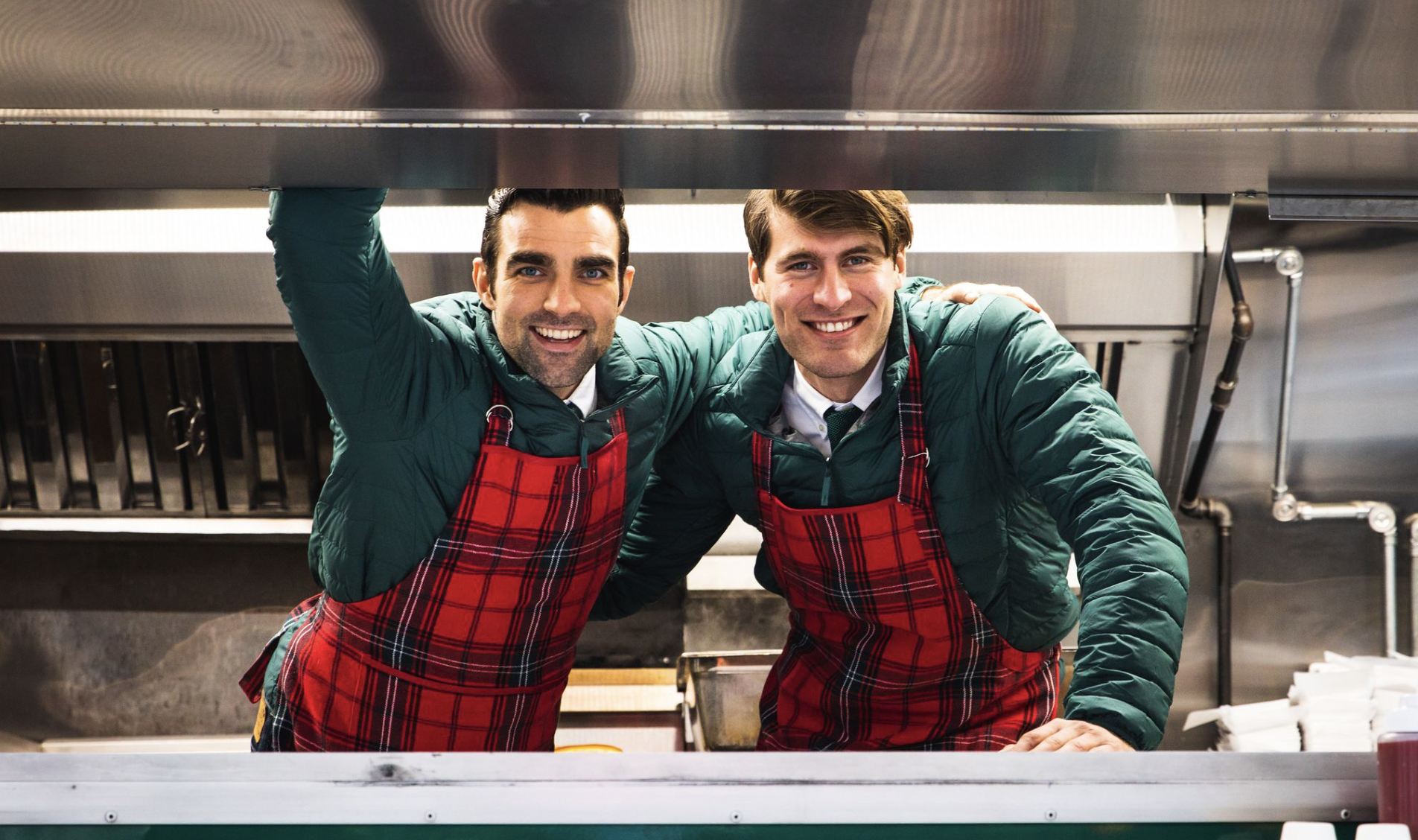 CONTENTS Move over, moms— it's time for Dads to take the spotlight. This Father's Day, don't miss out on the opportunity to boost your sales
READ MORE »