Breaking into the events industry is no easy feat.
We spoke to Food Truck Promotions's founder and president, Ben Goldberg, to learn how he got involved in experiential marketing after spending years owning and operating his own food truck in New York City.
Along with Food Truck Promotions's back story, he gave us insight into the industry at large, including what it takes to run a successful experiential marketing agency.
Read below!
Food Truck Promotions Founder & President, Ben Goldberg
How did owning your own food truck open the doors to the experiential marketing industry?
When I owned my own food truck, we were asked to do a marketing activation for FOX's 'upfront,' a release of their fall shows. This was the first time I had ever heard of mobile marketing, and it proved to be something very interesting and lucrative. At that time, I saw it as a real opportunity to do those kinds of brand activations moving forward and improve upon them. 
When and how was Food Truck Promotions born? When did you know it would be successful?
Even though we had been doing mobile activations through the New York Food Truck Association for many years, we launched Food Truck Promotions right before COVID-19. 
As we were trying to transition into a stand-alone company, we were asked to do a promotion for The Edge, Hudson Yards's largest observatory.
It was a really cool activation using a vintage vehicle and cotton candy, giving the idea of clouds and being high up, and at that point because it was such a well-known entity that asked us to do that, we knew it would be successful and a matter of time before SEO and our outreach kicked in. 
What qualities should a company within the experiential marketing industry have?
Well, I think in any industry it's important that you have great staff. You have to be a good leader and take care of your staff, I think that's really important.
You also have to be creative, you know, clients are looking for something different and unique and they don't want cookie-cutter ideas. It's also important to be reliable and get things done when you say you will because this industry is very reliant on all the work before the project actually happens. 
How does the company culture shape the experiential marketing agency's success?
The most important thing I view in the company culture is that people enjoy what they do, that they're motivated, that they enjoy coming to work and spending time with each other because when you spend that much time especially in marketing where it sometimes requires long-nights or overtime on the weekends, it's important you're not just showing up as a job, but that everyone buys into the future of the company.
What challenges has Food Truck Promotions faced over the years?
Going back to what I said, we launched during COVID. Experiential marketing shut down completely so we had to weather that storm. We survived it, and during that time, we worked really hard on our product and made sure that when in-person events came back, we were ready.
What excites you about the future of Food Truck Promotions?
That's a great question. We are always working to do something different, exciting and unique, we have a lot of really cool vehicles we've been fabricating around, so that gives us vehicles no one else has, and these will be great platforms for our clients to bring their vision to life.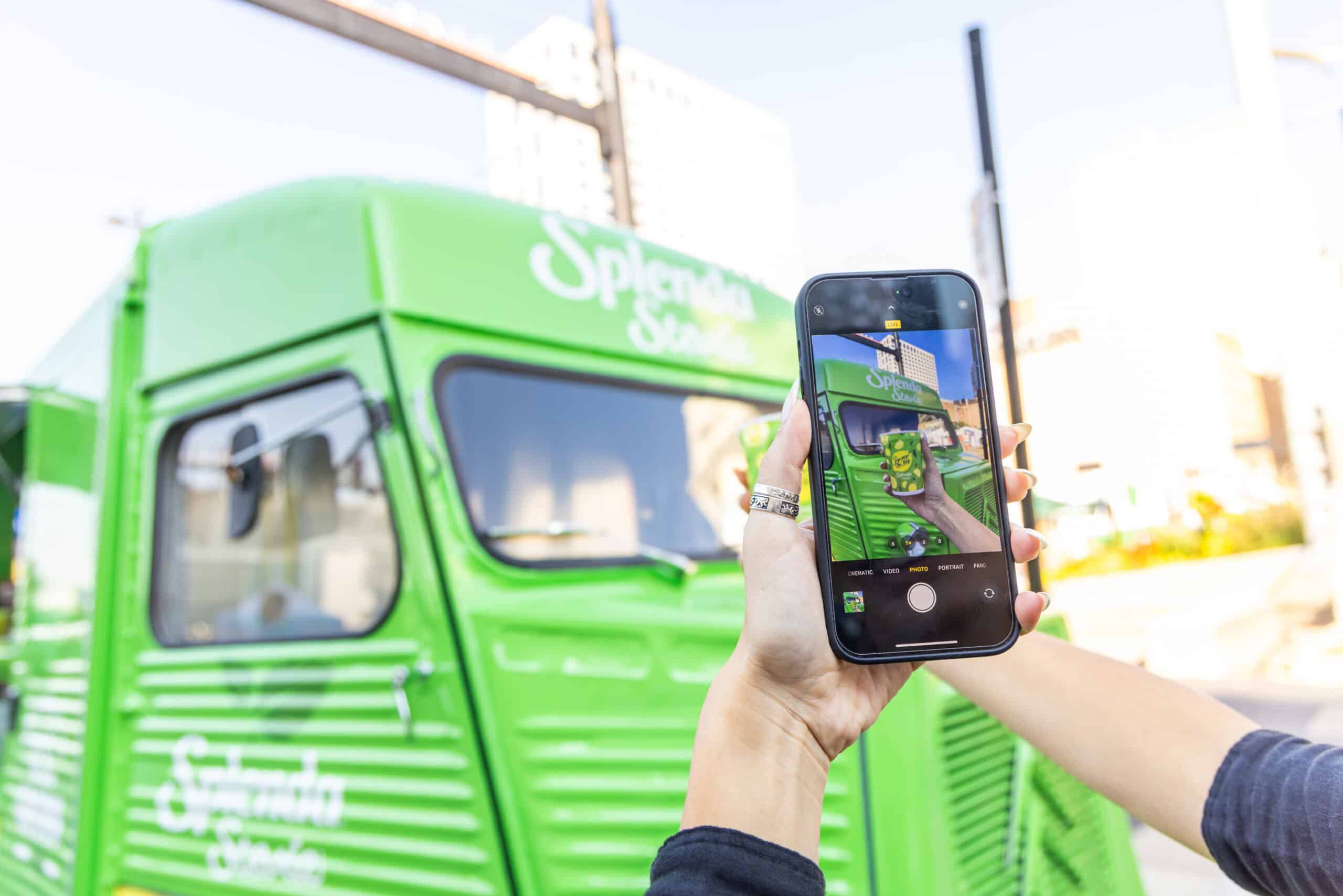 Why UGC is a Key to Successful Modern Marketing If you are interested in modern marketing, you already know that the advertising world has dramatically
READ MORE »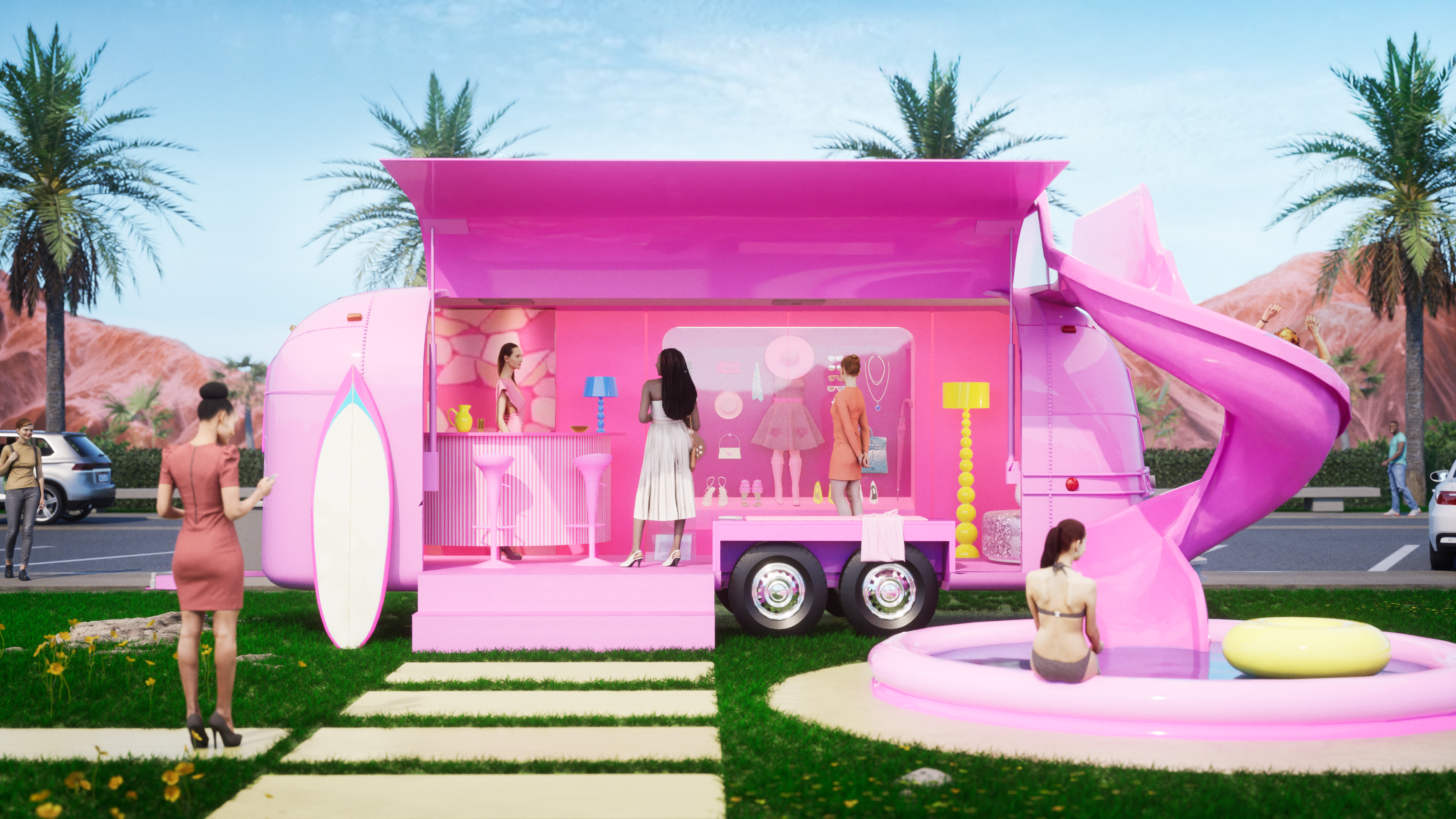 There's no doubt about it — Barbie is back. Everyone's favorite childhood dream girl is hitting the big screen on July 21, and the hype
READ MORE »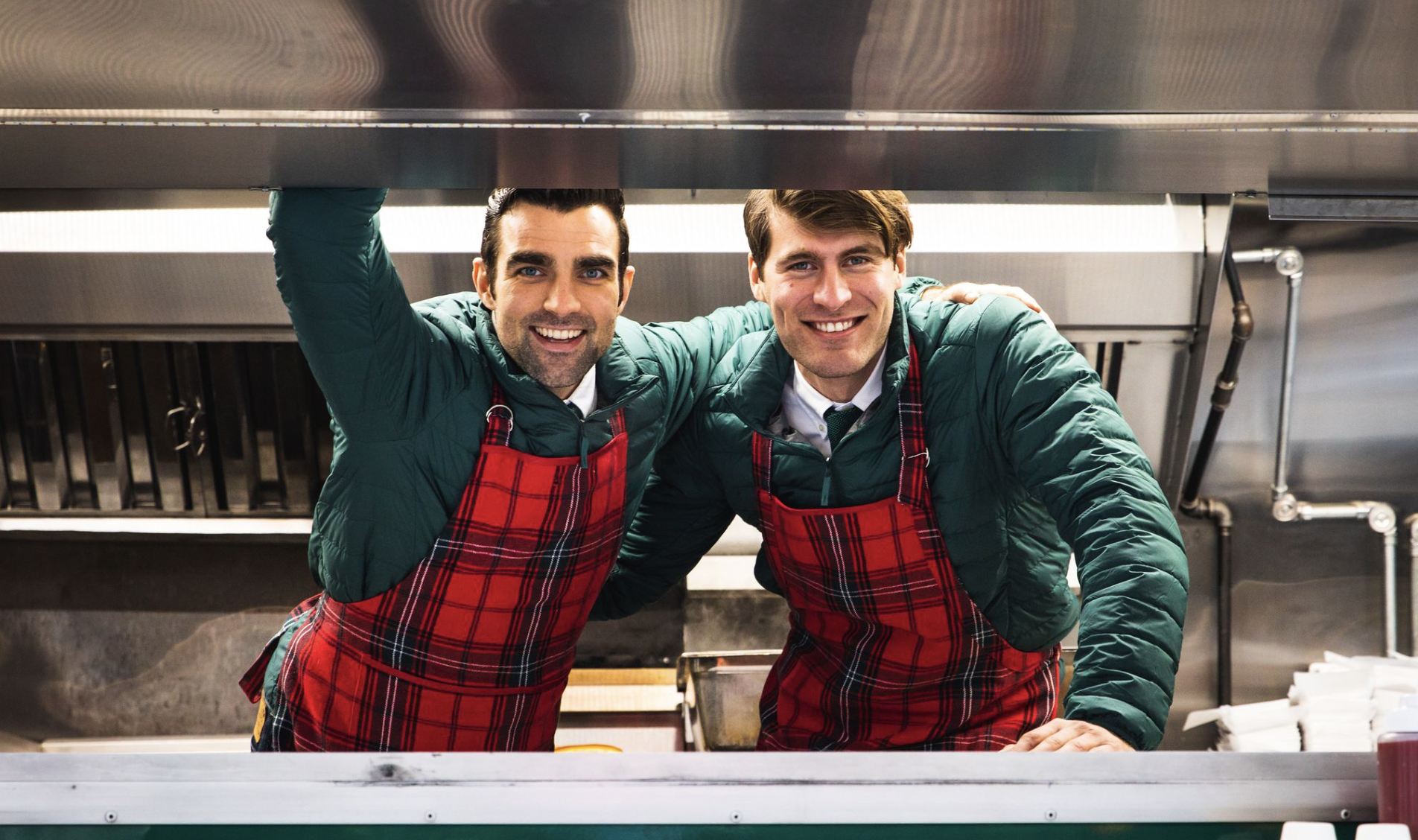 CONTENTS Move over, moms— it's time for Dads to take the spotlight. This Father's Day, don't miss out on the opportunity to boost your sales
READ MORE »