Food is a powerful tool that captures the hearts and minds of consumers. Coca-Cola is credited with being the first brand that launched experiential marketing way back in 1886, turning the scrappy upstart into the global brand synonymous with the word "beverage" it is today. 
With branded food trucks consumers take notice, giving you the upper hand in a competitive marketplace by adding flavor to your experiential marketing campaign. 
Let's look at the five reasons why branded food trucks can help you stand out, so you can connect with your audience and leave a lasting (and tasty) impression.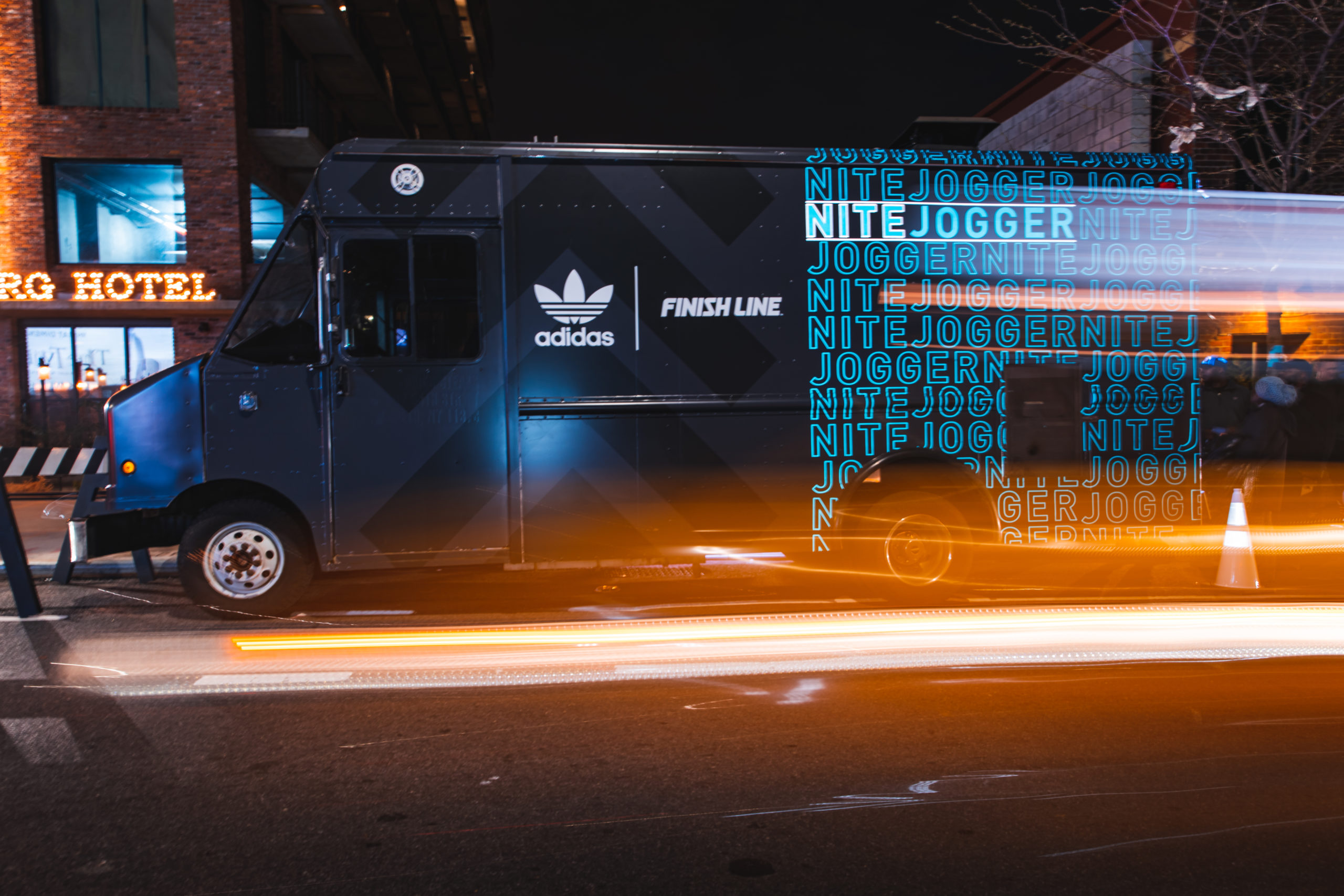 1. Branded Food Trucks Are Mobile
Branded food trucks aren't ordinary billboards. They're a megaphone for your brand, broadcasting your message loud and clear, anytime and anywhere. 
Unlike static or shared spaces, branded food trucks spread awareness and cut through the noise of your industry's competitive marketplace, whether along one city block or across a multi-stop, nationwide tour. 
Plus, with the help of highly trained brand ambassadors who'll share their passion for your business with consumers your message is amplified even further.
2. Branded Food Trucks Are Cost-Friendly
Compared to other forms of experiential marketing and advertising, branded food trucks are affordable and a cost-friendly way to get noticed. Depending on the scope of your activation, the starting cost to launch a branded promotion is $15,000. 
Aside from having a completely customizable, mobile marketing platform that broadcasts your brand to thousands of consumers, when you work with experienced professionals you also get peace of mind navigating the complexities of permitting and logistics, ensuring your truck is in the right place to reach your target audience.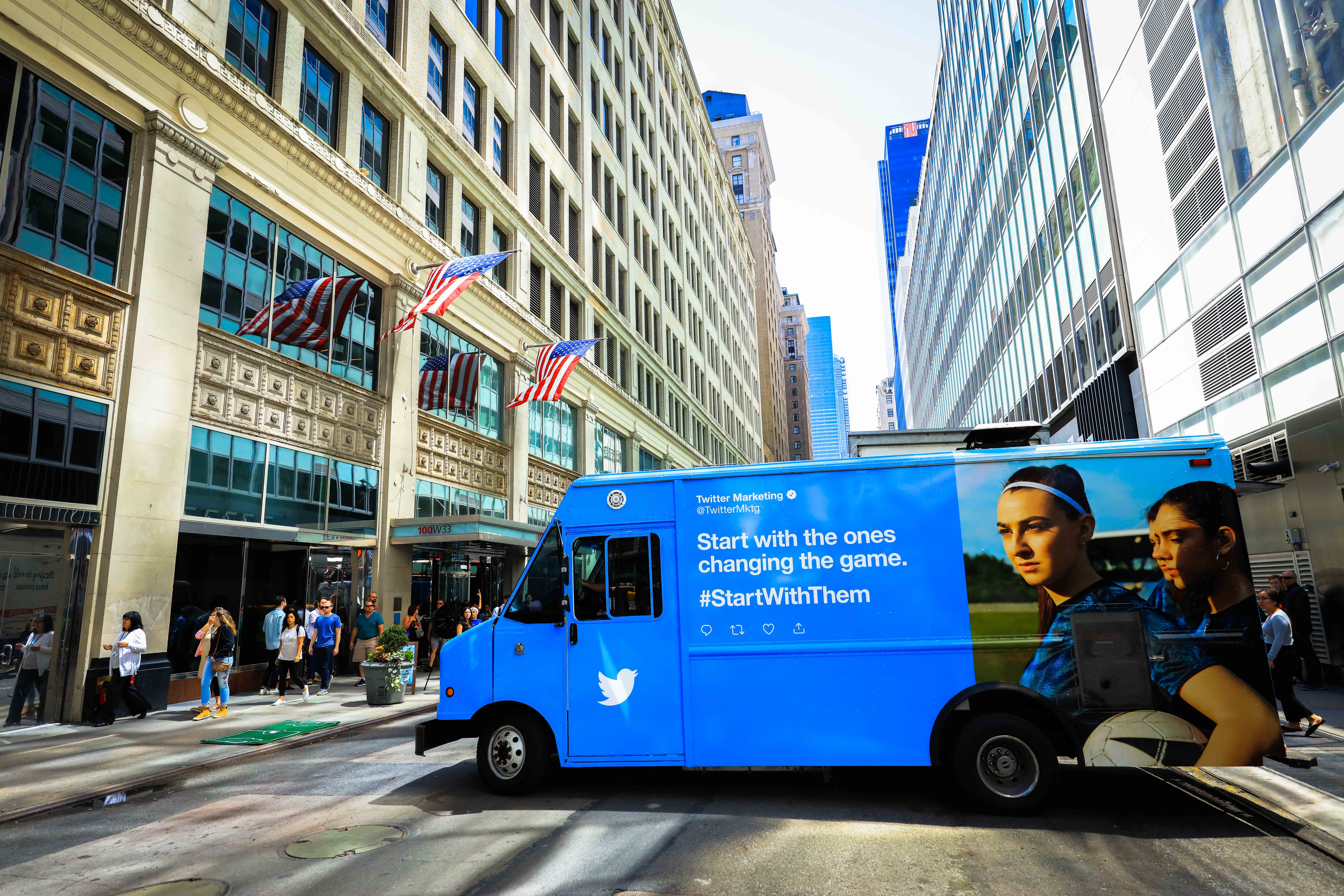 3. Branded Food Trucks Are Versatile
From Fortune 500 companies to small businesses alike, branded food trucks are a one-stop shopping marketing method that reaches consumers, expands target audiences, and interacts through a personal approach. 
What also makes them so unique is their versatility. Having access to sites generally inaccessible when hosting a traditional marketing event, branded food trucks can be stationed in multiple locations where foot traffic is high and/or pull-up in populated city centers. 
Simply put, branded food trucks have the unique capability to access consumers where they work, live, and play, broadening your brand's horizons while also increasing visibility and awareness. 
4. Branded Food Trucks Are Customizable
Think of your branded food truck as a blank canvas, just waiting for your personal touch to make it your own. Your activation or campaign has the potential to perfectly align with who you are. All it takes is a little customization with options like:
Custom, vinyl wrapping

– from logo stickers to partial or full wraps.

Interior and exterior fabrication

– like interior commercial-grade kitchens and exterior panel boards/signage. 

Branded goods and packaging

– that let your consumers take a piece of your brand home with them.

Custom menus

– that are curated by an in-house, professional culinary team.

And more!
With the average food truck ranging between 18 – 24 ft. long and 8 ft. wide, once you've selected the right truck for your needs you can be as creative as you want with a team of designers and technicians working to bring your imagination to life.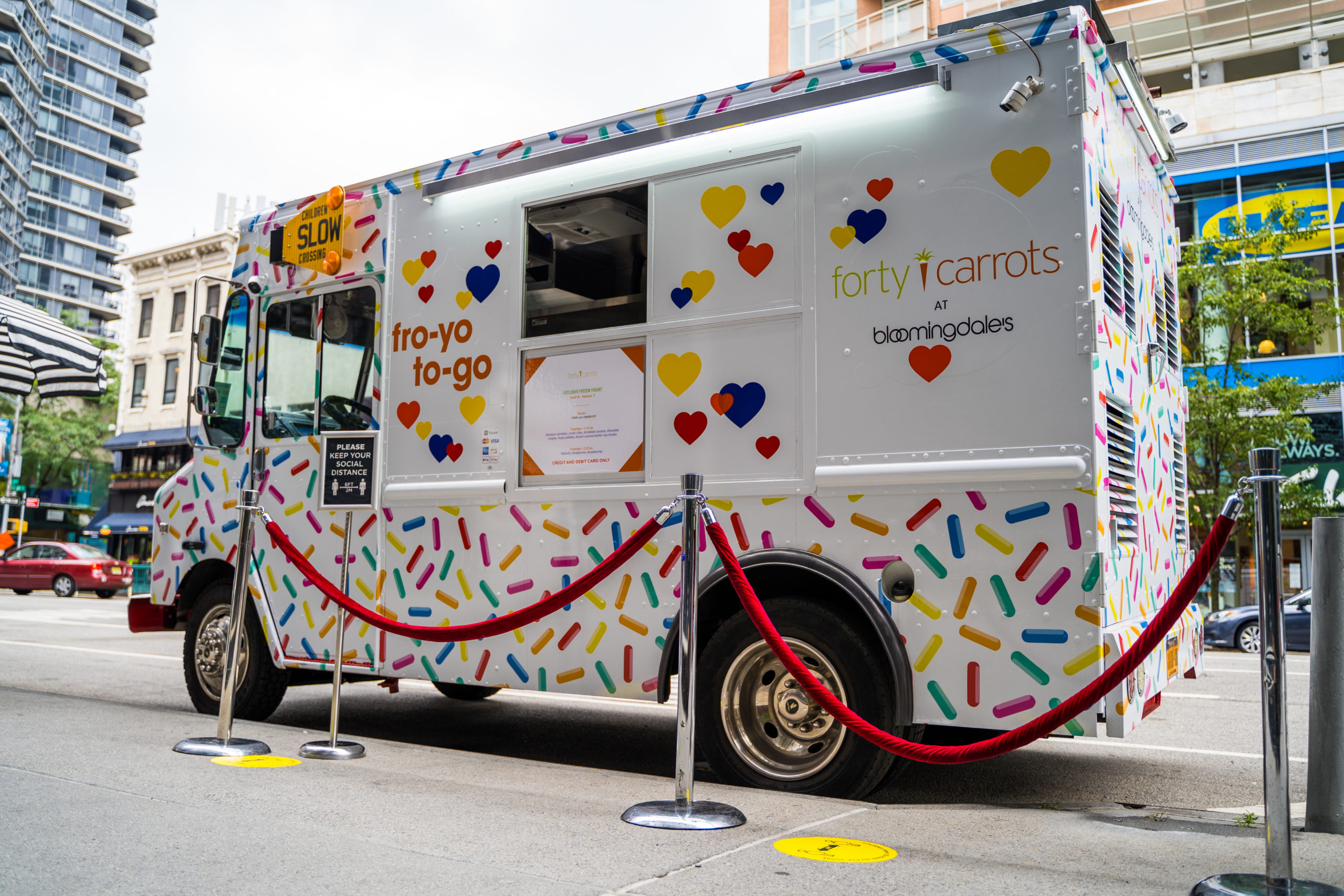 5. Branded Food Trucks Means Powerful Engagement
It's no secret. We love food. Whether we're eating it, taking pictures of it and posting them on social media, even experiencing it; we're living in a culture where food reigns supreme. 
Branded food trucks are a channel for experiential marketing campaigns where all five senses are engaged, creating multi-sensory engagement for consumers. From pop-ups to sampling tours, branded food trucks can go where you want, turn heads, and satisfy customers' appetites for experiences that are both memorable and unique. 
The Ultimate Experiential Marketing Vehicle
As hyper-competitive as today's experiential marketing landscape is today, brands need to shine now more than ever if they want to capture a slice of the consumer marketplace. 
Fads come and go, but branded food trucks give your business an edge like none other. Mobile, cost-friendly, versatile, customizable, and engaging, they incorporate all of the senses and captivate audiences with experiences that generate personal and meaningful connections.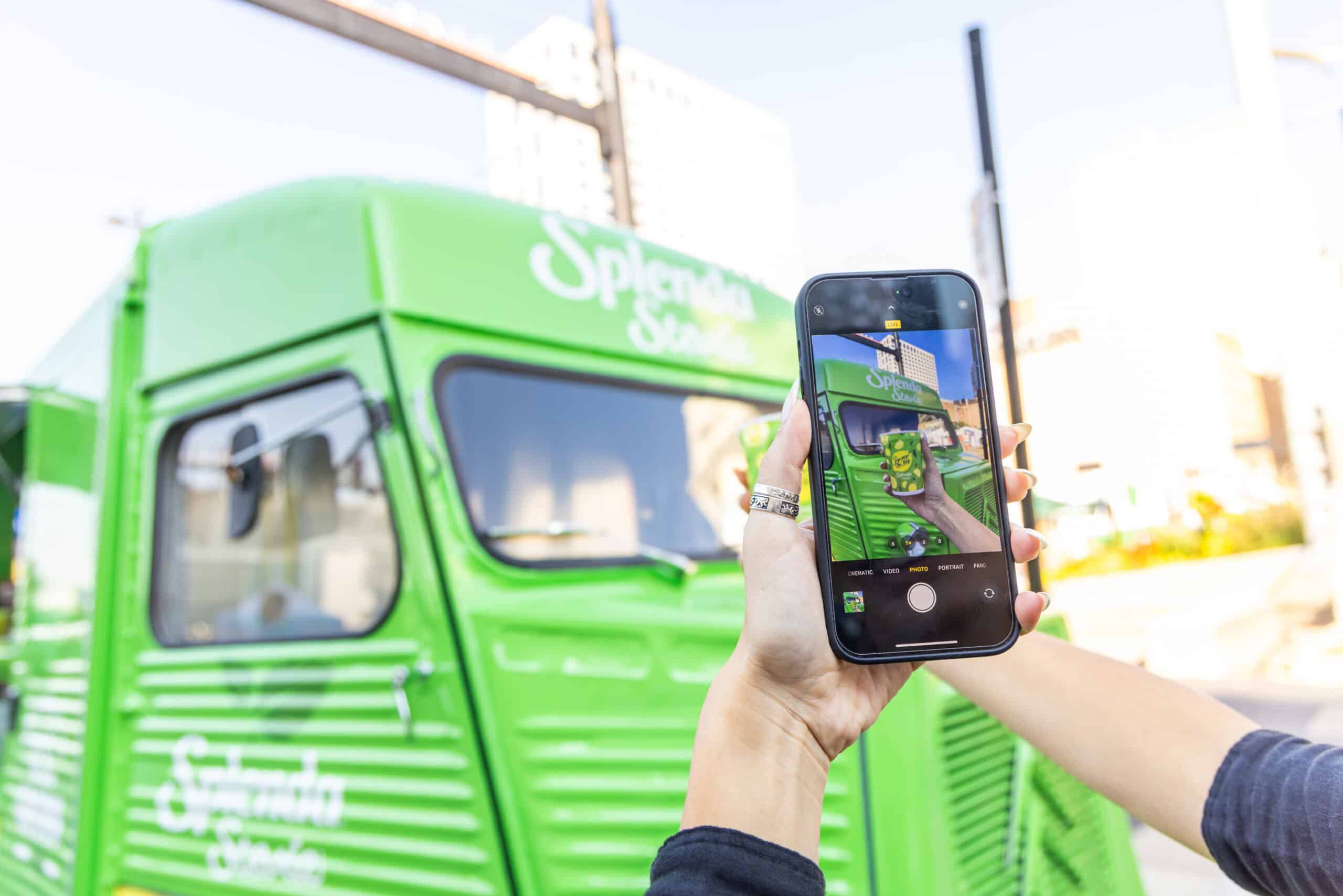 Why UGC is a Key to Successful Modern Marketing If you are interested in modern marketing, you already know that the advertising world has dramatically
READ MORE »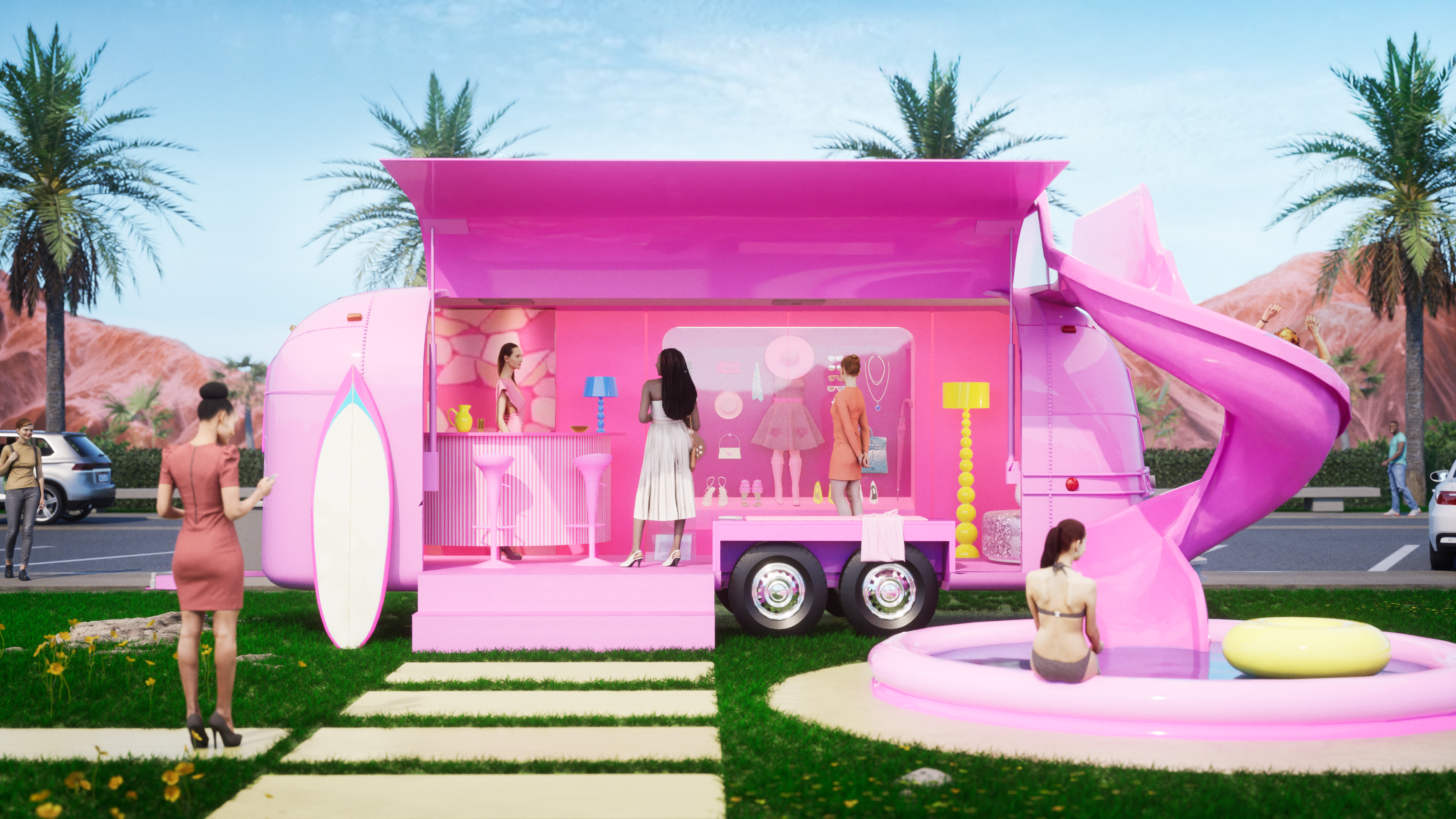 There's no doubt about it — Barbie is back. Everyone's favorite childhood dream girl is hitting the big screen on July 21, and the hype
READ MORE »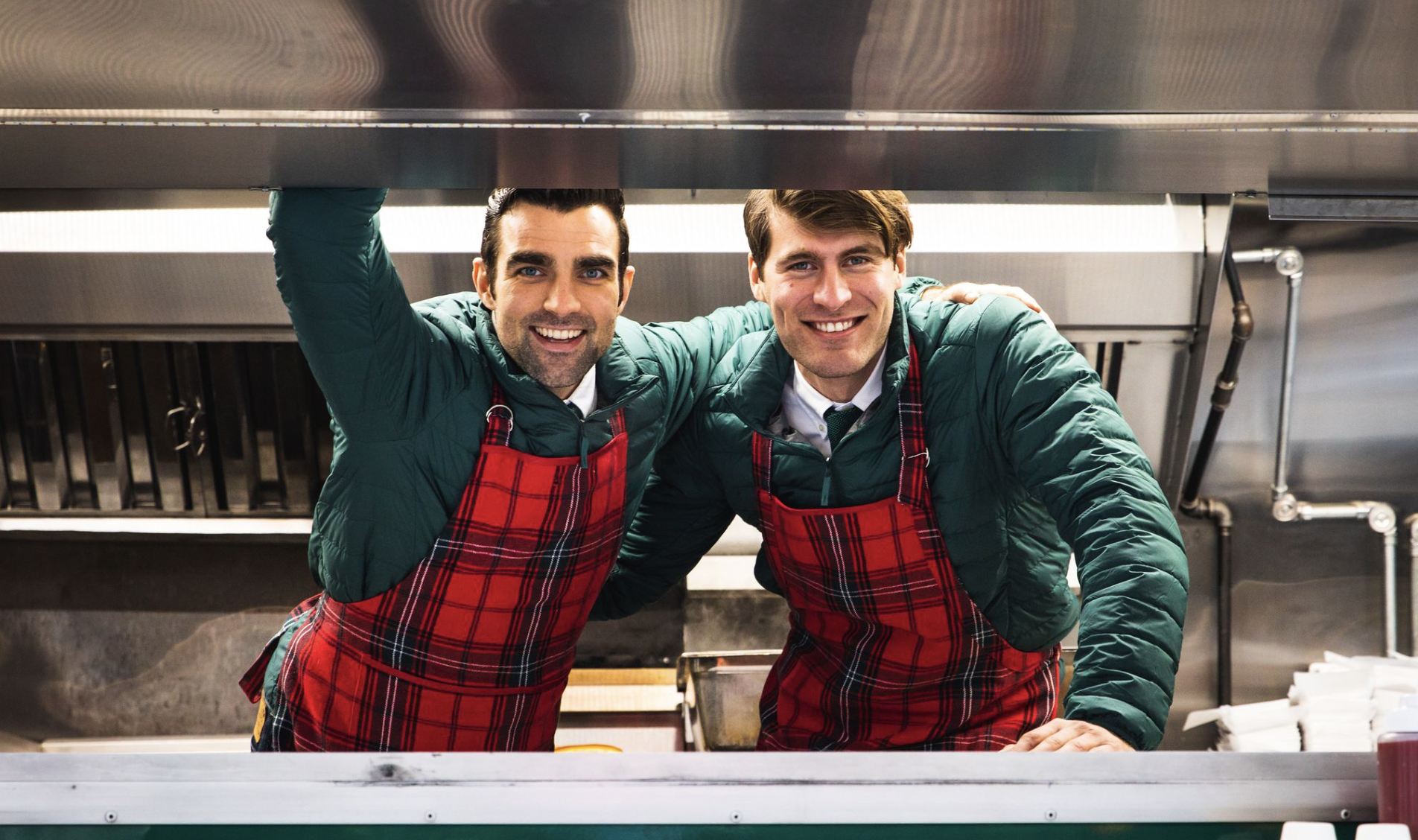 CONTENTS Move over, moms— it's time for Dads to take the spotlight. This Father's Day, don't miss out on the opportunity to boost your sales
READ MORE »