Digital experiences have served as the primary gateway for brands to interact with consumers throughout much of 2020. 
As physical spaces slowly reopen, consumers are beginning to embrace a hybrid experiential world; one that marries both virtual and physical experiences. 
While consumers' desires for in-person experiences will always remain, not only are they open to blended experiences, the technology is now there to fully support it. 
What Are Blended Experiences?
Blended experiences unite digital applications within the physical space of the customer journey. Immersive and interactive in real-time, blended experiences offer instant gratification through immediate engagement. 
Many consumers feel more connected to a brand when their senses are activated, as opposed to passively browsing through a site or reading a newsletter. When digital and physical mediums merge seamlessly, customers enjoy the freedom of experiencing brands first-hand in innovative ways and at their convenience.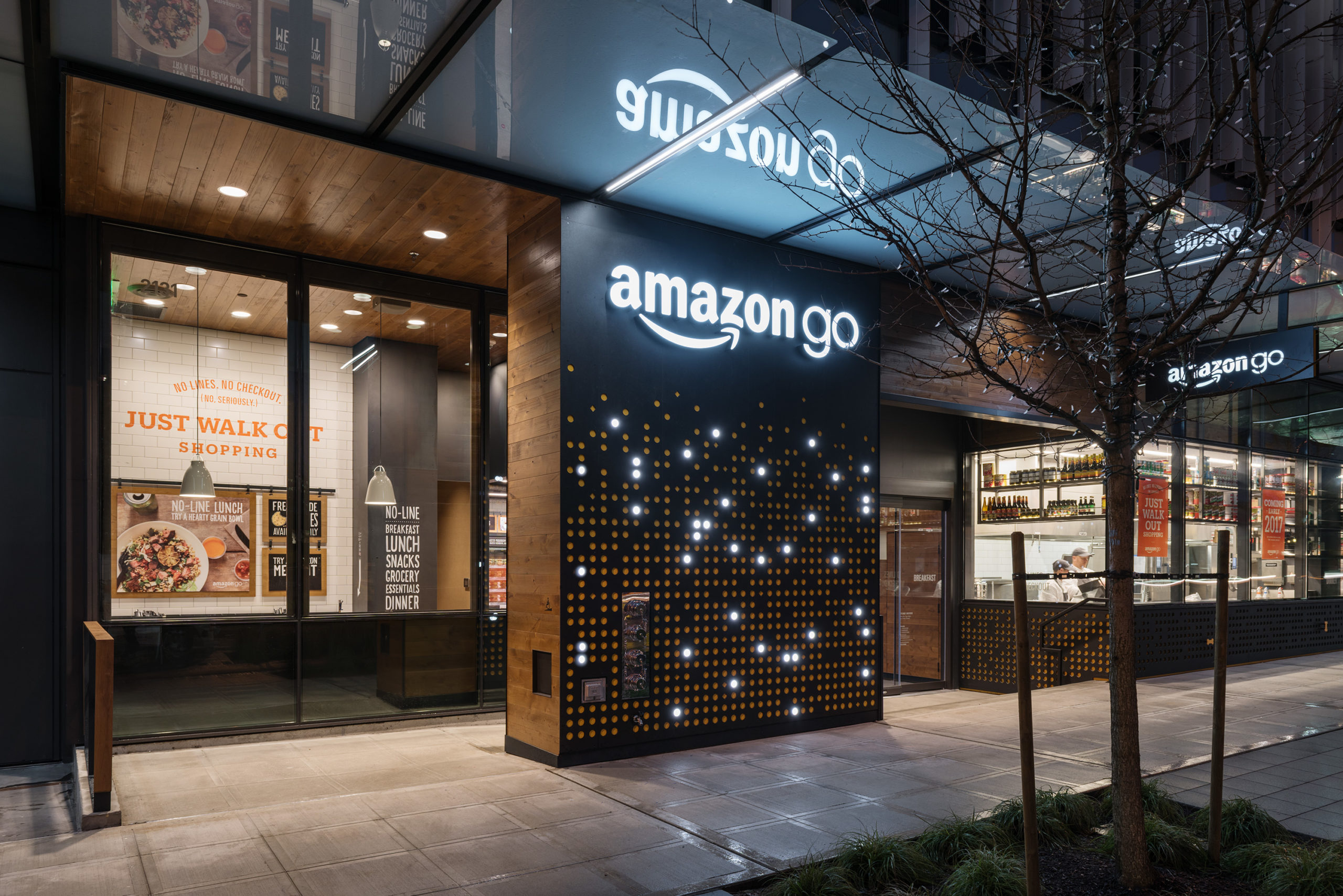 Why Use Blended Experiences for Events?
Audiences are no longer just watching, they're engaging. Blended experiences offer content that's interactive and personalized – which people can access from the comfort of home. Their popularity has only increased further as large, in-person gatherings remain restricted. Now that consumers have fully embraced virtual experiences in their own right, it's hard to imagine they'll disappear when traditional physical events resume. 
Those in-person events have always been the best way for brands to connect with their customers, but they can be costly and limited in scope. With the support of digital, live experiences can reach new and exciting heights. Plus, according to Momentum Worldwide 86% of those surveyed said they interested in attending blended experiences.
How to Execute a Blended Experience
Now that you know what blended experiences are and why they've become a popular experiential marketing trend, how can you capture the benefits of fusing the offline with the online for a flawless branded promotion campaign? There are a few tips you can lean on, no matter who or where your target audience is:
Strategize

– When prioritizing the "how" and "why" of your blended experience, you can tap into the long-term impact you want it to have on your audience. Once you have a firm strategy in place, you can choreograph your creative approach. 

Enhance engagement

– Whether a robust social media campaign to build hype or a five-star VIP experience for your most loyal customers, enhancing engagement beforehand will set the stage for a blended experience that's extra special. 

Engage emotions

– Offering your audience something they won't find anywhere else is the whole point of an amazing brand event. Harnessing multisensory engagement with a 360-degree experience gives people the opportunity to feel fully immersed in your brand. 

Go mobile

– Half of your blended experience is virtual, meaning its influence is potentially global. Capitalize on that advantage with in-person experiences that also travel. Mobile tours employing

experiential marketing vehicles

further build on interactivity and engagement.
Two Brands Doing Blended Experiences Right
eCommerce and brick-and-mortar stores alike are expanding their range with blended experiences that benefit both customers and brands. While Amazon foresaw years ago that eCommerce would come to dominate how we shop, it also understood the ubiquity of in-store retail. Instead of trying to dismantle the system entirely, Amazon saw the opportunity to foster a renaissance. 
In 2018, Amazon launched Amazon Go locations across the U.S. and their model served prescient given today's need for touch-free interactions. Armed with an app, customers can buy what they want without having to wait in line and check-out. From the safety and comfort of their virtual cart connected to their Amazon accounts, a simple trip to the grocery store is now a blended experience.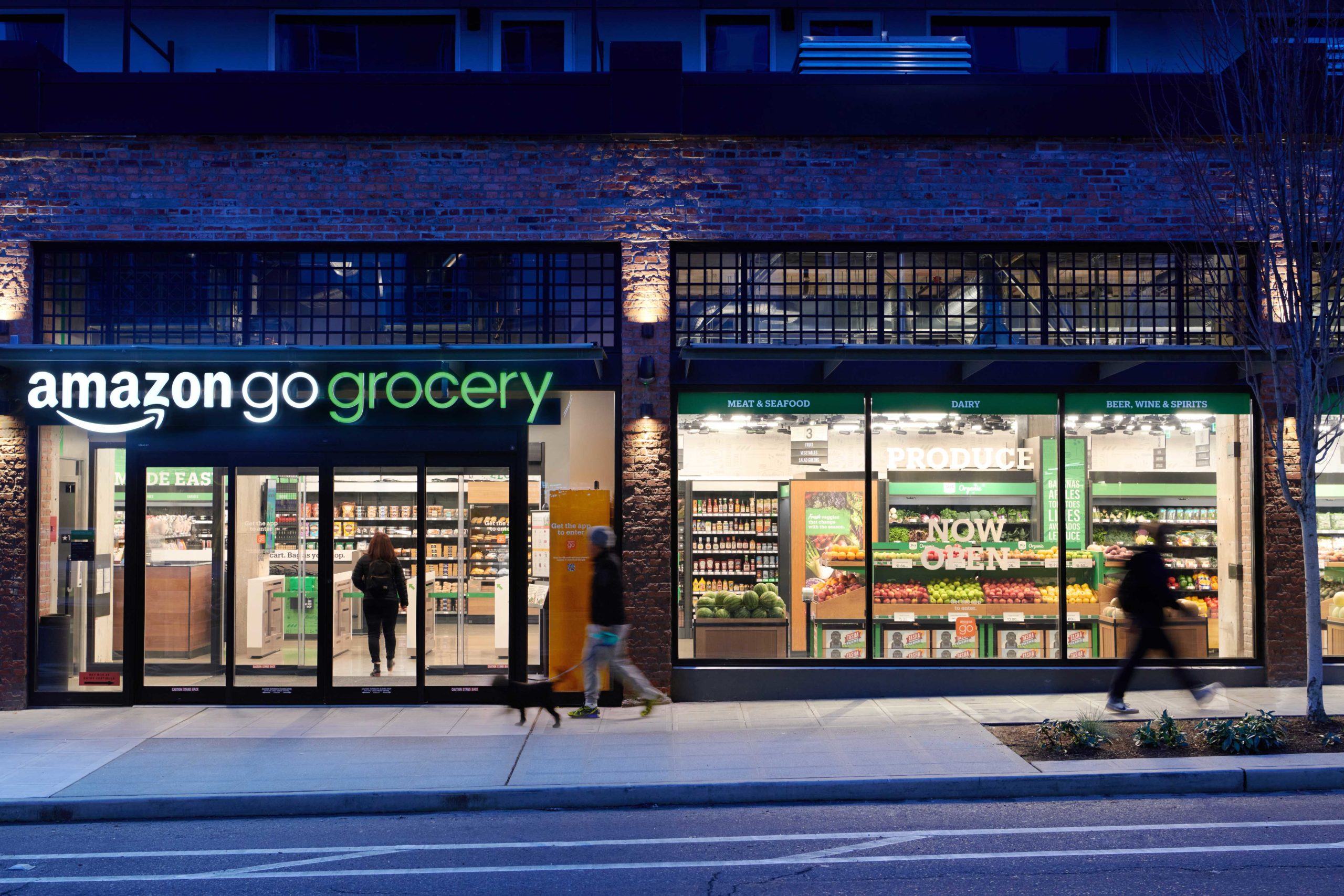 On the flip-side, apparel and accessories brand Rebecca Minkoff teamed up with eBay to blend tech with its physical flagship location in New York, transforming the in-store experience by incorporating digital elements. 
Featuring interactive mirrors that double as video screens, shoppers can add items and request a dressing room. While waiting for their room, they can browse accessories and even choose from an assortment of complimentary drinks. With interactive mirrors also in their dressing rooms, customers can request additional items or different sizes. And it's completely personal as shoppers use Rebecca Minkoff's app to check-in, allowing store associates to view their profiles and deliver a customized blended experience.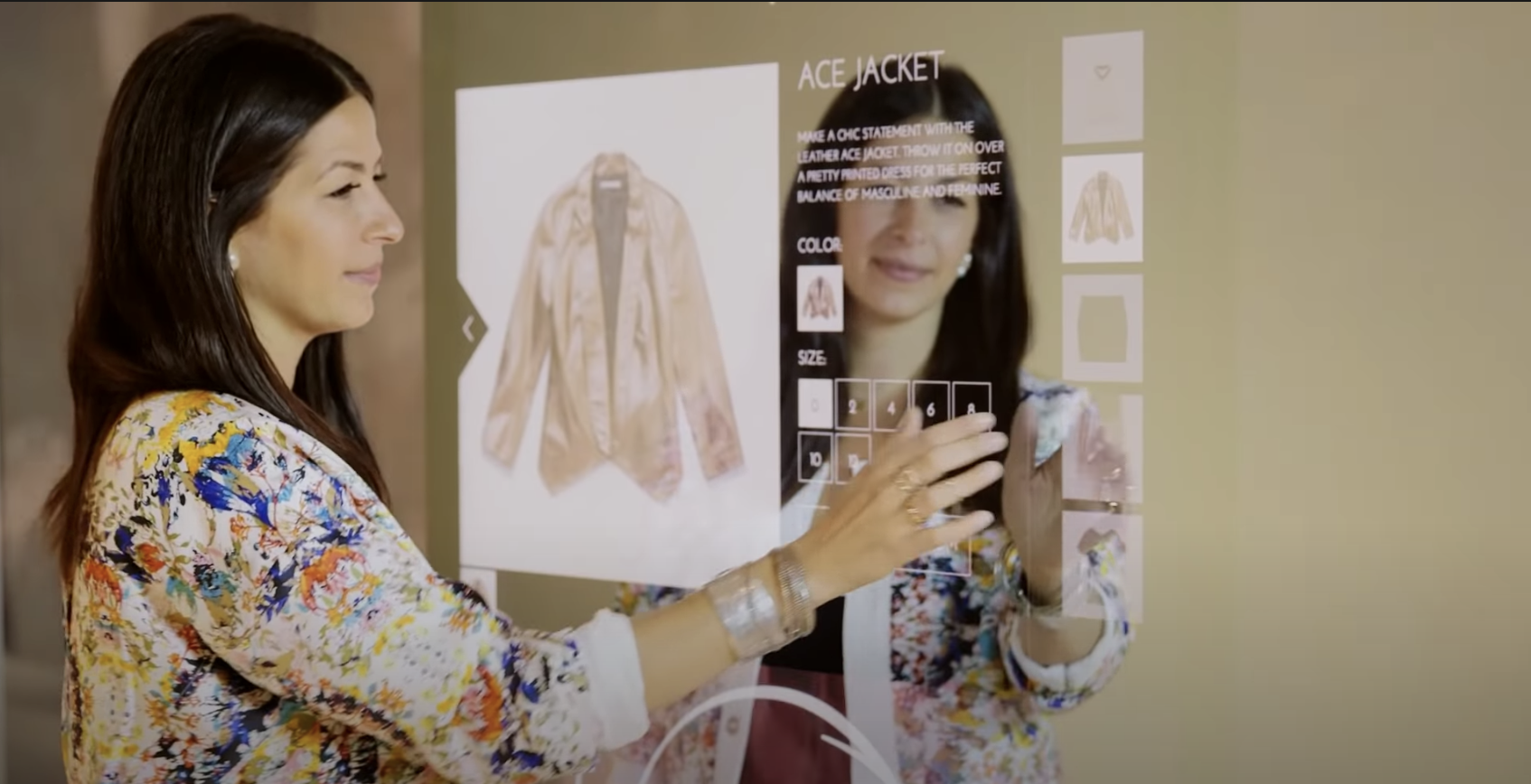 Blended Experience: The Future of Experiential Marketing 
In our new normal, the future of experiential marketing includes blended experiences. This hybrid world gives brands the chance to execute events that consumers want and are excited about. As digital and physical continue to join forces, the creative possibilities are endless by bringing campaigns to life through personal interactions and the magic of technology.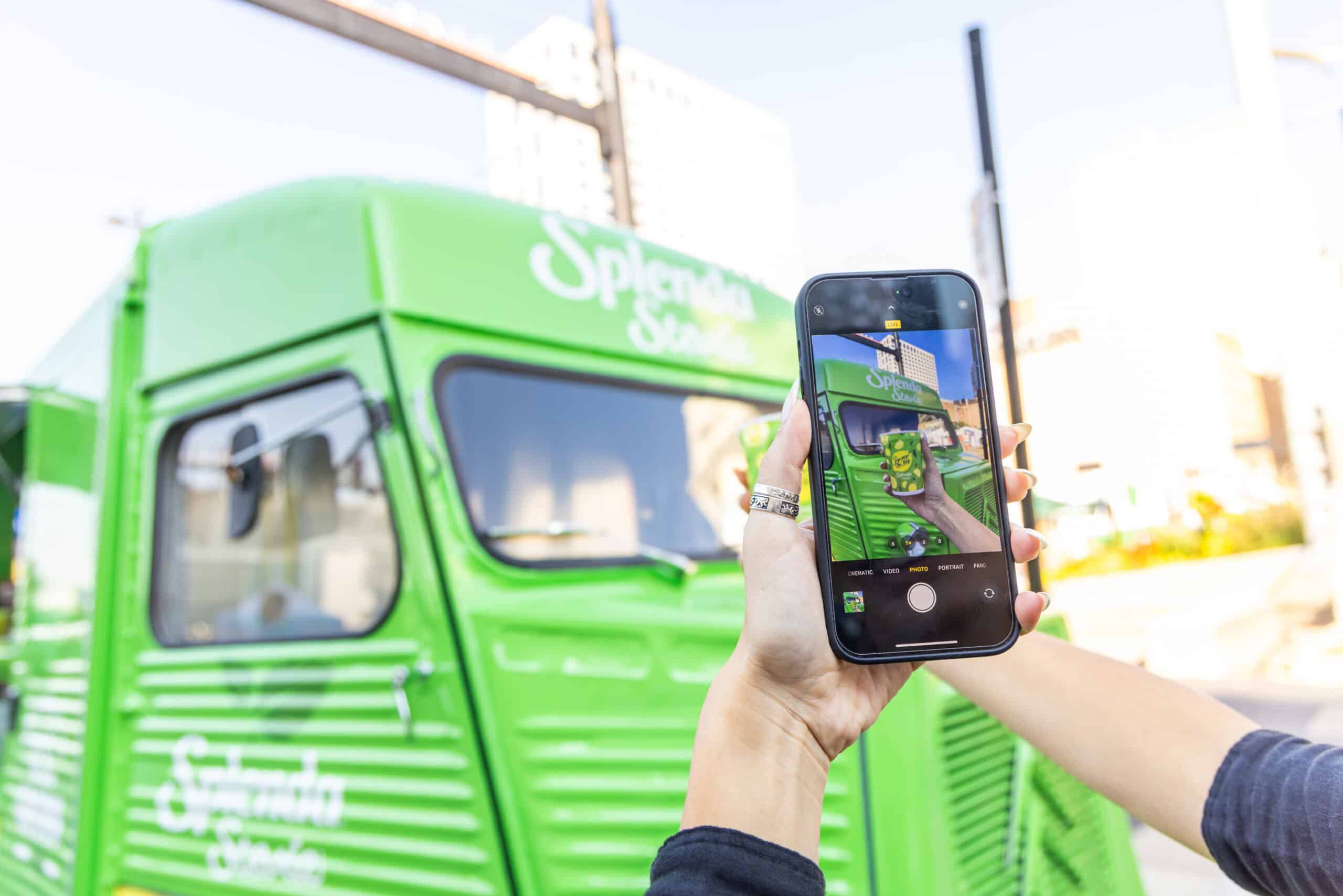 Why UGC is a Key to Successful Modern Marketing If you are interested in modern marketing, you already know that the advertising world has dramatically
READ MORE »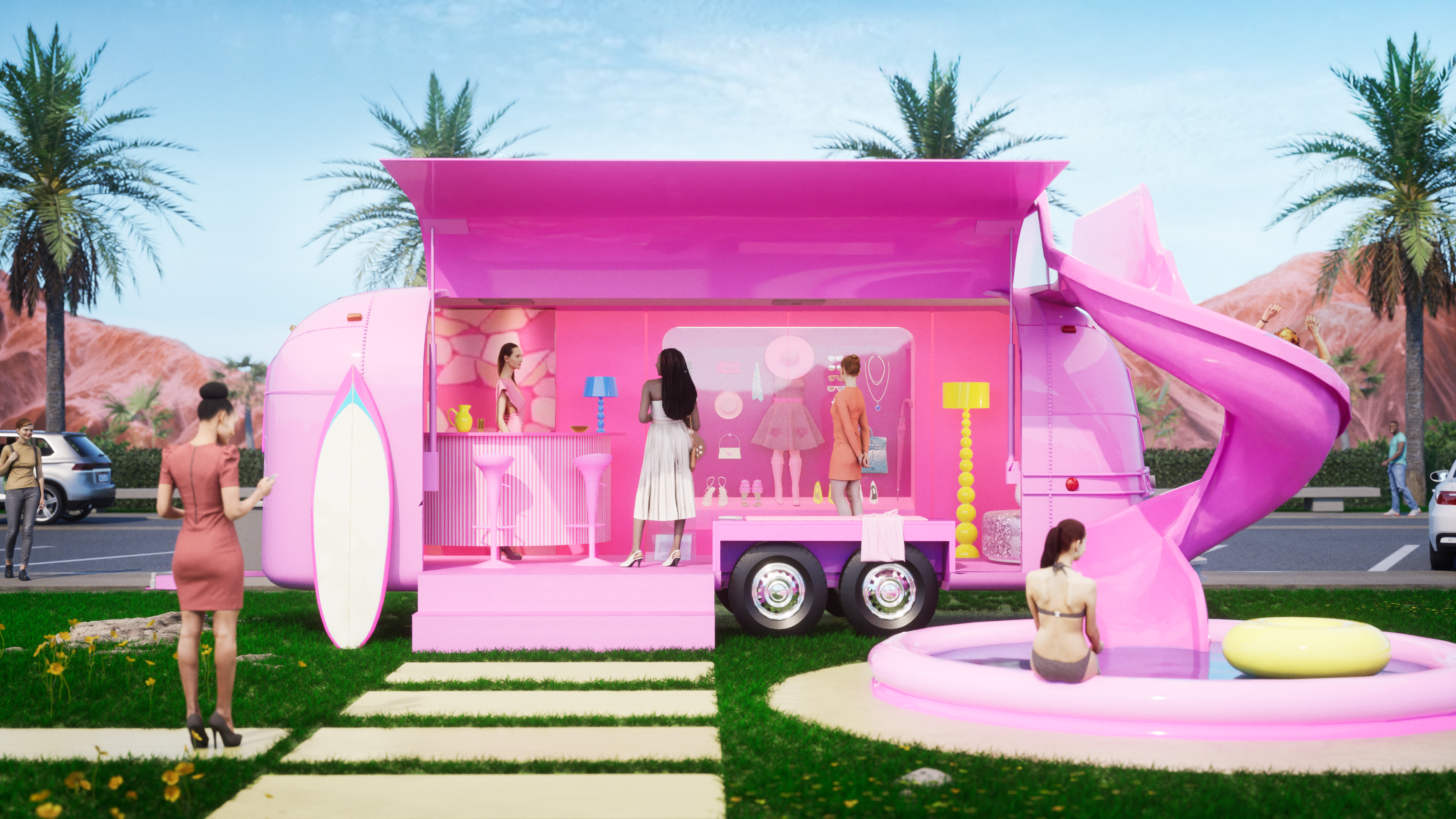 There's no doubt about it — Barbie is back. Everyone's favorite childhood dream girl is hitting the big screen on July 21, and the hype
READ MORE »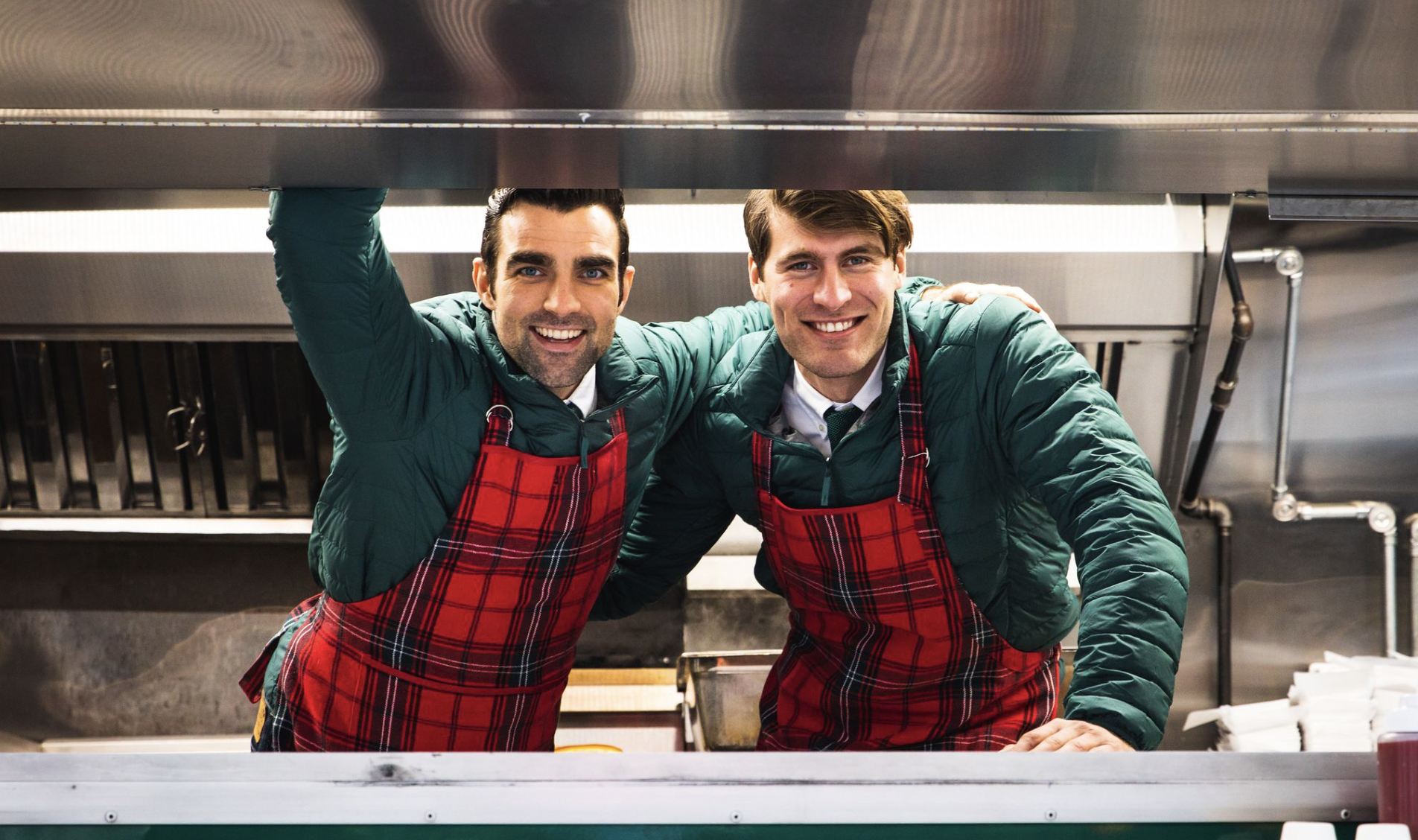 CONTENTS Move over, moms— it's time for Dads to take the spotlight. This Father's Day, don't miss out on the opportunity to boost your sales
READ MORE »