In the face of economic downturn, companies across all industries have been forced to rethink their expenses, marketing budgets included. 
With less money to go around, companies are pushing to allocate what's left of their marketing budgets to initiatives that are actually worthwhile. In turn, marketers are being more hard-pressed to justify their investments and project ROIs, which begs the question to CMOs: 'with so many moving parts, how can you know which marketing strategy will work?'
The answer is more straight-forward than you think: turn to event marketing. When you look carefully at our changing cultural landscape, as well as the overall economic state of our country, there's no doubt that event marketing will be the tactic to uplift a lot of companies in this challenging market next year. 
Let's dive deeper into why event marketing will be the trend in 2023— at least for the companies who are ahead of the curve.
3 Reasons to Turn to Event Marketing in 2023
1. Social Media Uncertainty
Anyone who spends time on social media, either professionally or personally, knows that most platforms seem to be on a decline. For years, it felt like Instagram was going to be a part of our lives forever, but in 2022, we've seen that anything— even the most addictive apps of all time— can simply go out of style or be beaten out by the next best thing.
In 2022, the winner of the contest for eyeballs is without a doubt Tik Tok. And yet, the solution is not to simply shift your marketing spend to this newer, trendier app because unfortunately, Tik Tok poses its own problems. 
In a few short months, no one knows if Tik Tok will still be a worthwhile place to allocate time or ad spend. Why? Well, the first to raise concerns that Tik Tok was a national security threat was President Trump, and since then, there have been more calls to action to ban the app. So much controversy surrounding the safety of this app makes it an unreliable and potentially wasteful marketing channel. 
Twitter? Facebook? Right now, neither show any promise that they'll be the platform that brings your company returns. 
2. More In-Person Events After Pandemic
It feels like yesterday when obligatory masks, 6-feet social distancing, and staying home were the norm. With this isolating experience still fresh in our minds, we tend to value in-person events more than we used to, even if subconsciously. 
Only a couple of years out from the worst moments of the pandemic, you can expect people to be catching up on the in-person events and activities they missed: music festivals, conferences, parades, and so much more. 
This gives your brand the opportunity to meet your target audience in popular destinations and create face-to-face connections with event marketing.
3. The Vacuum of Real-Life Connection
Aside from the pandemic, our fast-moving technological advancements have meant less face-to-face connection in general. From remote work and telehealth to online dating and social media, there's a void in face-to-face connection that needs to be filled— so why not be the brand that fills it? 
When so much of life can be experienced behind a screen, a company that focuses on creating meaningful, interpersonal relationships in-person immediately stands out. 
Successful Event Marketing Examples
Zara used event marketing to make a statement at Pride 2019. With the help of Food Truck Promotions, they branded a glass truck and designed the interior with rainbow JUST Water to convey their support to the LGBTQ+ community, a valuable part of their customer base. 
Making an appearance at an event as action-packed as the yearly WorldPride Parade proved to be an extremely effective event marketing strategy, resulting in over a million impressions.
After stopping in Los Angeles, Charlotte, and New York, Fever-Tree finished its mobile tour in Miami during one of the busiest weekends in the city: Art Basel.
The Mixer Truck sampled three of their flavors— Sparkling Pink Grapefruit, Lime & Yuzu, and Cucumber Tonic Water— in the form of delicious mocktails and like in the cities prior, guests were able to take home a tote-bag with a refreshing four-pack to enjoy, but this time, in the amazing Miami sunshine. 
This experiential marketing tactic opened up the opportunity for consumers to directly interact with and sample Fever-Tree, which goes a long way for a product. 
The Shaka Tea truck toured the United States for months, sampling their beverage in cities like Seattle, Denver, Charlotte, and Miami.
Thanks to event marketing, the Hawaiian tea's mission to bring brand awareness to the US mainland was realized. Shaka Tea accomplished this by hitting trivia night at popular breweries and making appearance at pride parades, sporting events, and concerts in a way that allowed consumers to fall in love with beverage on-site.
For years, digital marketing was considered king; and while content marketing, SEO, social media, and email marketing are all still relevant channels that deserve some attention, event marketing shows to be the most reliable and effective marketing strategy as we head into 2023. 
Event marketing allows you to avoid social media uncertainty and capitalize on the fact that so many people are longing for more meaningful, personalized, and face-to-face connections with companies.
So as you and your company head into the new year, it's time to brainstorm creative, in-person brand activations that can push your business goals forward. 
If you want to discuss a certain project you have in mind, or event marketing at large, feel free to contact our team!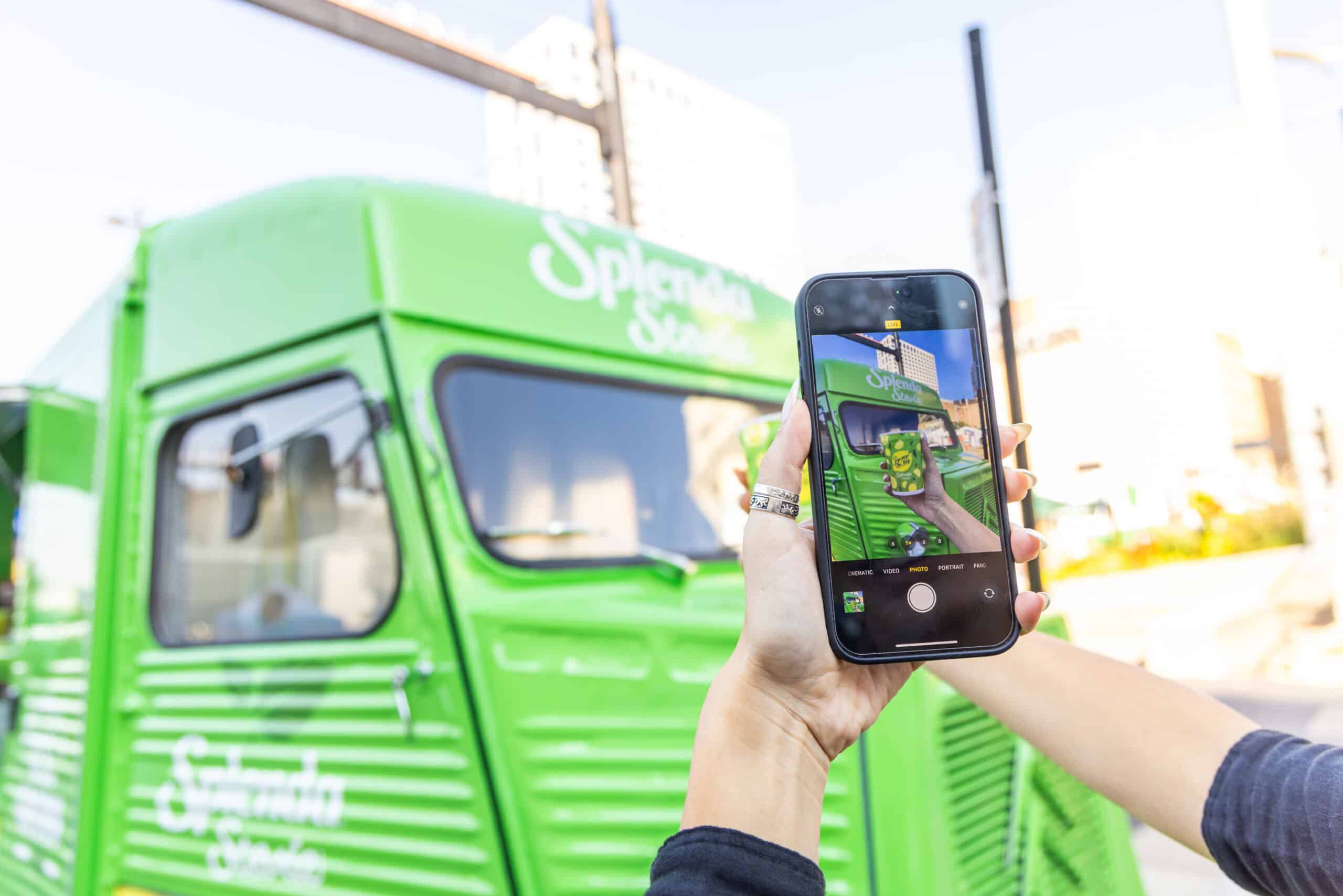 Why UGC is a Key to Successful Modern Marketing If you are interested in modern marketing, you already know that the advertising world has dramatically
READ MORE »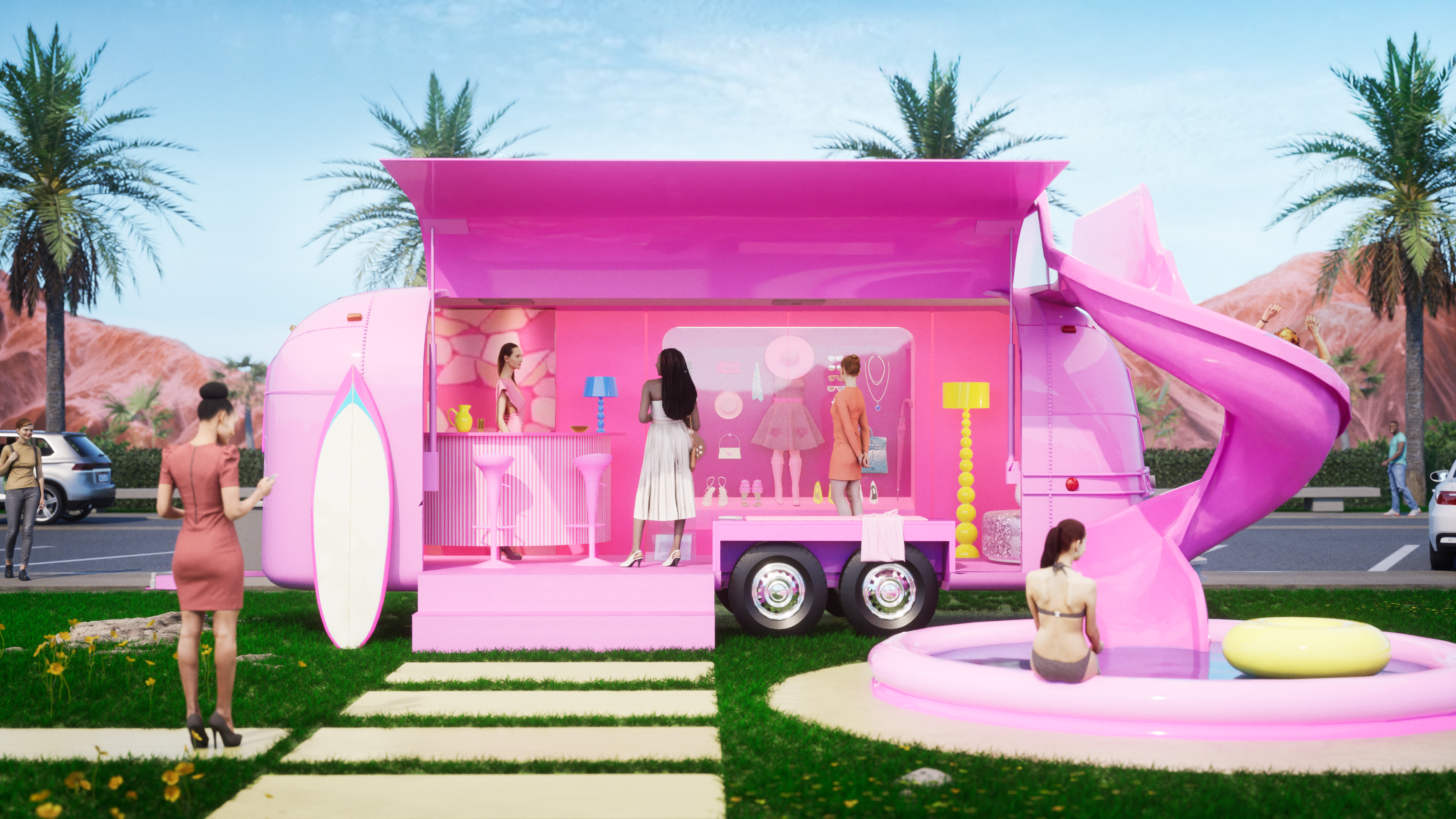 There's no doubt about it — Barbie is back. Everyone's favorite childhood dream girl is hitting the big screen on July 21, and the hype
READ MORE »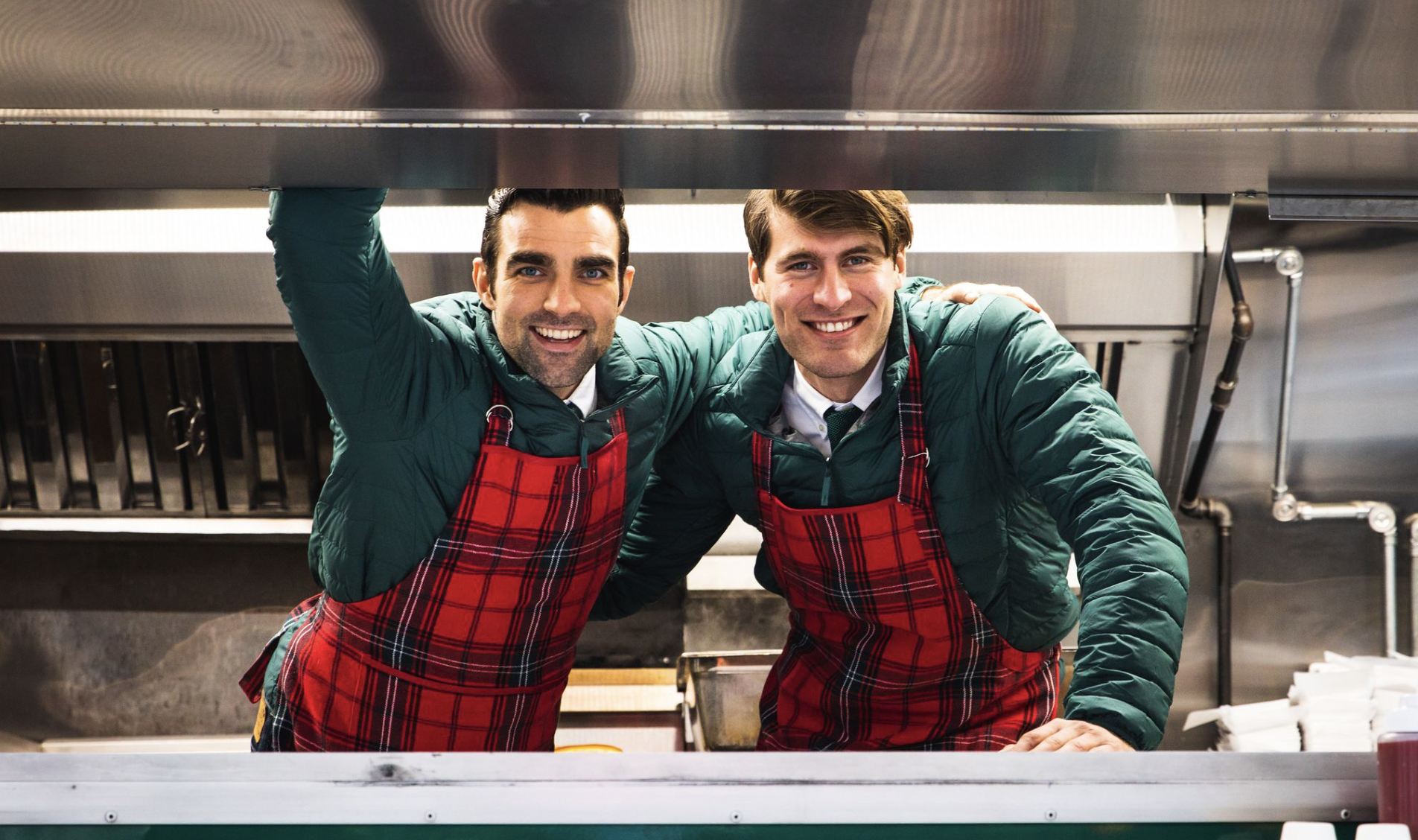 CONTENTS Move over, moms— it's time for Dads to take the spotlight. This Father's Day, don't miss out on the opportunity to boost your sales
READ MORE »