Need to give your next experiential marketing campaign a jump start that's eye-catching and stands out? A food truck promotion is your new go-to for creating an experience that captures your consumers senses in an unforgettable way. 
Experiential marketing with a branded food truck is one of the hottest and most in-demand ways to get your brand directly in front of consumers.
And, food trucks can be utilized for much more than sampling food and beverage items. From fashion to financial services, the uniqueness that a branded food truck brings to your experiential marketing campaign will turn heads along with a team of smiling faces to bring the essence of your brand to life.
A Food Truck Promotion Heats Up Your Brand
You've probably seen food trucks cruising the streets in your area or parked in the perfect spot to grab lunch or a late-night snack. But, can food trucks also be used as an effective experiential marketing platform? 
With custom-wrapping that draws attention and branding that engages your audience, food trucks are some of the most creative and effective promotional tools for sampling, giveaways, retail promotions, and more. 
When Chanel launched their Le Rouge campaign in December, 2018, they wanted to heat things up by giving their customers a special treat. For the entire month, vintage Tuks were parked along three different locations in SoHo serving piping hot, luxurious cups of hot chocolate. In a tongue-in-cheek nod to the eponymous founder of Chanel, these cups of "hot coco" (sporting Chanel-branded sleeves) not only drove brand awareness, but also endeared them to New Yorkers in need of a warm pick-me-up just in time for the holidays.
A Food Truck Promotion Gets You #Trending
Looking to increase your brand's reach with consumers on a mass scale? Social media is today's "word of mouth," so it goes without saying that connecting with your audience across the digital space is necessary in 2020. 
Food truck marketing provides an experiential marketing strategy that helps make your brand relevant and favors personalized interactions with consumers over "one-size-fits-all" mass marketing. Last summer, Calvin Klein wanted to take advantage of those always-trending "national calendar days" (think, "National Pizza Day" or "Talk Like a Pirate Day") by creating a campaign celebrating "National Underwear Day" with a branded food truck. 
On a hot August day last year throughout Manhattan, Calvin Klein and Van Leeuewen Artisan Ice Cream handed out custom MyCalvins and ice cream cones that coordinated with the colors of the custom underwear.
What better brand to drive the conversation on "National Underwear Day" across social media (and beyond) than the company that made boxers and briefs "cool"? By utilizing a well-timed and meaningful experience, Calvin Klein capitalized on a day (practically) made just for them.
A Food Truck Promotion Changes the Perception
Using a branded food truck can be a unique method to test out or launch a new product in a way that captures consumer interest, allowing them to see your brand in a new light. 
When one thinks of "trendy" and "cutting-edge," credit card companies are not the first industry that comes to mind. But, Mastercard wanted to change consumers' perceptions when they used experiential marketing to promote their Tap & Go™  contactless technology. 
Partnering with Capital One, Mastercard utilized a branded food truck featuring mouth-watering fare from renowned chef JJ Johnson of Harlem's FieldTrip to interact with New Yorkers and show them how to use their Tap & Go™  cards through interactive stations located in front of the customized truck. 
An added bonus? Along with delicious (and complimentary) eats, participants were also treated to free Metrocards just for stopping by and seeing what Mastercard had to offer.
Drive the Conversation with Food Truck Promotion
Food trucks are an ideal solution for brands looking to promote themselves in an unexpected and out-of-the-box way. Whether you want to test out a new market, launch a new product, raise money for a good cause, or get trending on social media, food trucks are an innovative mobile billboard for your brand. 
Gone are the days when customers would automatically come to your brick-and-mortar location. In 2020, we live in a society where the world is at our fingertips and at the touch of a button. It's become necessary for brands to create personalized interactions in order to increase brand loyalty (and sales).
By incorporating food into experiential marketing, you can create a memorable, multi-sensory experience for consumers. So, whether you're planning your next marketing campaign or hoping to make a splash with a one-time experience, a food truck promotion is the perfect way to invite customers to fully experience all that your brand has to offer.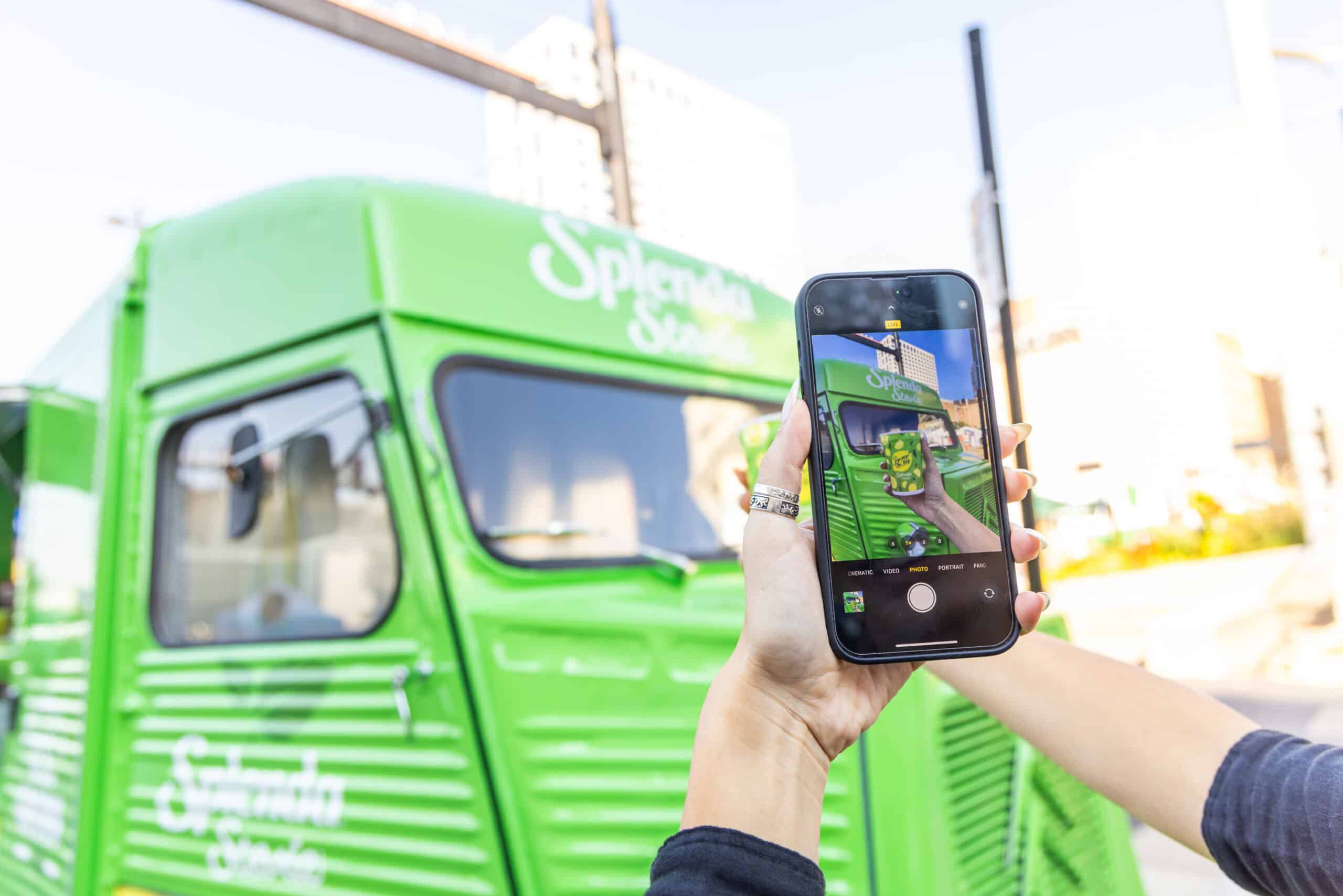 Why UGC is a Key to Successful Modern Marketing If you are interested in modern marketing, you already know that the advertising world has dramatically
READ MORE »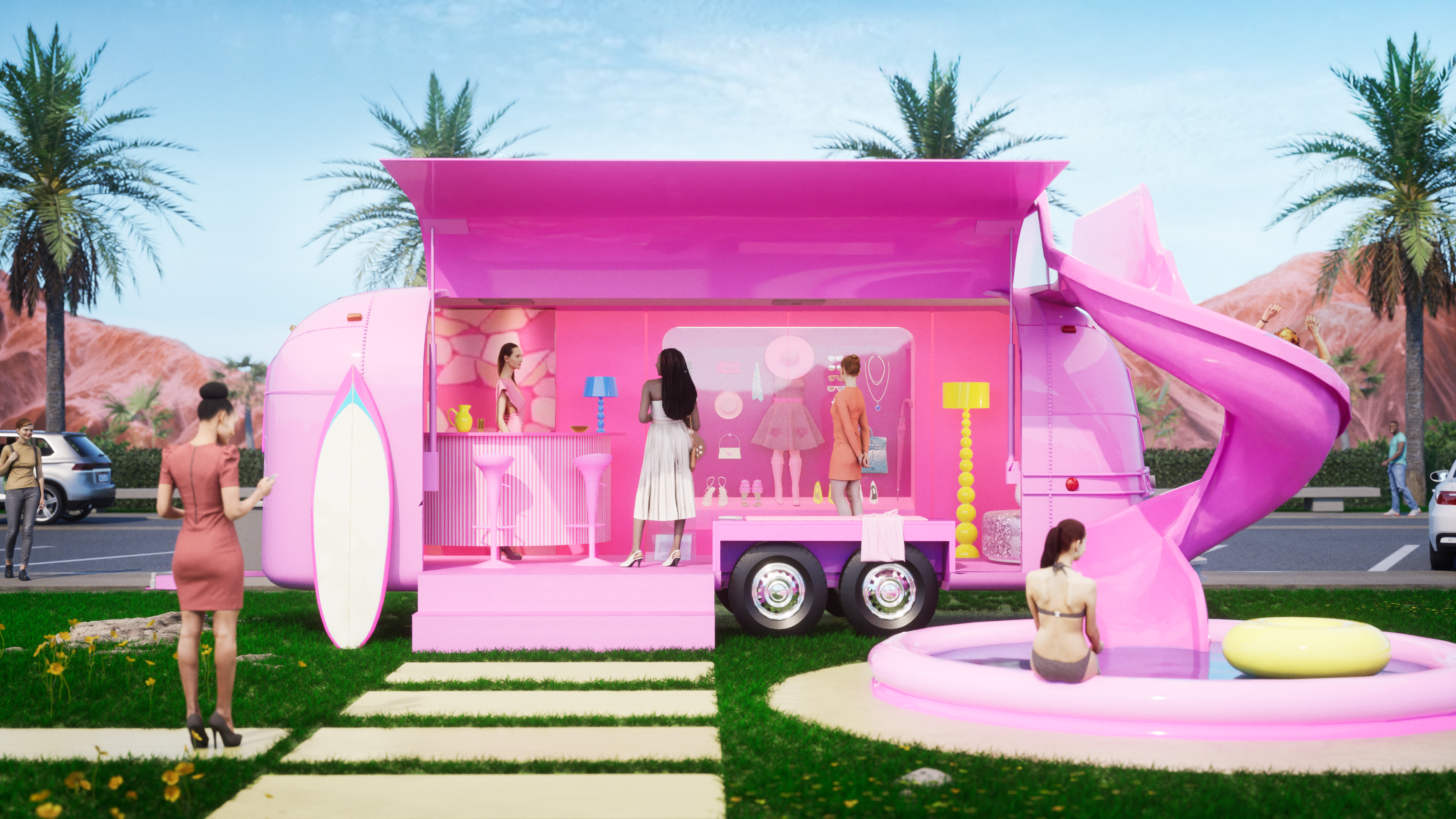 There's no doubt about it — Barbie is back. Everyone's favorite childhood dream girl is hitting the big screen on July 21, and the hype
READ MORE »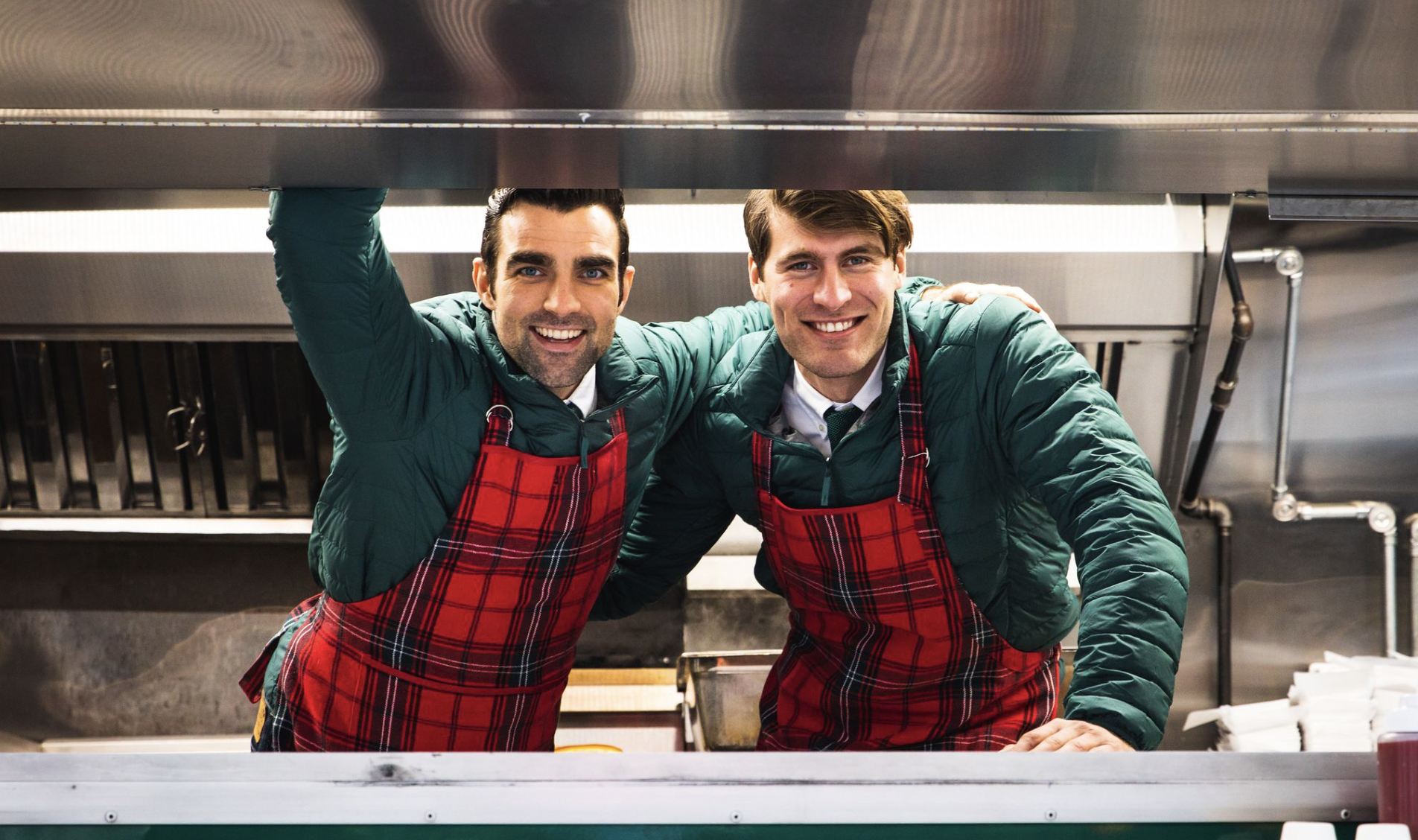 CONTENTS Move over, moms— it's time for Dads to take the spotlight. This Father's Day, don't miss out on the opportunity to boost your sales
READ MORE »