You want to reach more customers who'll buy into your brand's message. But, how do you break through the noise and capture a slice of the market share? Consider investing in a brand activation strategy. But, there are ironclad rules to successful brand activation. So, before you hit the ground running, let's take a look at the top 4 that will ensure you develop an effective brand activation campaign.
What Is a Brand Activation and Why Is It Important?
Brand activation is the process of making your brand known to consumers by increasing awareness and engagement through experiences. But, brand activations differ from general branding strategies. Of course, reaching more people is the focus of most marketing systems. But, brand activations center around a single event or campaign.
Brand activations don't only apply to new brands and start-ups. All businesses should evolve to meet changing times and consumer behaviors. Incredible brand activations know who their customers are, what they want, and align with their tastes. 
Brand activations are essential because they bring your brand to life. According to Event Marketer, 98% of consumers feel more inclined to purchase a brand's products or services after attending an event.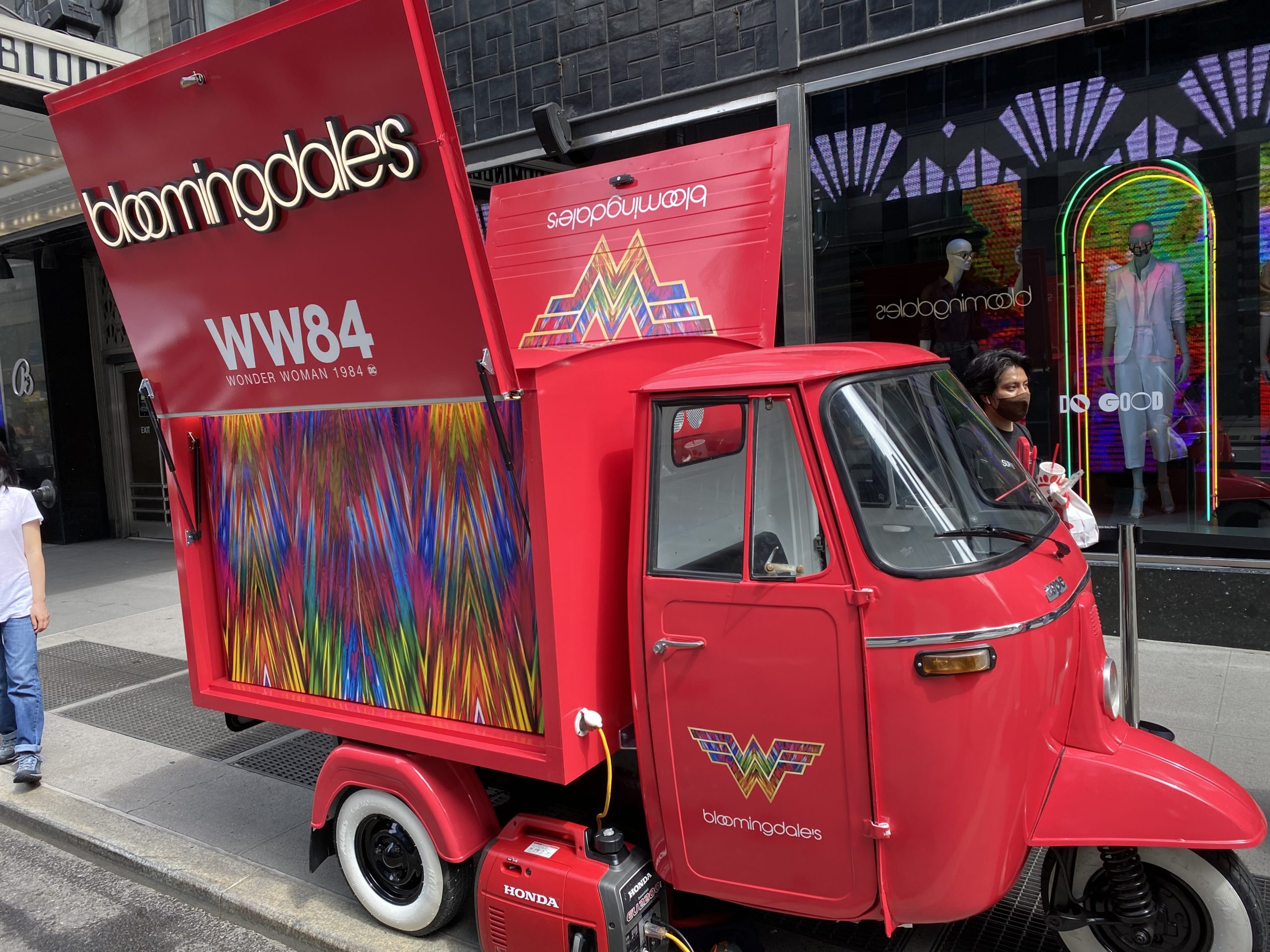 1. Knowing Which Brand Activation Is Right for You
There are many types of brand activations at your disposal. Here are three of the most common:
Experiential marketing events

are emotionally-based and build strong relationships between brands and consumers. Why? Because brands engage audiences with experiences. They let people try a product, ask questions, or entice them with multi-sensory moments. 

Product sampling

events are tried-and-true. Consumers enjoy trying products first without the risk of buying them. But, keep in mind that there are right ways and wrong ways to pull off promotions. Brand ambassadors shouldn't be pushy or over-eager. Choose your tactics wisely and tailor them to your target audiences' habits.

The most popular brand activations are

in-store campaigns

.

Customers can interact inside a brand's natural environment. It's an excellent strategy for restaurants and retail brands where products are the main attraction. Customers can experience your inventory while seeing up-close how you treat your customers.
2. Understanding the Three Pillars of Brand Activation
Developing your campaign means a lot more than throwing it together with a lot of bells and whistles. It takes sticking with crucial features that distinguish brands from their competition:
Your customers drive demand for your brand. Awareness of consumer trends is vital if you want to tap into their desires and increase your viability.  

Launching a campaign takes nuance, and timing is part of that. Reaching target audiences at the right time and the right place makes your brand activation organic and less staged. 

Lose the expectation that consumers need you. In competitive marketplaces, there's always someone else to steal them away. Think about why your customers should believe in your brand above others.
3. Analyzing the Right Metrics
Brand activations build loyalty. The catch is knowing if your mission struck real emotions with your target audience. How do you go about measuring that kind of success? It's all about using the right metrics. Here are some that you'll want to keep in mind:
Your campaign should start with determining if it's

relevant

. Does it reflect your brand's message and core values?

Consumer reach

measures how many people your campaign will touch. Is it a mobile tour across the U.S.? A worldwide guerilla marketing campaign? Or is it a one-time event that's limited to your immediate area?

The bottom line is the benefits of your campaign should outweigh the costs.

Return on investment

doesn't mean measuring in terms of sales. Think about what investment means to your brand and its goals. 

Brands should want to maximize what a brand activation can do for it. Think about its

long-term potential

. Can your campaign reap additional rewards later on down the road?

The best way to reach audiences is to offer them something they won't get elsewhere. How unique

is your event? Does it get consumers, influencers, or media talking? Examining social media engagement and feedback surveys will help you figure this out. 
4. Respect Your Customers (and Listen to What They Have To Say)
Throughout this post, we have come back to the importance of customer perception. Because brand activations make-or-break your success. They should feel like an extension of your brand. One thing they should never feel like is a publicity stunt.
Consumers are savvy, and they can tell when they're being pandered. Respect your customers, and they'll respect you. And always plan your brand activation with them in mind. It should be engaging and exciting, but never off-message or off-brand.
That's where feedback comes in. Engagement is a two-way street. As much as you want your customers to understand you, you need to understand them as well. Surveying your audience during and after your event will give you a better idea of whether your brand activation achieved its desired effect.
Follow These Rules, and Your Brand Activation Will See Success
If brand building were a race, it would be a marathon, not a sprint. It takes time and dedication to turn a brand into a success. But, brand activations can help you get there. They boost your business with engaging experiences that foster relationships, drive awareness, and reshape perceptions. 
An integral part of any brand strategy, these types of campaigns will increase your chances for success and establish deep connections with your customers when done right by following these rules.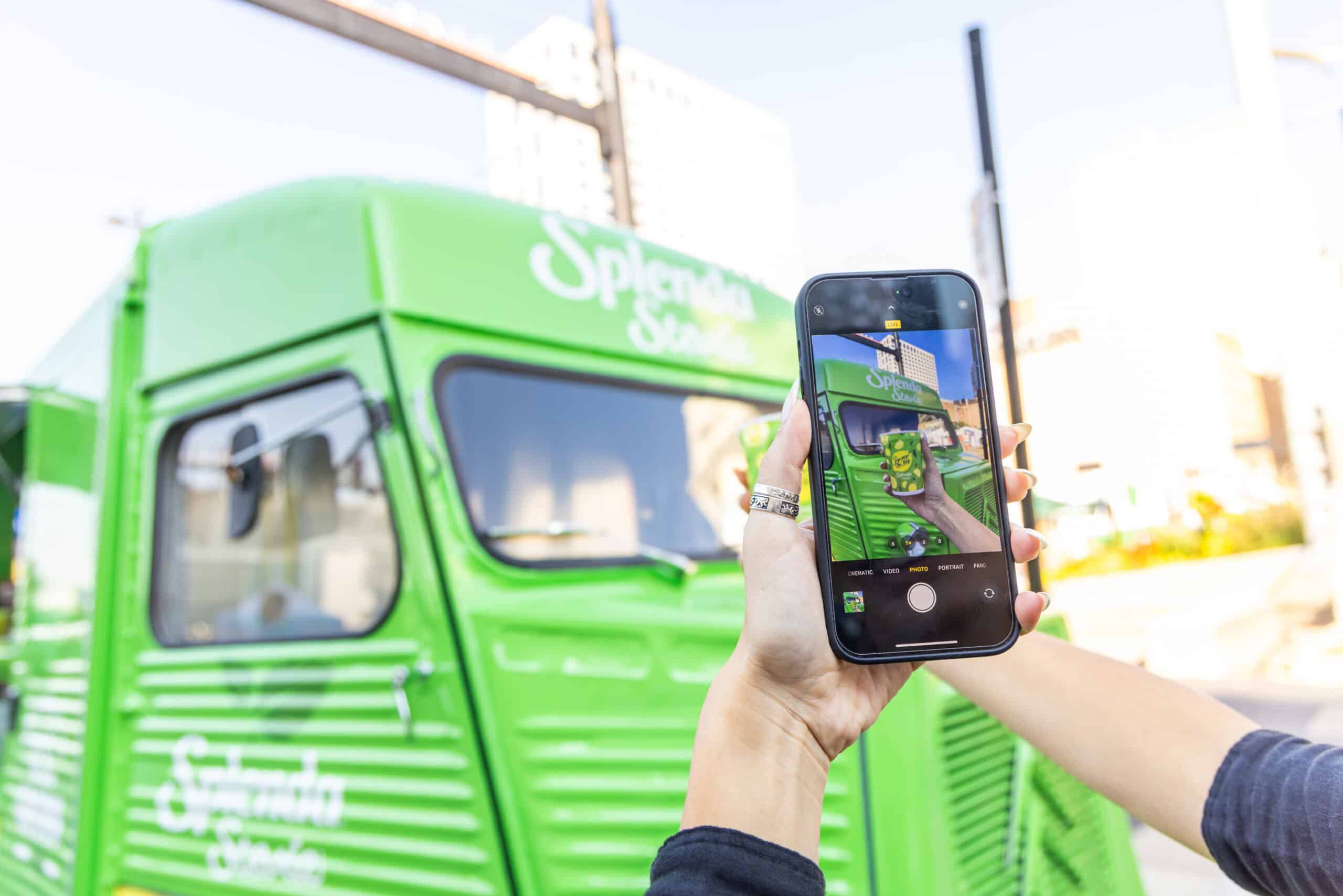 Why UGC is a Key to Successful Modern Marketing If you are interested in modern marketing, you already know that the advertising world has dramatically
READ MORE »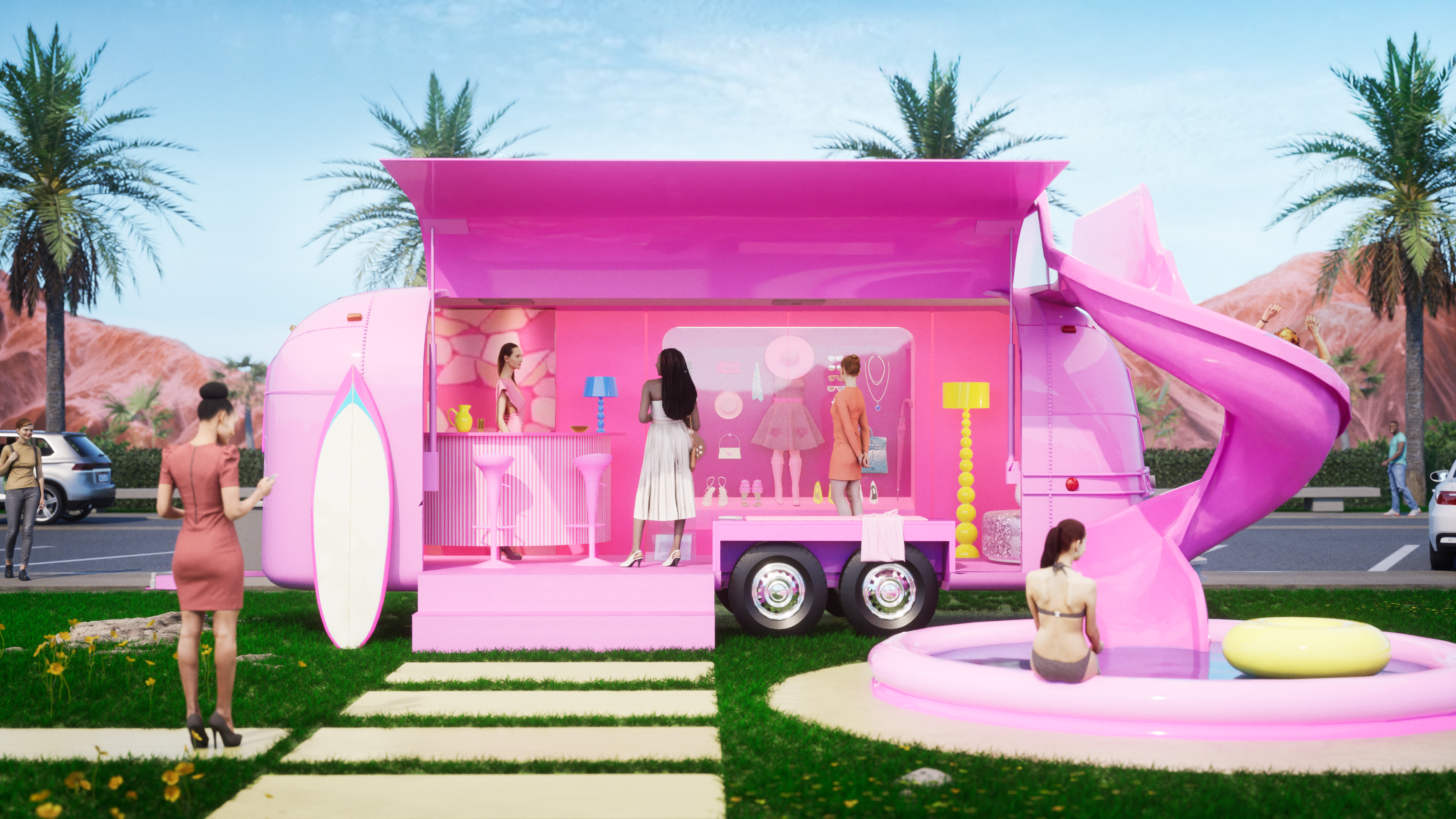 There's no doubt about it — Barbie is back. Everyone's favorite childhood dream girl is hitting the big screen on July 21, and the hype
READ MORE »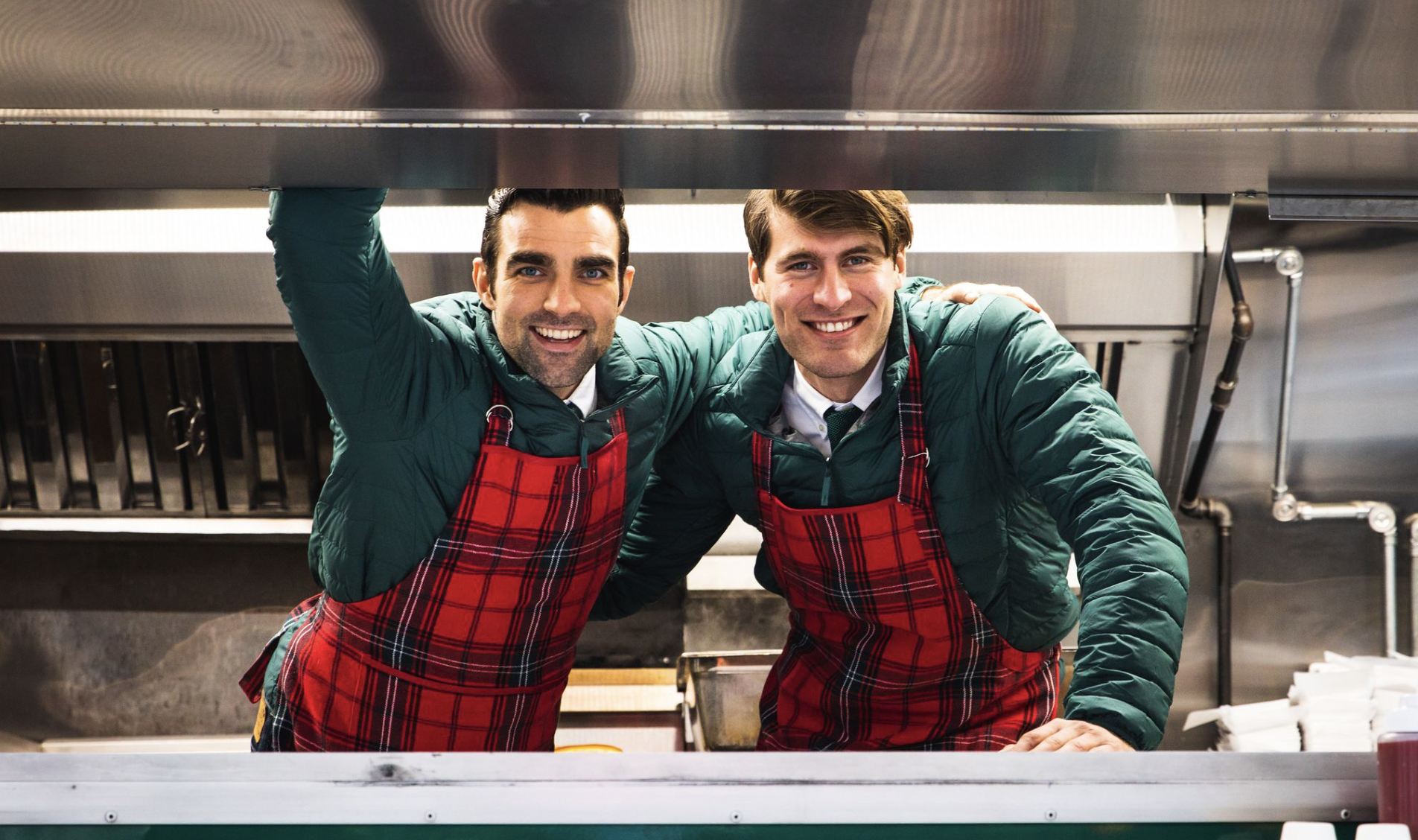 CONTENTS Move over, moms— it's time for Dads to take the spotlight. This Father's Day, don't miss out on the opportunity to boost your sales
READ MORE »