Want to build trust and gain influence with consumers that translates into sales and widening your audience. Take a look at why brand ambassadors can help leverage your reach and set your brand up for success. 
It goes without saying that the best way to experience a brand is to engage with it on a personal level and experiential marketing is uniquely designed to create genuine interactions and meaningful moments for consumers. And, brand ambassadors are the human engines that drive the conversations that make those moments possible. 
While they're the ones on the front lines, the role of a brand ambassador is much more complex. From conveying brand messaging, to creating a direct channel for consumer feedback, and building trust and transparency in real-time, brand ambassadors play a vital role in setting up a brand for success. 
By giving your brand a boost on social media, spreading positive messages about who you are, influencing sales, and more, find out more about who brand ambassadors are, what they do, and how they can help your next experiential marketing campaign.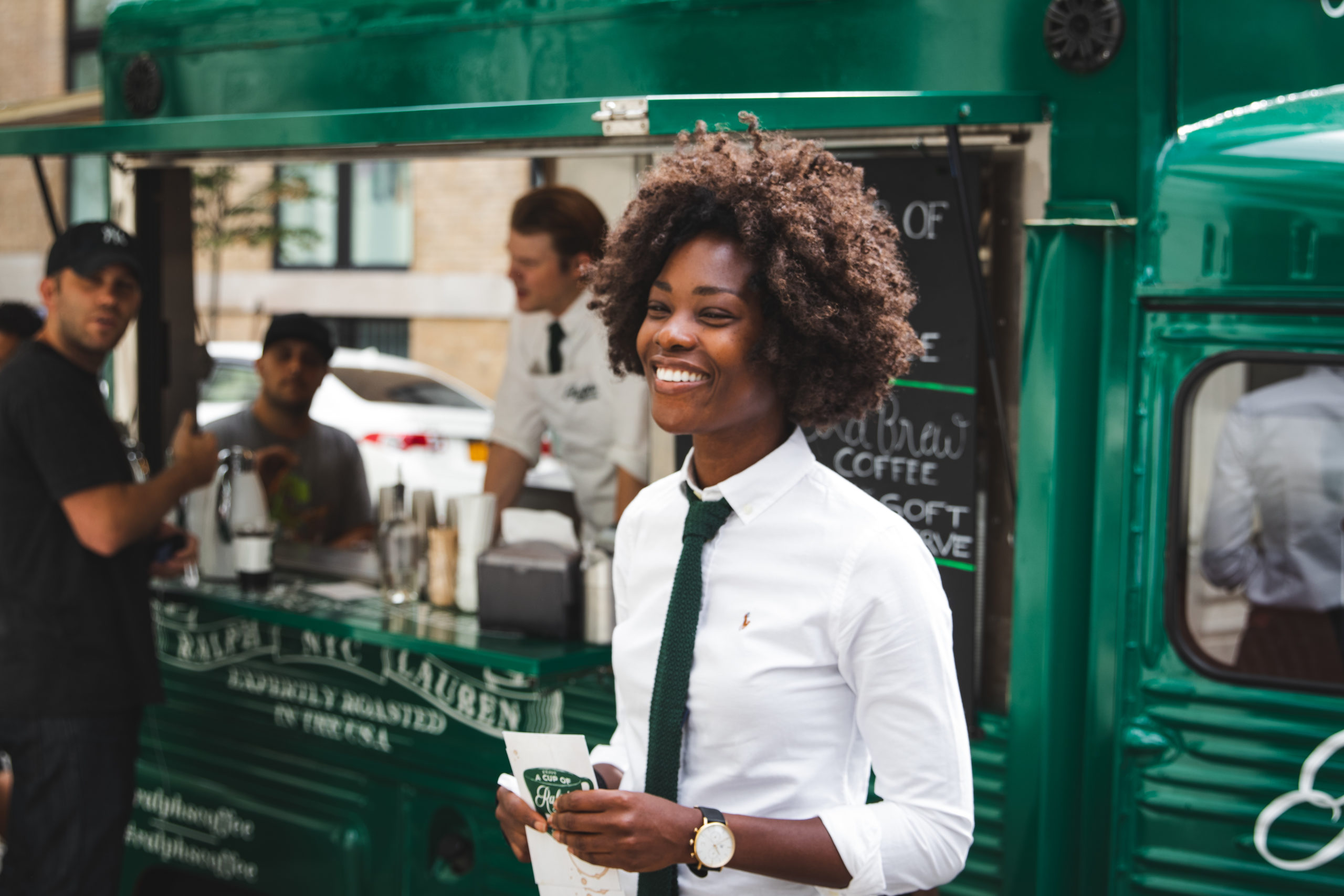 THE BRAND AMBASSADOR NEXT DOOR
There are two types of brand ambassadors. In the age of social media, "influencers" on Instagram and YouTube have become just as (if not) more recognizable than "traditional celebrities" (i.e. actors, recording artists, athletes, etc…), with their millions or tens of millions of followers, who are active and engaged on a variety of different platforms. 
More simply though, brand ambassadors are anyone hired by a company to represent their brand positively and help market to a new audience, and increase brand awareness and sales. In recent years, brands have leveraged their own employees to become effective brand ambassadors. 
Perhaps there's no one better to showcase who you are and what you represent than those already working for you. Employees have the best insights into your brand's culture, essence, products, services, and beyond.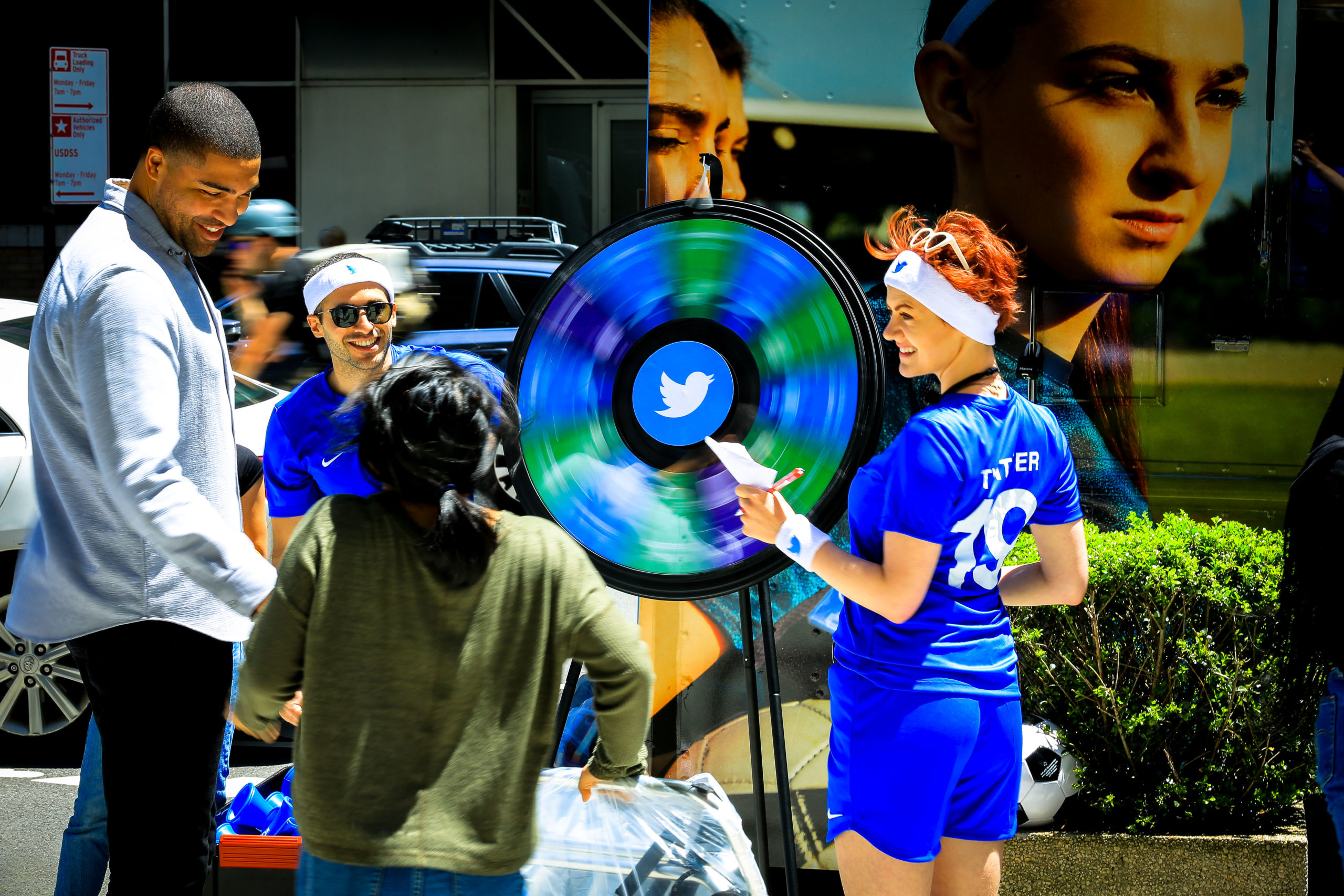 And, their effectiveness is notable. In a 2017 survey by earned content platform Olapic, "76% of consumers believe the content that average people share is more honest than advertising from brands." 
"That should serve as a wake-up call for brands to start exploring the use of authentic content in ads and marketing to build trust and create a more meaningful dialogue with their customers," said Olapic co-founder Pau Sabria in an interview with Adweek. 
Finding the Right Brand Ambassador
In order to find the right brand ambassador for either your brand and/or your experiential marketing campaign, you first need to determine your objective. Is it your goal to increase social media traffic? Boost sales? Expand your target audience?
Your employees in your sales, marketing, communications, or HR departments can each serve as effective brand ambassadors in their own right, targeting a niche objective that aligns with your goals. 
But, regardless of whom you choose, make sure your brand ambassador has a vibrant network consisting of people outside your organization. Employees in sales, marketing, and management can be a great place to begin your search that'll help maximize the most optimal bottom-line results for your brand.      
The Value of Brand Ambassadors
So, why should your company staff a brand ambassador instead of outsourcing the work to an outside personality? 
The more trust you earn with consumers, the more likely you are to earn their respect (and their business). And, that's where brand ambassadors come in. The personal relationship they already have as employees of your brand can be leveraged into influencing their own networks and your consumers. That built-in connection will always be stronger than hiring a "celebrity" who's foremost priority is getting paid.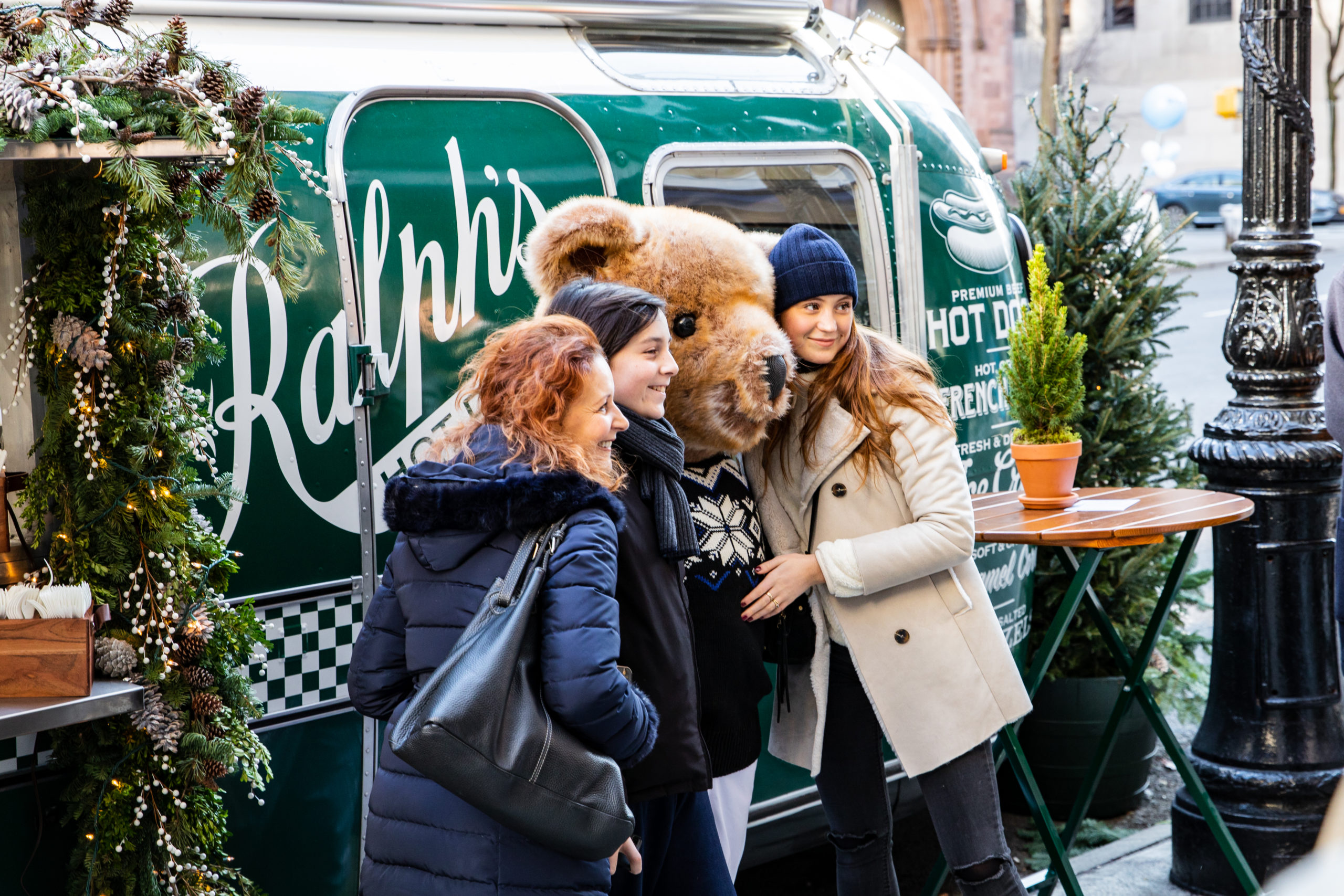 When your brand hosts events and activations led by your own team who are enthusiastic and engaged, that creates the perception of authenticity, which translates into credibility with consumers.
Think about it this way. Would you believe a "real person" who recommends a product or service over a paid celebrity or influencer? Having a brand ambassador dedicated to your business allows you to optimize your goals in order to translate them into success. 
Build Trust and Gain Influence with Brand Ambassadors
Brand ambassadors are crucial to brands' success in 2020. As more and more consumers crave genuineness when making purchasing decisions, hundreds of millions of dollars are spent each year on campaigns to project exactly that. The irony is your brand already possesses the capability to promote trustworthiness with those who come to work for you each and every day.    
When you understand what brand ambassadors do, how to find the right one for your business, and why they're so valuable, you can develop an effective experiential marketing campaign that enhances your brand reputation and turns real feelings as to who you are and what you do into real results.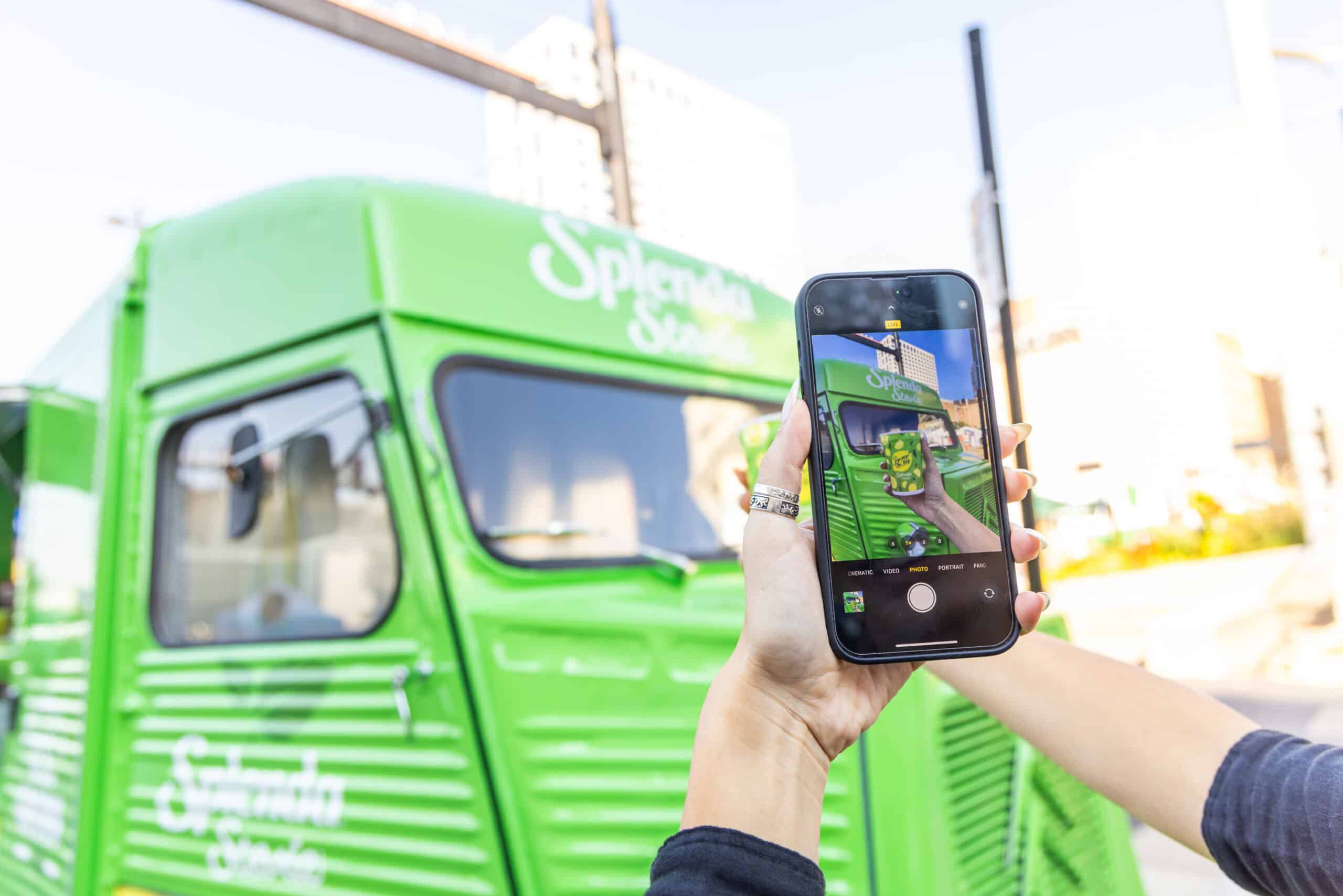 Why UGC is a Key to Successful Modern Marketing If you are interested in modern marketing, you already know that the advertising world has dramatically
READ MORE »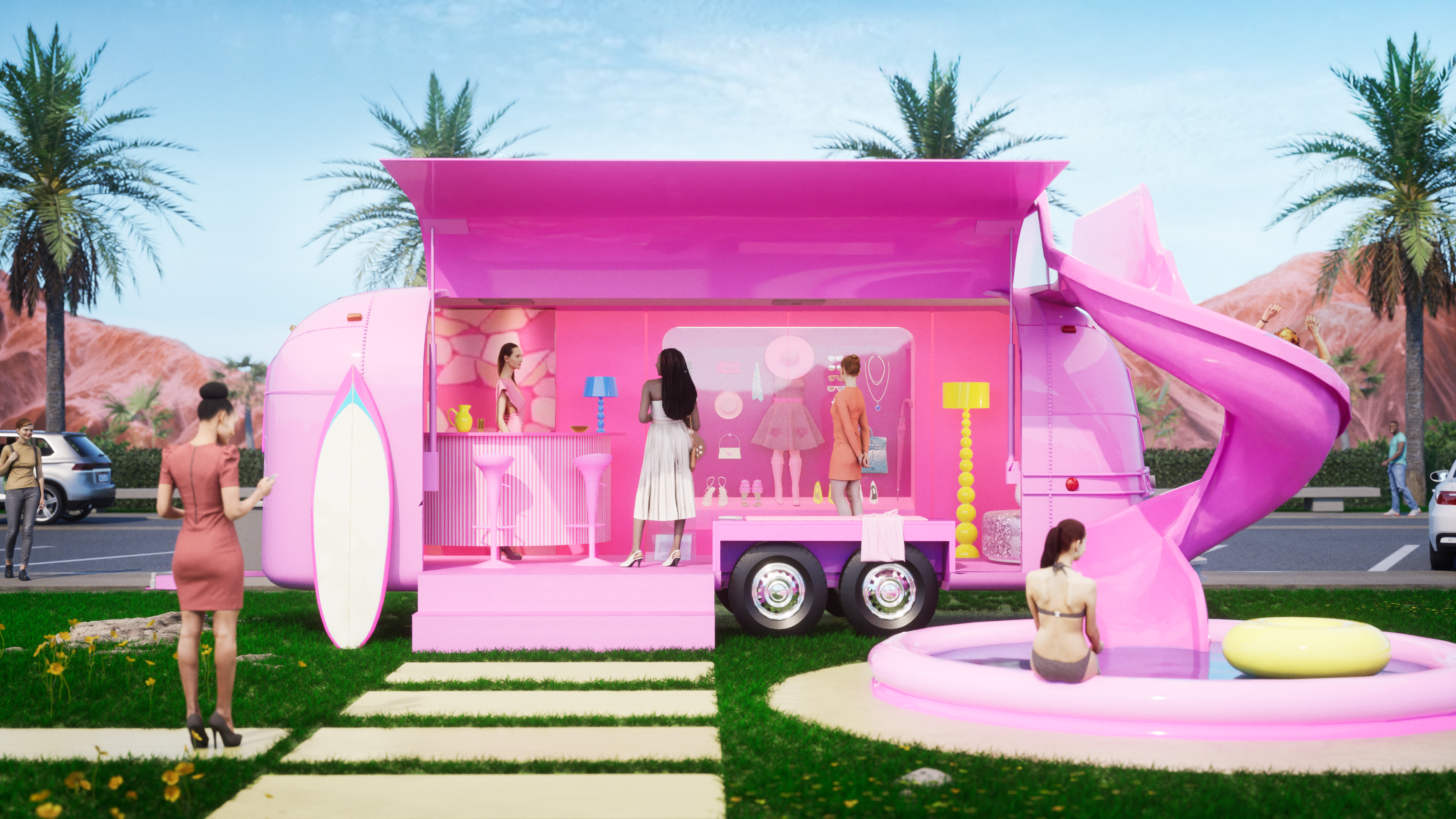 There's no doubt about it — Barbie is back. Everyone's favorite childhood dream girl is hitting the big screen on July 21, and the hype
READ MORE »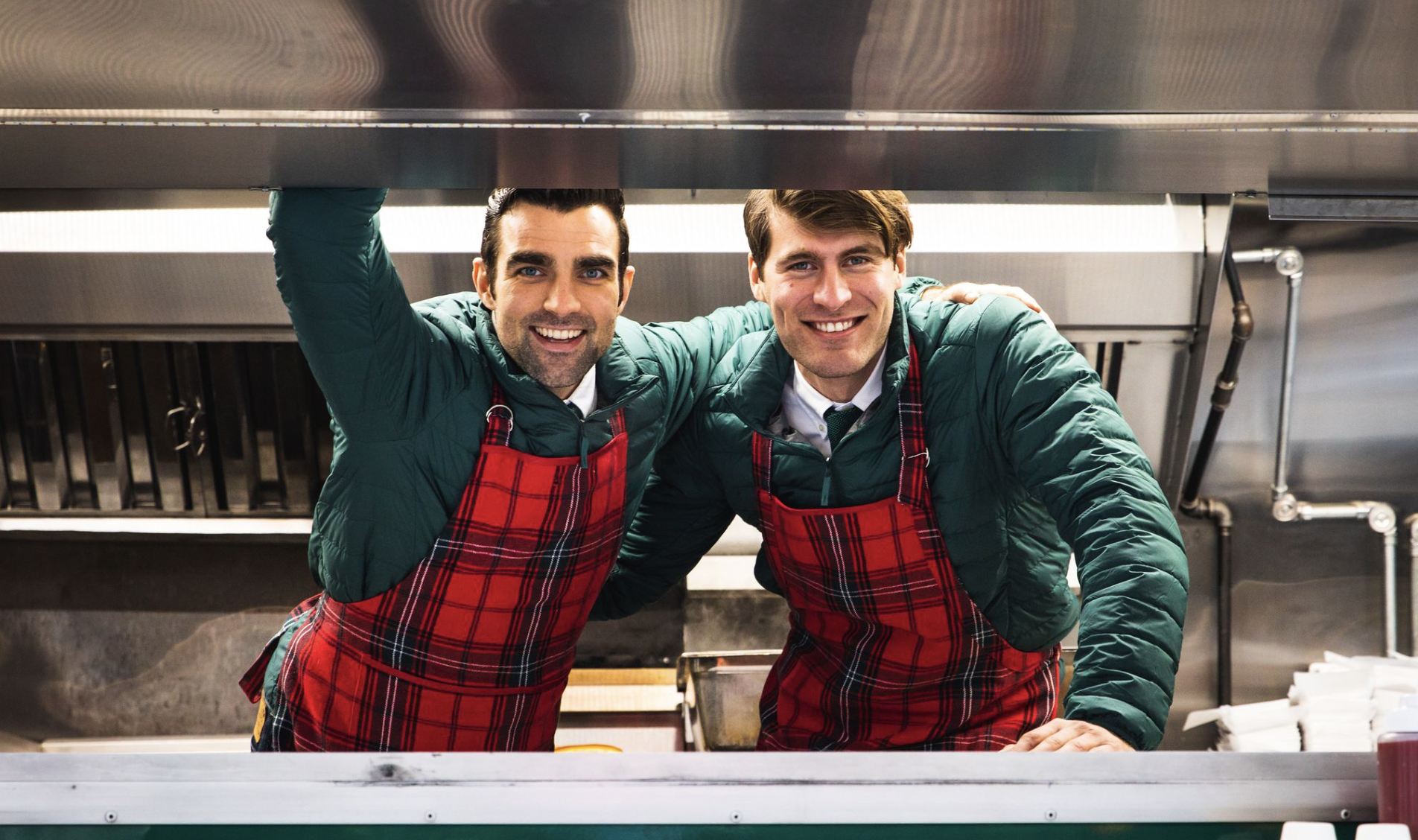 CONTENTS Move over, moms— it's time for Dads to take the spotlight. This Father's Day, don't miss out on the opportunity to boost your sales
READ MORE »