Hosting any type of event— a conference, seminar, workshop, or something else— needs a proper plan. Successful event marketing is the most effective channel for achieving business goals. But, what's the difference between a good experience and a great one? Here are the five fundamentals of successful event marketing that will transform your brand's awareness and reach with consumers.
What Is Event Marketing?
Event marketing— at its core— is the promotional strategy of a brand, product, or service. It's a tactic that involves in-person, face-to-face interactions. Every event, however, is different; it has various audiences, content, and values. For example, brands can use event marketing to build relationships or educate consumers. But, regardless, successful event marketing leverages the power of live experiences to achieve brand goals.
1. Knowing Why You're Hosting an Event 
Successful event marketing always needs a reason to exist. Therefore, it's critical to know its primary purpose. Once you understand that, you can better plan and properly allocate your resources. To achieve maximum success, ask yourself these two questions before you begin:
Why is this event important?

This question is the framework for your event's key objectives. Answering this question is the defining factor that will help you decide and communicate your event marketing strategy.

Why should people attend this event?

While you may feel your event is important, it's not about you at the end of the day. It's about your target audience. So, what's in it for them? How does your event benefit them? Your event must add value, solve a problem, or offer a solution.
2. Deciphering The Consumer Perspective
Answering that last question leads us to the next fundamental of successful event marketing. Take a step back and think like a consumer. Look at your event from the consumer perspective. Often, there are compound motivations for attending an event, but they're all equally valid. For you as an event marketer, it's your job to figure out ways to appeal to these competing rationales. Why? Aside from the fact that 82% of marketers believe audience engagement is an important KPI for success, attendees will disengage if your event's purpose is unclear. In a hyper-media ecosystem, audiences are savvy and disinterested in spending time looking for a reason to attend an event if the advantages aren't clear. On the flip side, if you offer them benefits to invest in your brand or solutions to their problems, they're more likely to take notice.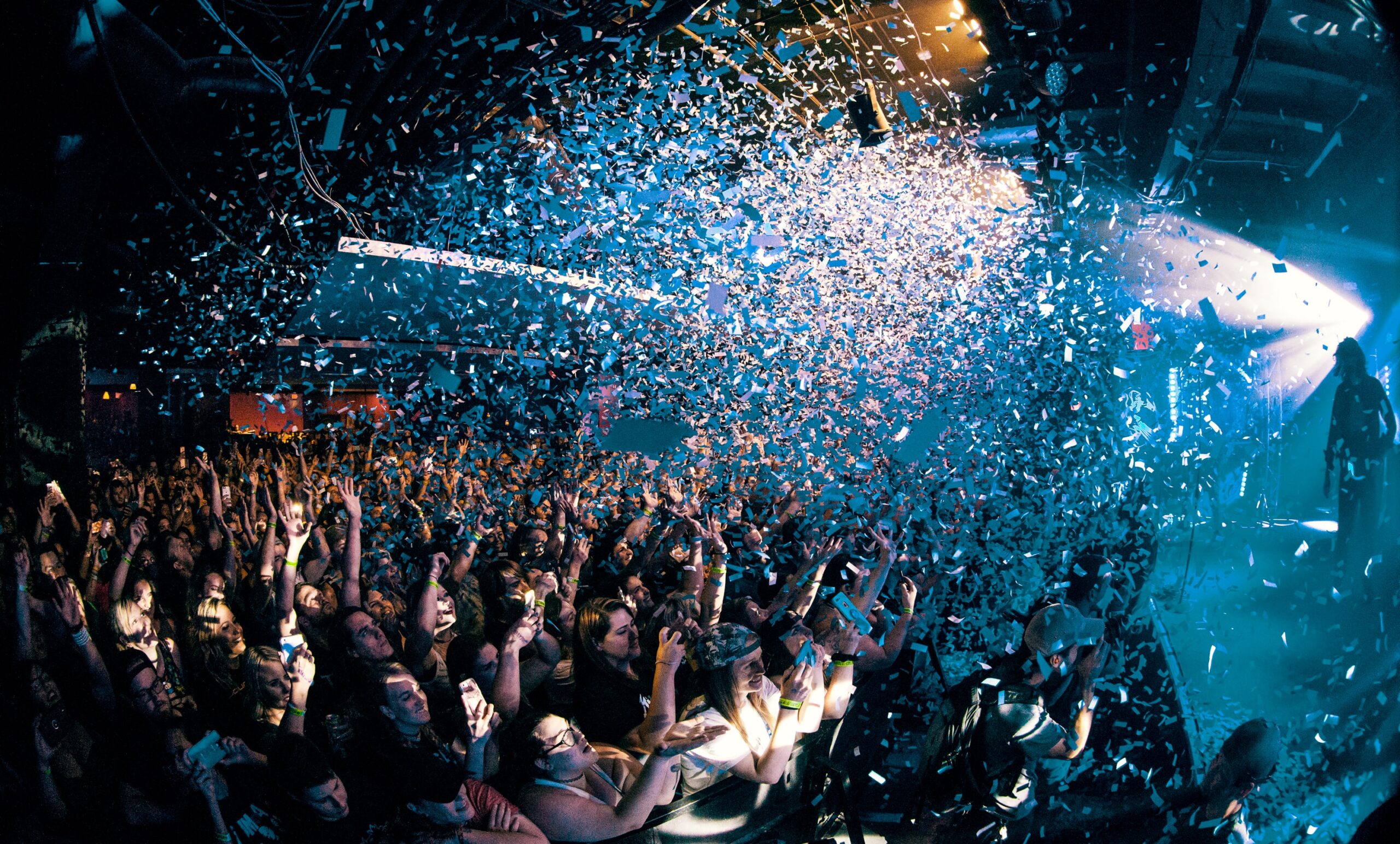 3. Stand Out With Unique Venues
More and more, marketers are turning to unique locations to launch successful event marketing that stands out. But there should always be an alignment between your brand's values, your audience's expectations, and your event's goals. Having said that, demand for non-traditional spaces is on the rise. So, let's look closer at some of the benefits of unique venues:
They help you leave your comfort zone:

Depending on your brand, pushing the envelope may make your event more memorable versus traditional spaces. 

They boost attendee engagement on and offline:

When you host an event in an unusual space, you're going against the grain while giving attendees something to talk about and post about.

They're customizable:

Because of their uniqueness, non-traditional venues are often more versatile. This allows you to transform your space to suit your event's needs.

They are complementary:

If you don't want a unique venue as your primary location, they can be an extension of your event. Instead, use non-traditional spaces for offsite receptions or as a venue for smaller, test events.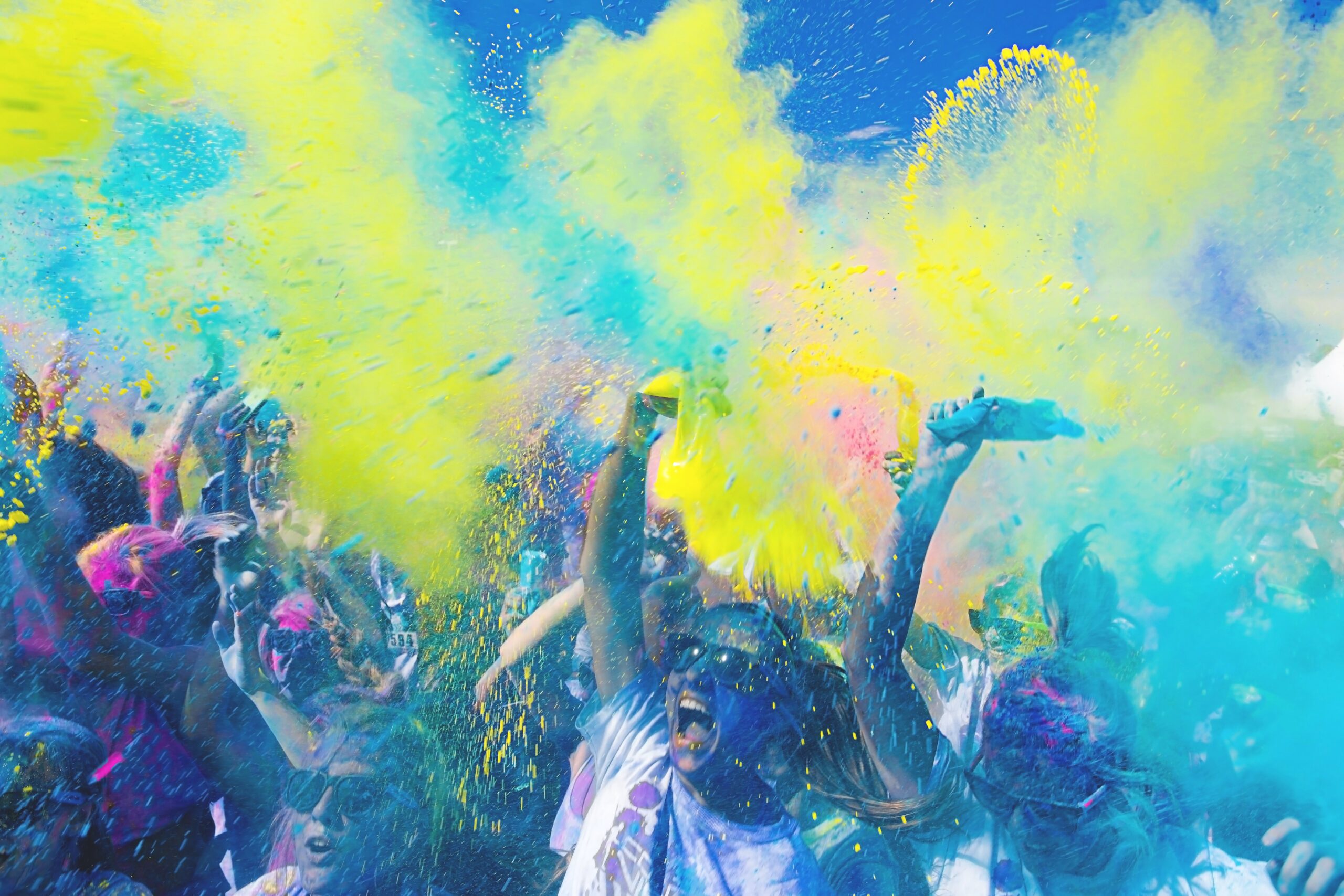 4. Ensure Your Timing Is Right With a Great Plan
Now that you have defined goals, understand your audience's wants and needs, and have a unique venue in mind, it's time to draft a detailed plan. This will help you stay on track, execute efficiently, and achieve your event's goals. But when should you start creating your plan? Depending on its size and complexity, it's crucial to start as early as possible, so you have time to understand logistics, requirements, and necessary actions. Your plan should also be fluid, meaning it should hold up to revisions that will likely happen during the planning process. 
Along with a solid and sturdy plan, successful event marketing also depends on the right timing. What does that mean? Several factors to consider include; weekdays vs. weekends, holidays, event type, and location. As you progress through your plan, mark significant milestones and critical deadlines, so your plan is always current and updated.
5. Create Delicious Content That Satisfies Audiences
No matter how much planning you put into your event, if it's boring, you've lost the war before it even started. Creating compelling content that captivates your audience increases engagement. For example, when German luxury goods brand MCM wanted to promote its Global Creative Platform, they partnered with street artist SAMBYPEN to launch an experiential marketing pop-up. Recognizing South Korea's youth culture and Berlin's dynamic street art scene, the MCM x SAMBYPEN campaign blended the artist's graffiti style into the brand's apparel and accessories. 
MCM invited consumers in New York and Los Angeles to immerse themselves in the collection in a multi-city experiential marketing mobile tour. Using a branded food truck, attendees received complimentary cups of La Colombe coffee and sweets from LA's Sprinkles Cupcakes and cookies from NYC's Chip City. As brand ambassadors showcased ready-to-wear items displayed on the food truck, MCM executed successful event marketing using a non-traditional platform that added value for its target audience.
Elevate Your Brand With Successful Event Marketing
The benefits of event marketing are far-reaching. They give your brand the ability to increase awareness, visibility, engagement, and— of course— sales. In addition, your brand can boost its presence on social media and in the press. When you tap into the fundamentals of successful event marketing, you can turn target audiences into loyal customers. So, give them something special with an event that can be enjoyed, shared, and remembered.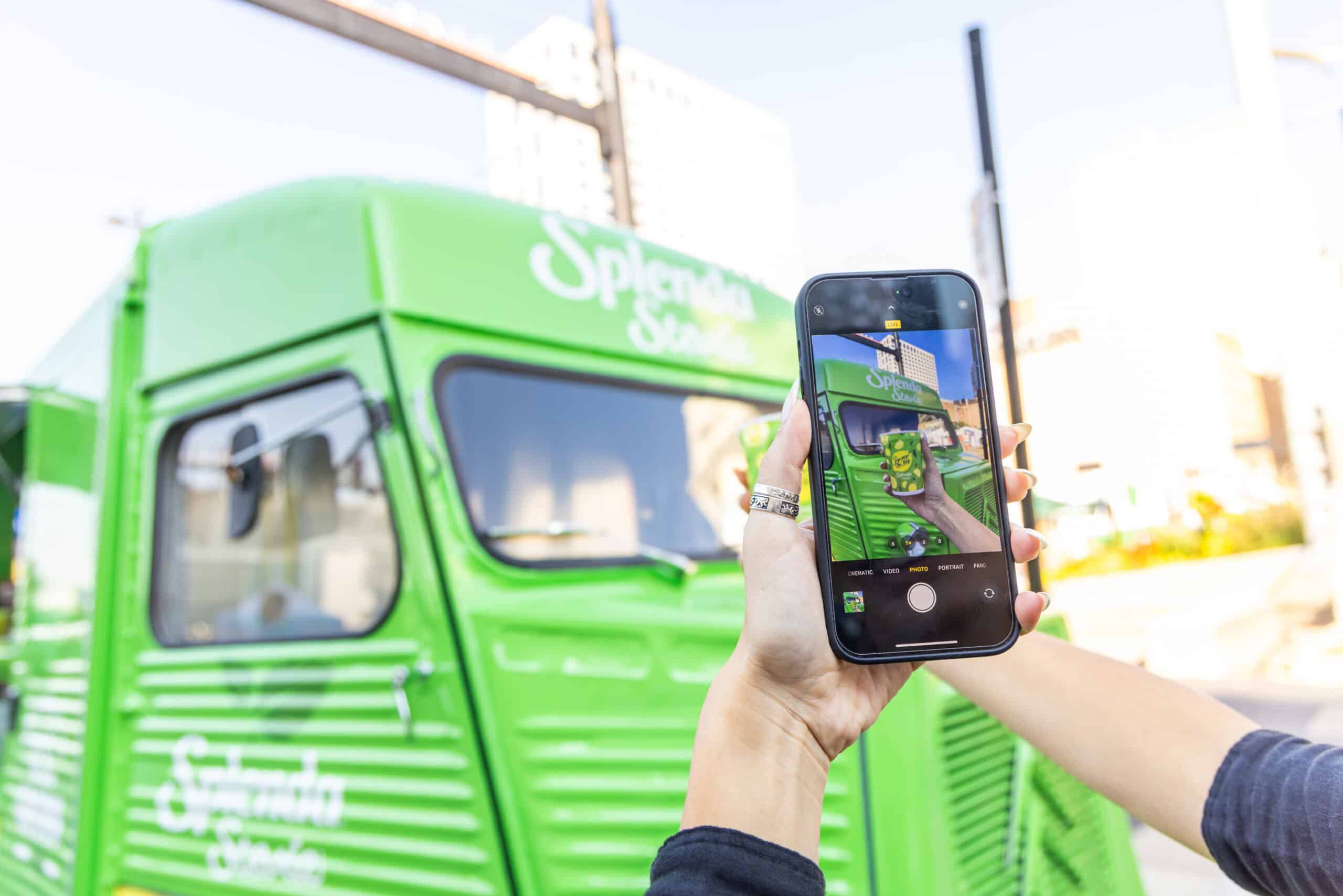 Why UGC is a Key to Successful Modern Marketing If you are interested in modern marketing, you already know that the advertising world has dramatically
READ MORE »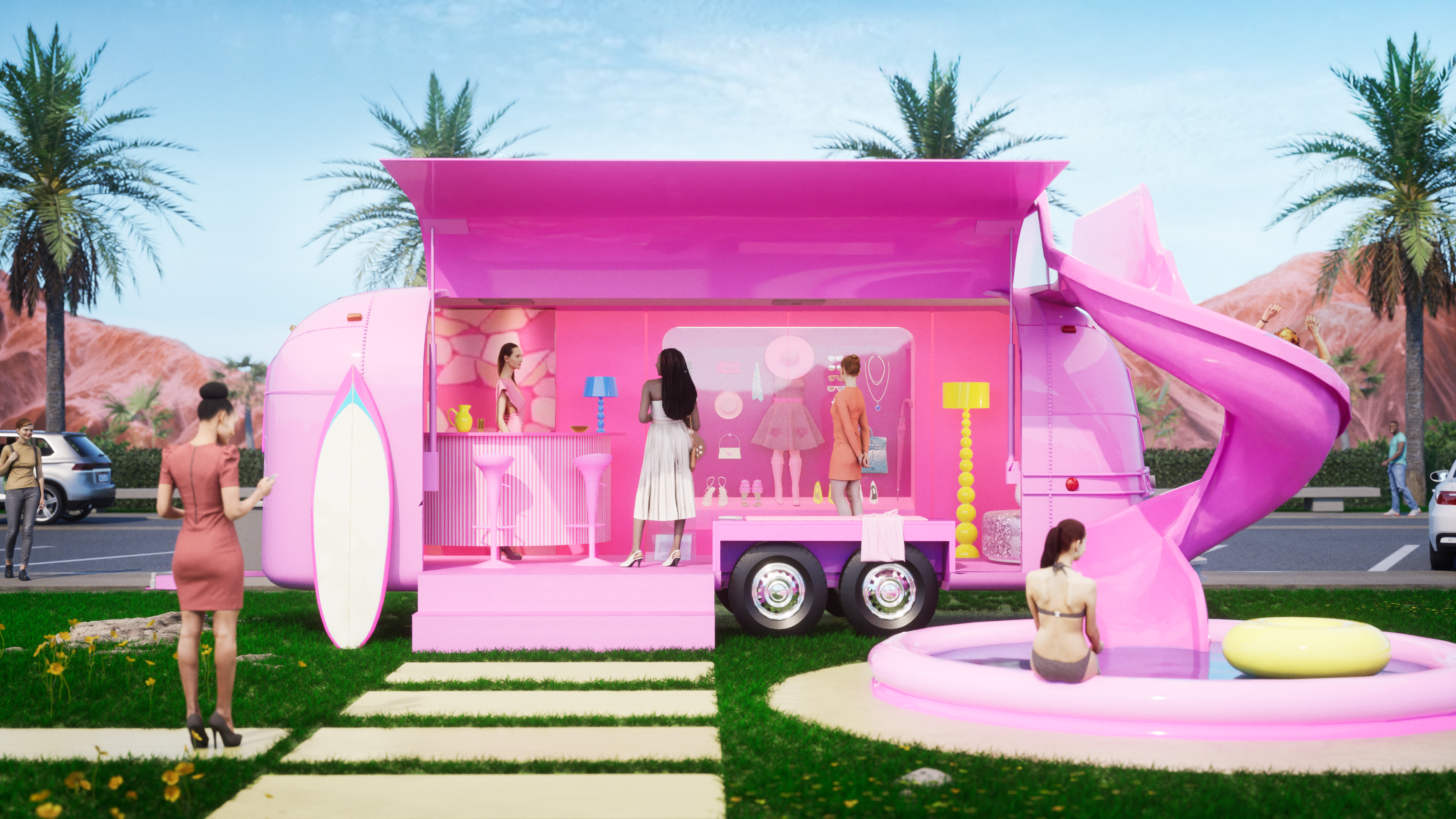 There's no doubt about it — Barbie is back. Everyone's favorite childhood dream girl is hitting the big screen on July 21, and the hype
READ MORE »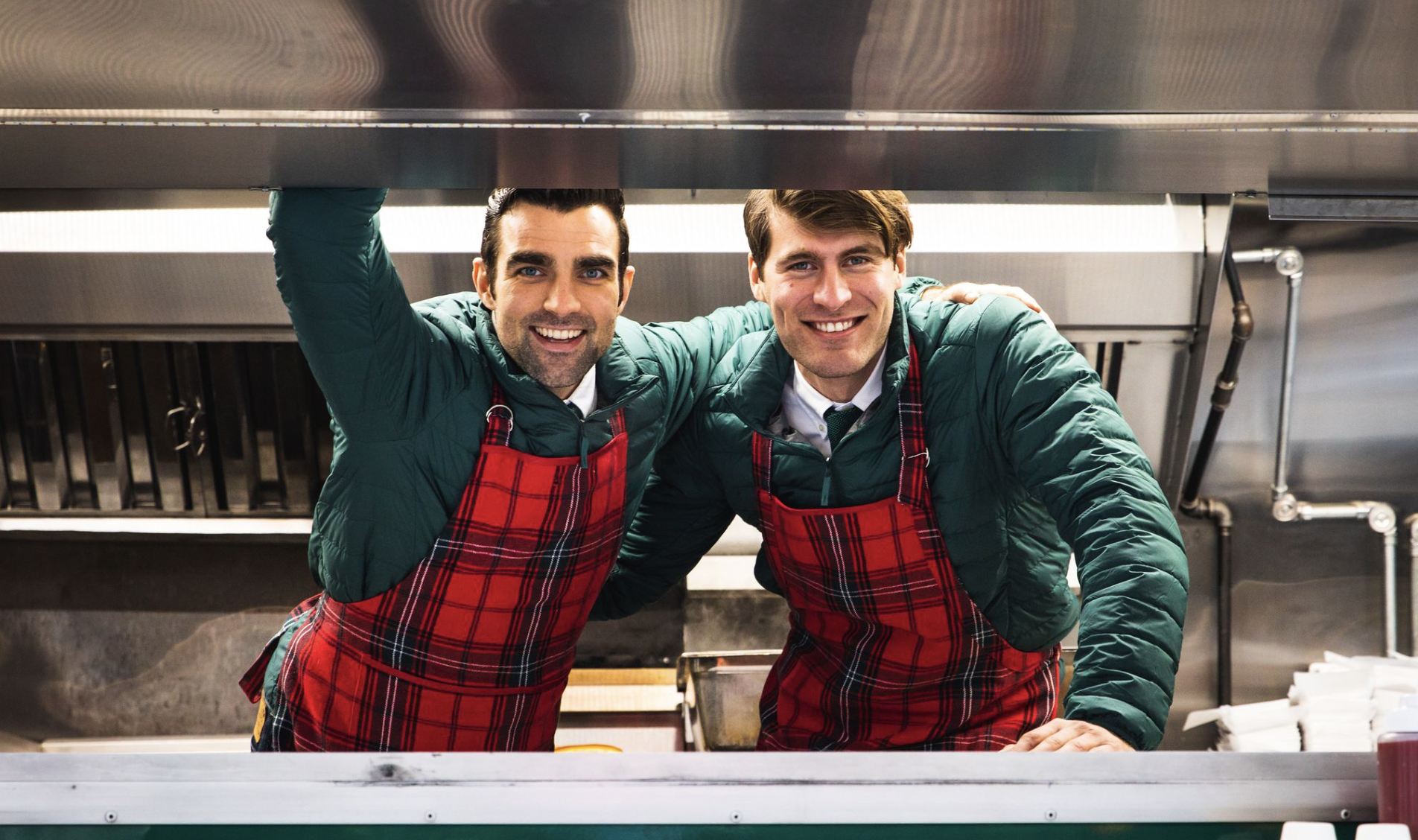 CONTENTS Move over, moms— it's time for Dads to take the spotlight. This Father's Day, don't miss out on the opportunity to boost your sales
READ MORE »