Consumers' expectations are higher than ever before. Not only do they want brands to convince them why their products and services are better than the rest, they also want exciting rewards and incentives in exchange for giving them their business. 
In order to reach new customers and retain existing ones, brands are implementing exciting and engaging loyalty marketing strategies. 
Loyalty marketing can be much more than simply creating a "points" system. Check out these brands that are giving loyalty marketing the "experiential" touch.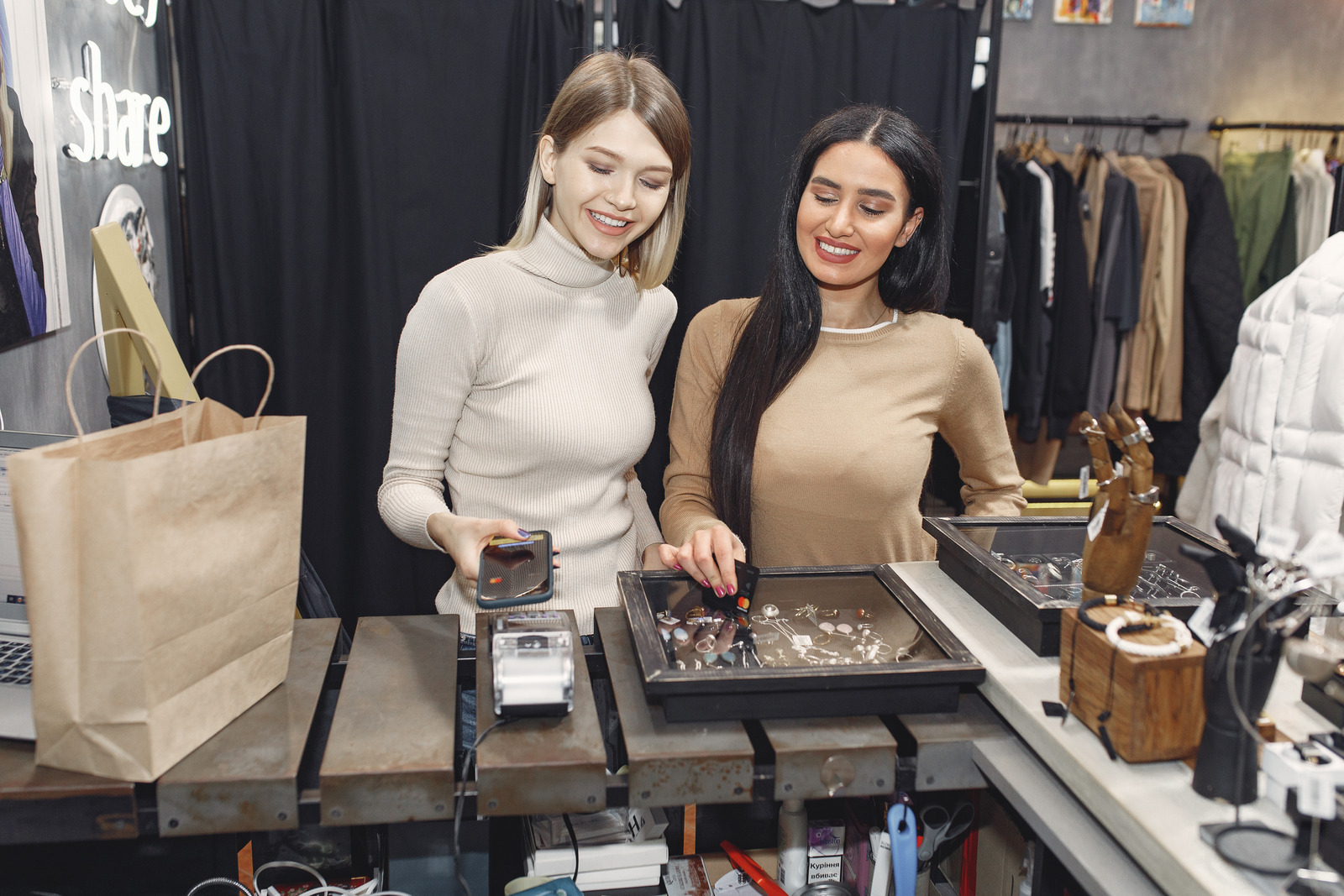 Sephora Gives Loyalty Marketing a Makeover
When it launched in 2007, Sephora's "Beauty Insider" program was initially designed to reward "Insiders" with a selection of free product samples. 13 years ago, this was a first-of-its-kind strategy, giving customers access to high-end, luxury products and brands they normally would not have been aware of, or able to afford. 
Two years after "Beauty Insider" came "Very Important Beauty Insider," for customers spending more than $350 per year at Sephora. With additional rewards, Sephora created an incentive for a higher level of engagement.  
Then, in 2013 came "Rogue Insider," created for Sephora's highest spenders ($1,000 or more annually). "Rogue Insiders" are given exclusive, first-access to new and limited-edition products. 
Sephora's loyalty marketing is more than "free samples." What separates Sephora has been its ability to tap into the emotional drivers that create "brand loyalty."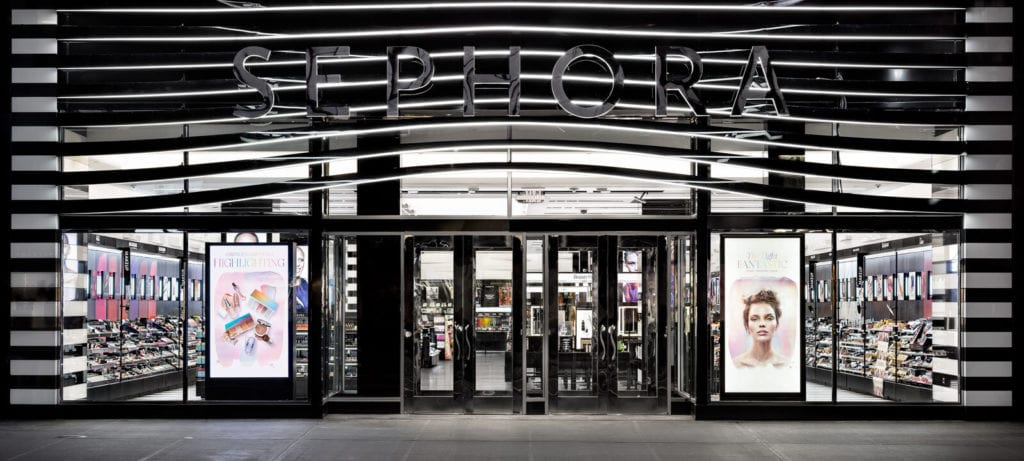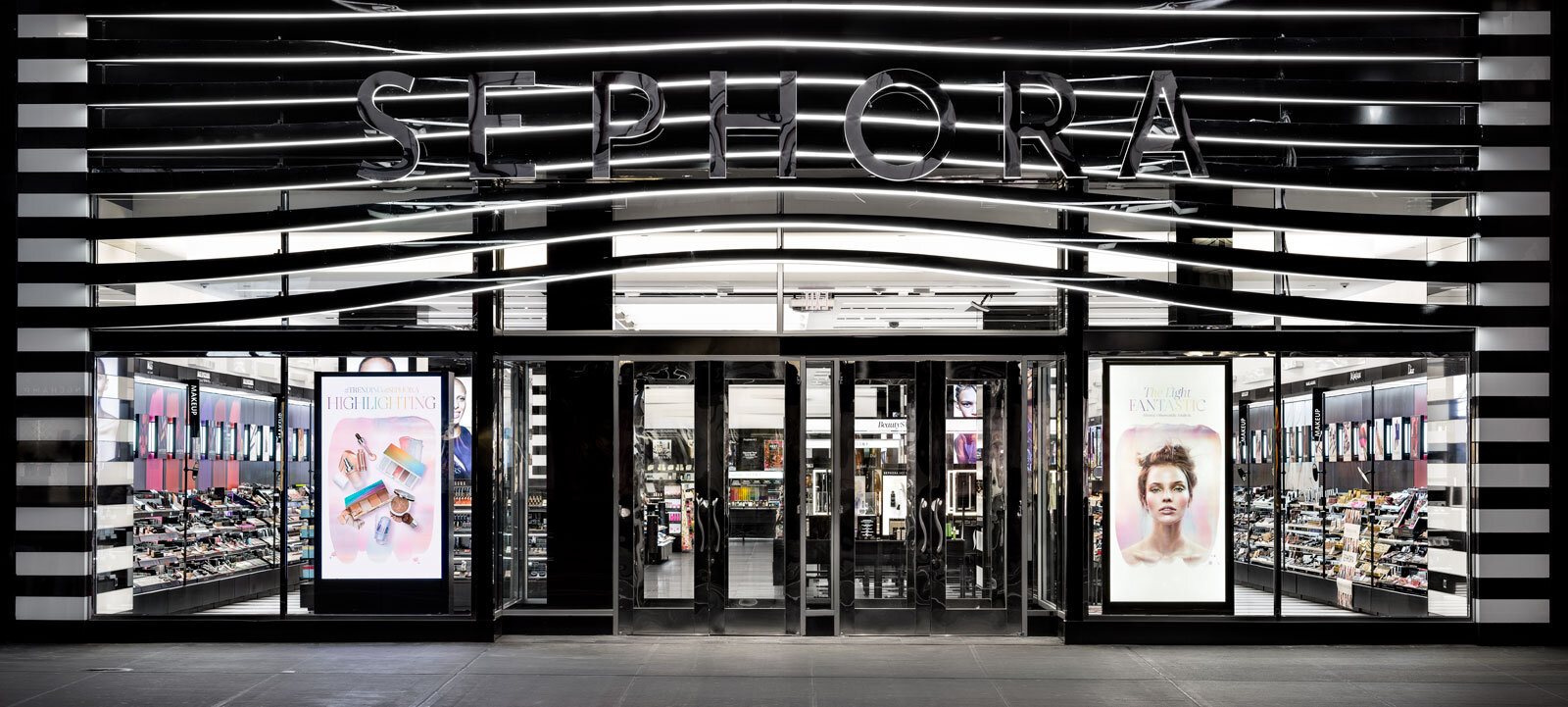 In 2017, Sephora introduced its "Beauty Insider Community," giving customers a real-time social forum to ask questions, find inspiration, and get to know fellow beauty-lovers just like themselves. 
And, the "Beauty Insider" program continues to evolve experientially, with rewards focused on creating memorable experiences, from a tour of and tasting at Francis Ford Coppola's Winery in Sonoma County and a signed copy of "The Rihanna Book" by the songstress herself along with a curated collection of her favorite "Fenty Beauty" products, to a host of virtual events this year in partnership with Instagram and its annual birthday gift for all "Insiders" (a perennial fan favorite). 
Today, Sephora's "Beauty Insider" boasts 25 million members worldwide and growing, thanks to the emotional bond they share with their customers along their beauty journey. 
Nike's Inclusive/Exclusive Community
In 2018, Nike revamped their "NikePlus Membership" in an effort to turn casual Nike customers into loyal members (and bigger spenders). Their loyalty marketing strategy was simple; "the more active you are, the more you're rewarded. 
Their "NikePlus Unlocks" perks included access to Apple Music, Headspace (a guided meditation app), and ClassPass (a fitness class app). With Apple Music, generally costing $9.99 per month for a subscription, members are given the ability to set and reach personal fitness goals or purchase "exclusive Nike products" in order to unlock free Apple Music playlists or months of free streaming.
Along with having the chance to enhance your fitness routine and interact with like-minded community members, "NikePlus Unlocks" is personalized to individual members' tastes.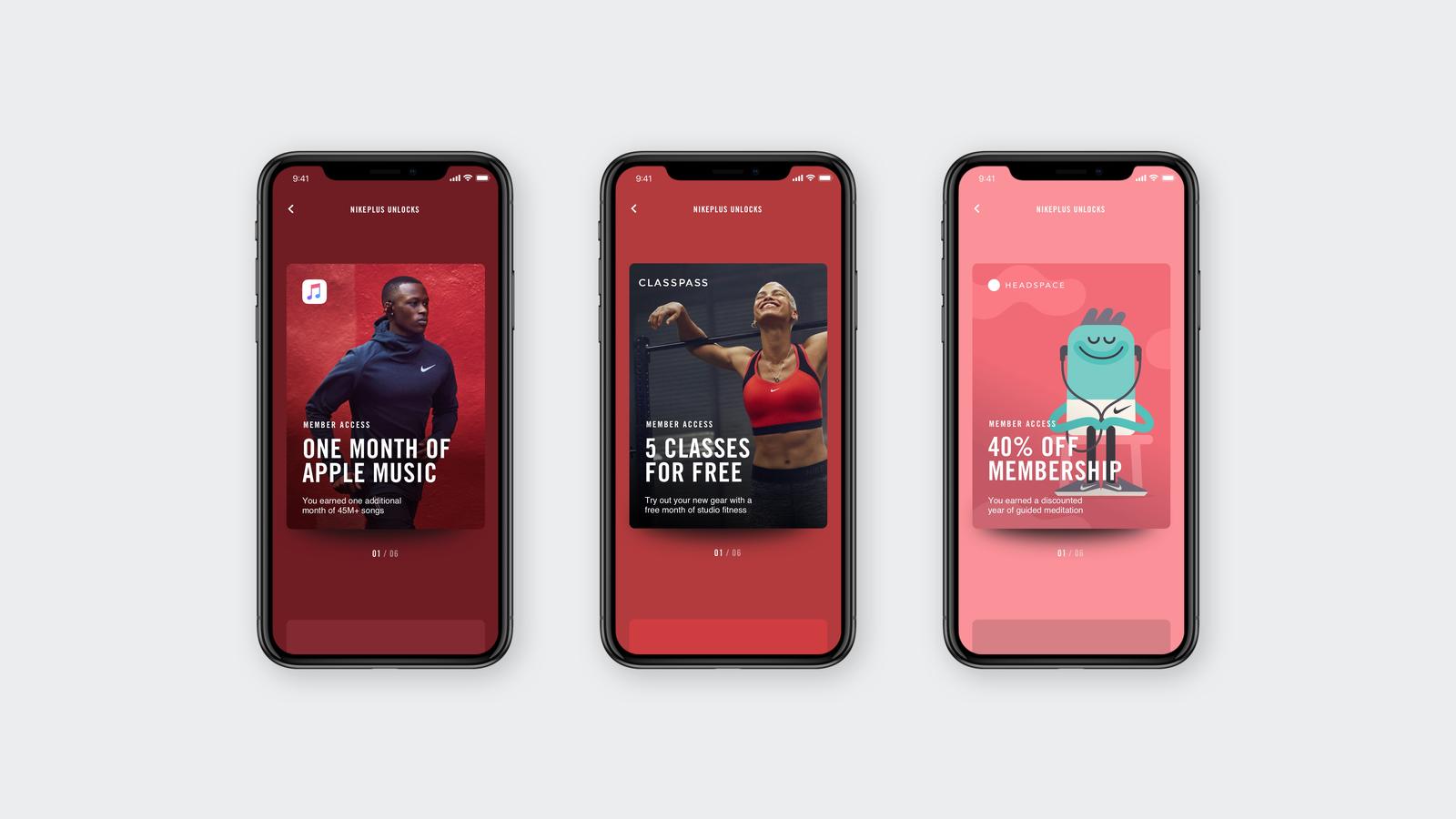 Whether it's a member's birthday (offering product discounts throughout the entire month), receiving a "tailored-to-you" gift when you make a purchase, or exclusive VIP experiences (like, courtside seats to your favorite NBA team's home games), "NikePlus Unlocks" is intuitive. The more you visit Nike.com, and/or its other apps, the more personalized it becomes to your interests.  
Ultimately, the goal of "NikePlus Unlocks" is to create a made-for-you experience that combines both digital and physical interactions with the Nike brand. 
Kohl's Creates the "Hollywood Experience"
Kohl's may not be the first brand that comes to mind when you think of luxury experiences, but the retail department store may have one of the most head-turning loyalty marketing programs for its customers with their "Yes2You" program. 
While its "points program" and "dollar rewards", along with birthday gifts and special incentives to earn points faster are popular, Kohl's wants their everyday customers to feel extra special with one-of-a-kind rewards, like tickets to Hollywood movie premieres and live events (including their recent health and wellness-themed "Motivation Market," featuring "The Biggest Loser" celebrity trainer Bob Harper). 
In 2016, 10 "Yes2You" members (and a guest) were surprised with the ultimate VIP experience at that year's American Music Awards. Each winner received a makeover by a celebrity stylist, walking the red carpet at the AMAs, VIP seats at the show, and tickets to a VIP after party.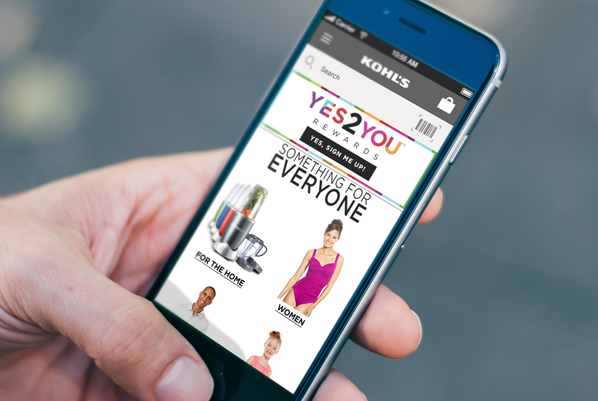 With nearly 10 million viewers watching the AMAs that year, Kohl's was able to capitalize on the once-in-a-lifetime experience it offered their customers. Today, there are over 40 million "Yes2You" members and Kohl's has continued to expand their loyalty marketing program with personalized makeovers as well as selecting members as models for Kohl's fashion shoots. 
Make Lasting Connection with Creative Loyalty Marketing 
Experiential marketing and loyalty marketing go hand-in-hand. It's all about making impressions that stick in customers' minds, keeping them coming back to your brand time and again. 
But, you don't need to think big in order to make an impact. It's all about what makes the most sense for your brand, your target audience, and your budget. The goal of luxury marketing is the bond it cements between your brand and your customers. 
So, whether you want to go big or go smaller, what matters is giving customers an experience they'll want to tell their friends and family about or post on social media, giving your brand to chance to reach new fans and make lasting connections with the ones you already have.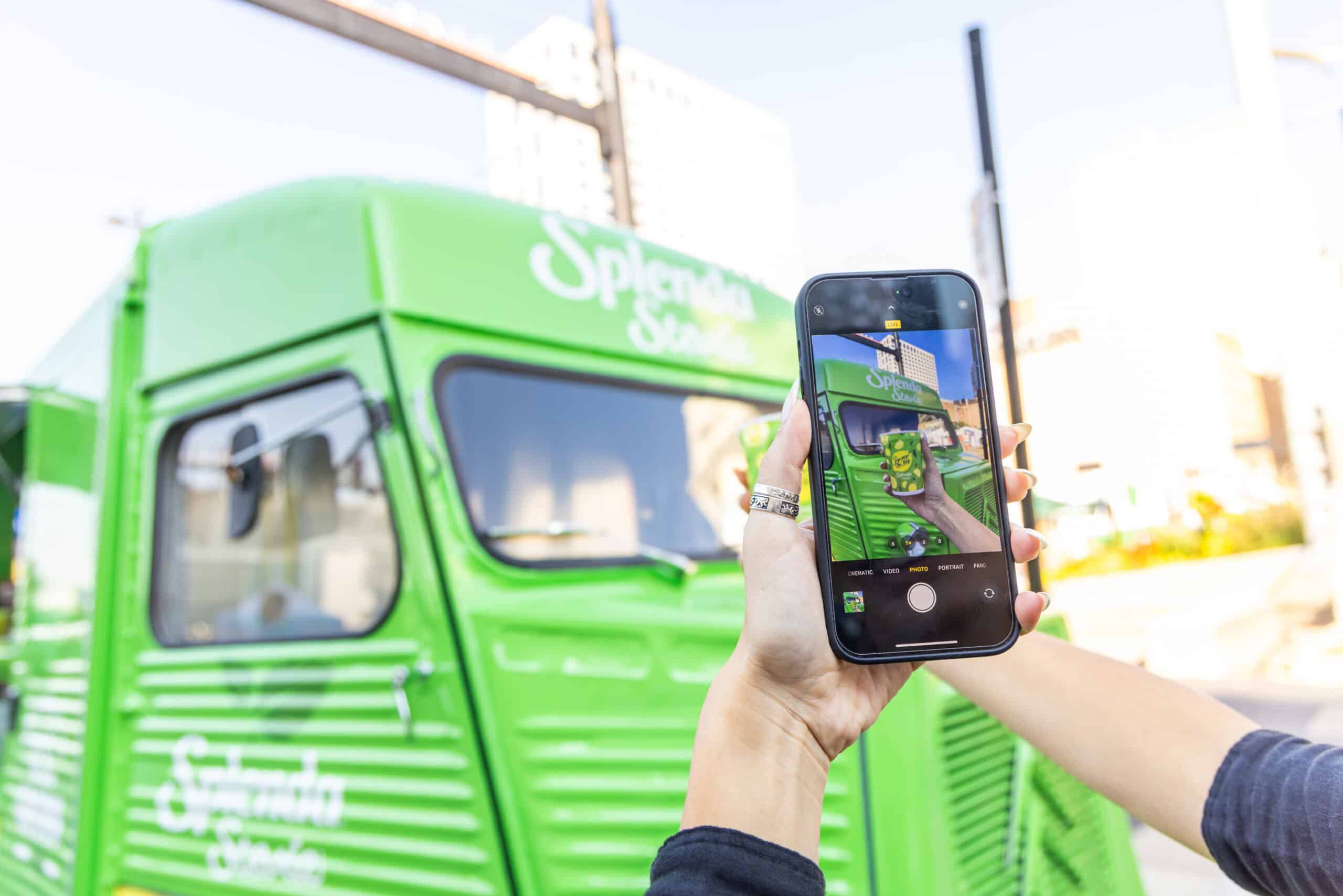 Why UGC is a Key to Successful Modern Marketing If you are interested in modern marketing, you already know that the advertising world has dramatically
READ MORE »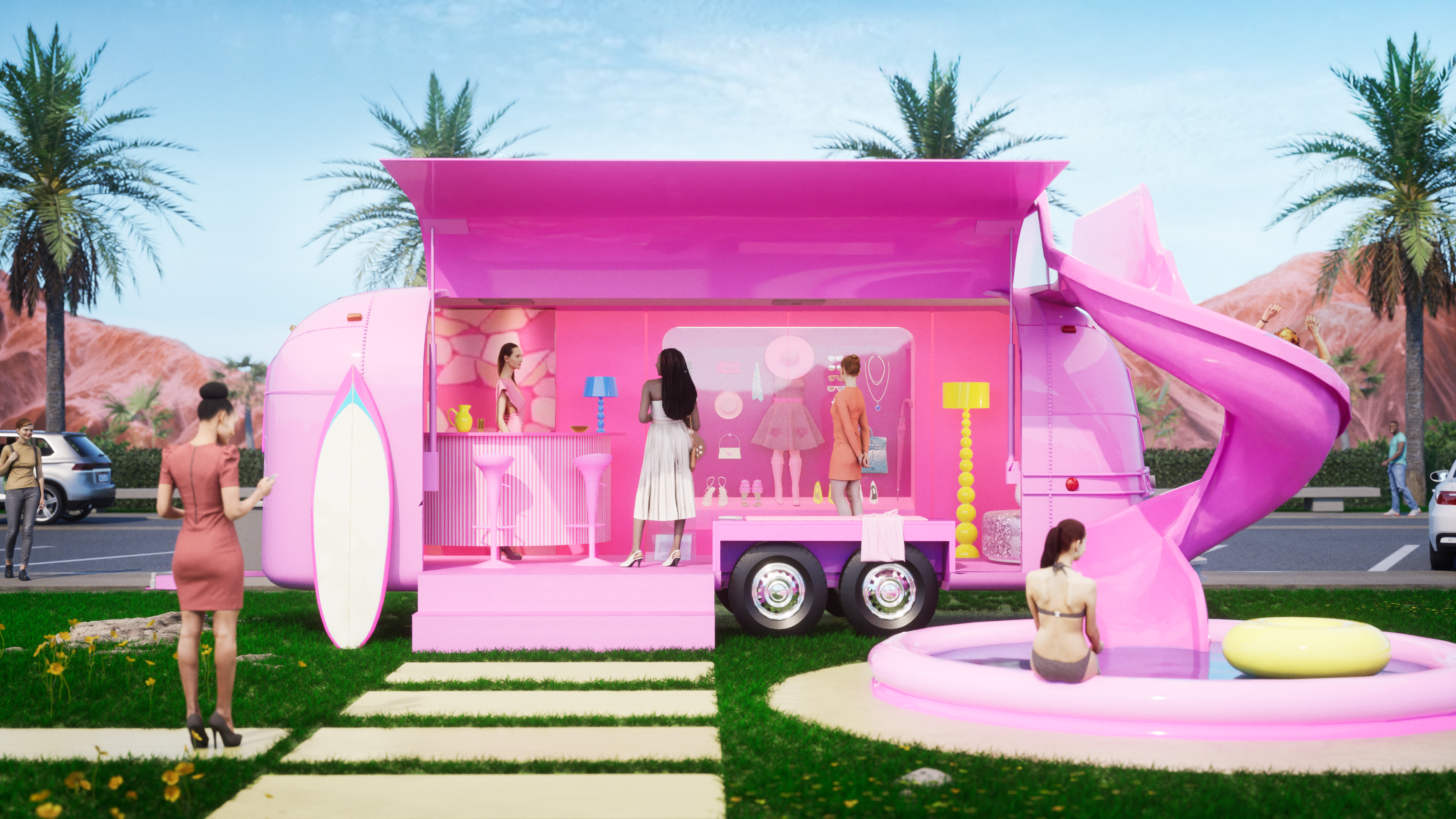 There's no doubt about it — Barbie is back. Everyone's favorite childhood dream girl is hitting the big screen on July 21, and the hype
READ MORE »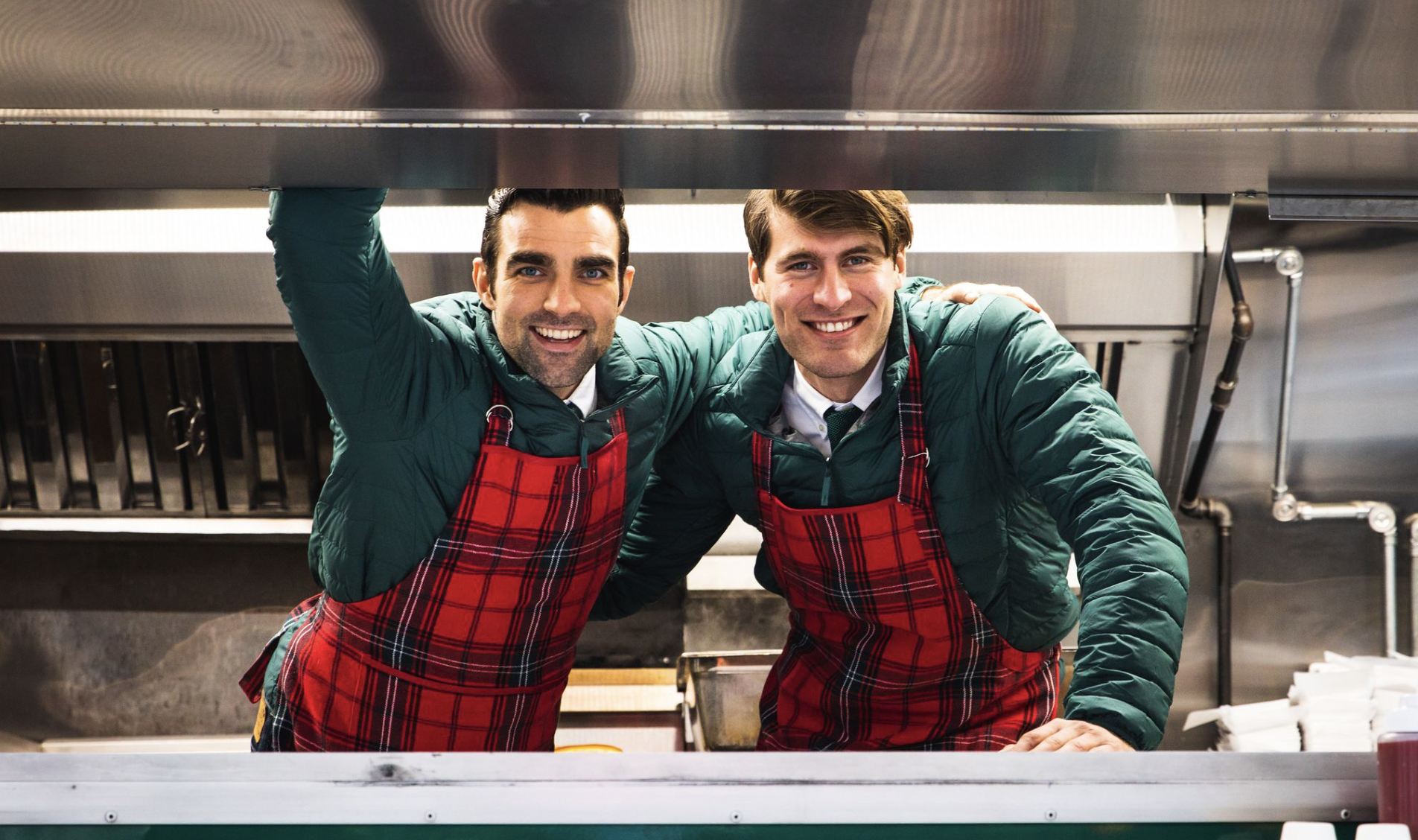 CONTENTS Move over, moms— it's time for Dads to take the spotlight. This Father's Day, don't miss out on the opportunity to boost your sales
READ MORE »