With COVID-19 affecting our face-to-face interactions, virtual events have become the new way to execute experiential marketing events. Check out how you can implement well-executed virtual events into your brand's marketing strategy. 
As the world continues to deal with impacts of the COVID-19 pandemic, most of this year's mass-gatherings have been cancelled, leaving brands searching for a scaled-down alternative to large-scale experiential marketing campaigns.
Fortunately, modern technology has made it possible to host stunning virtual events that rival even many face-to-face activations. 
Let's take a look at what virtual events are, why they're worth your time, and how you can take in-person sensibilities and apply them to the digital world.  
Rethinking the Value of Face-to-Face Interactions
In the age of coronavirus, brands and agencies have had to rethink entire marketing strategies, devoid of the in-person interactions that are a cornerstone of experiential marketing campaigns leveraging one, some, or all five senses. 
But, today it's COVID-19. Tomorrow, it could be something else. Crises have always forced marketers to think outside-the-box, and whether it's a venue cancellation or a public health emergency, necessity is the mother of invention. 
Virtual events, also known as "online events," are interactive gatherings that are liberated from the constraints of a single, brick-and-mortar location. While some events are completely virtual, with participants attending from locations convenient to them, other virtual events combine both in-person and virtual elements, also known as "hybrid events."
According to virtual events platform 6Connex, the overall industry has increased an astonishing 1,000% since the outbreak of the COVID-19 pandemic led to global shelter-in-place/stay-at-home and social distancing guidelines. 
However you choose to host your virtual event, it's more than simply plugging in your computer. While it's impossible to predict every obstacle, having a defined roadmap with clear objectives can help you accomplish your goals and host a successful virtual event. 
1 What is your brand trying to accomplish?
2 Who is your target audience?
3 What is the "key messaging" you want to convey?
4 What do you want attendees to take away from your virtual event?
5 What are your goals and/or KPIs that will measure the event's success?
When you can answer these questions, you can unlock the power to reach people on a global scale, right where they are.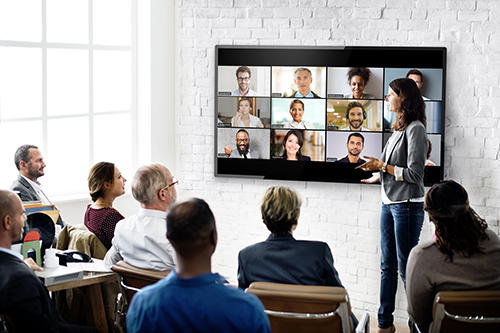 Why Virtual Events are Valuable to Your Brand
In 2020, there are numerous ways to execute a virtual event. From "on-demand" and "broadcast," to "augmented reality" (AR) and "virtual reality" (VR), brands have the ability to tap into innovative technologies that engage with audiences on a level on-par with, or even superior to, face-to-face events. But, it's your job to focus on the type of virtual experience you feel will best serve your needs. 
So, now you know about all of the technical wizardry you can bring to the table for your virtual event, but you may be wondering why they're valuable to add to your experiential marketing strategy. 
For one, virtual events allow brands to reach a wide audience. With virtual events, travel isn't an issue to think about and they're also more cost effective, without the big budgets associated with booking large venues and hiring temporary event staff. Plus, those lower costs can translate to savings for virtual attendees with reduced ticket prices.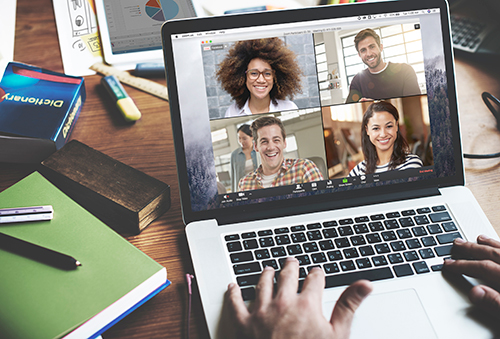 Another benefit of virtual events is that they're easily measurable in almost real-time. Depending on the goals and KPIs you've set for your event, you can quickly find out how many attendees there were, how they paid for their tickets, which parts of your event were most popular, and more.
With the ability to track, analyze, and measure your virtual event, your brand can utilize those metrics to better strengthen and position your event strategy. 
Make the Most of Your Virtual Event
In our socially distant world, virtual events are thriving. In April alone, video conference company Zoom saw a 30-fold increase in usage of its software with a peak of 300 million daily participants in virtual meetings. 
But, the question remains "what can brands do to produce high-quality virtual events filled with meaningful interactions and engaging content"? While there are various ways to ensure your virtual event is a success, there are a handful of "best practices" you should always keep in mind.
1 Have a game plan that fits your brand's needs and goals. Every event should start with a well-defined vision with measurable goals to track your success.
2 Make sure the time is right. Virtual events are global events. So, aside from making sure there aren't competing events or holidays you may not be familiar with, take time zones that work for your attendees into consideration as well. Depending on the scope of your event's reach, you may want to plan for multiple sessions across several time zones and/or make content accessible after live sessions for those who couldn't make it.
3 Prepare for "technical difficulties." If you've ever been part of a video conference or webinar, you know how technical glitches can negatively impact the flow and presentation of a virtual event. Have you and your participants tested WiFi connections? Do you have backup files of visuals and PowerPoints? Have you performed a dry-run of your virtual event to make sure less tech-savvy participants are well-prepared? The sooner you can anticipate problems, the sooner you can create solutions for them.
4 Make your event engaging. Without face-to-face interactions and connections, it's fairly easy for a virtual event to come across as "cold" and "distant." When you create more opportunities for engagement, your audience is more compelled to participate. From Q&As and shoutouts, to polls and asking for feedback, your event has a higher chance of getting people to tune-in when they feel the event is inclusive and participatory.
Remove Barriers and Reach More People with Virtual Events 
If your brand has never hosted a virtual event, the challenge may seem daunting. But, when done right, your brand has the ability to cast a wide net and reach more people on a global scale. And, all while following social distancing guidelines and government regulations.  
As long as you have a detailed plan with measurable goals and your attendees wants/needs in mind, coupled with the resources to ensure your event goes off without a hitch, and innovative activities to keep your audience thoroughly engaged, hosting a virtual event can provide your brand with exceptional results.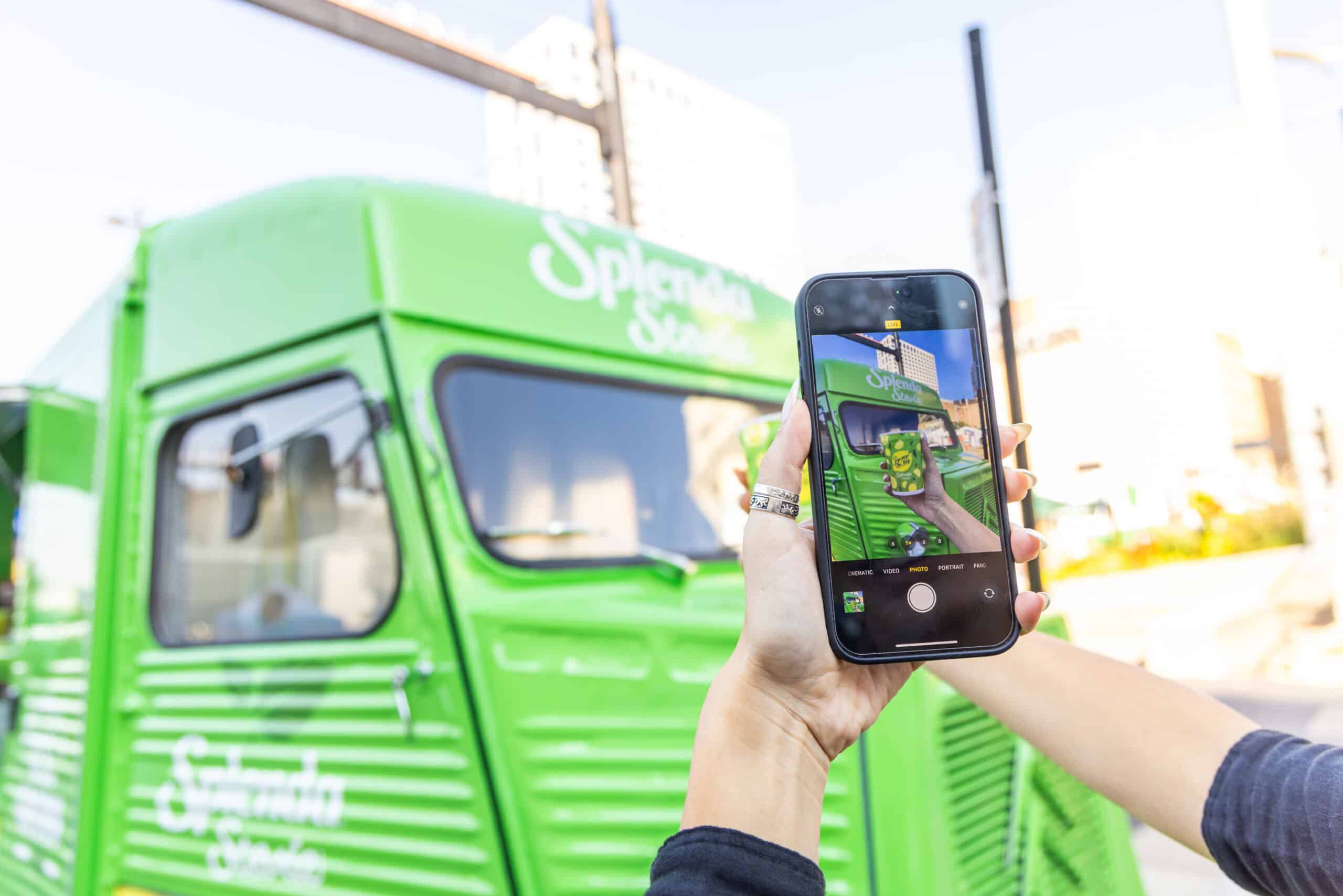 Why UGC is a Key to Successful Modern Marketing If you are interested in modern marketing, you already know that the advertising world has dramatically
READ MORE »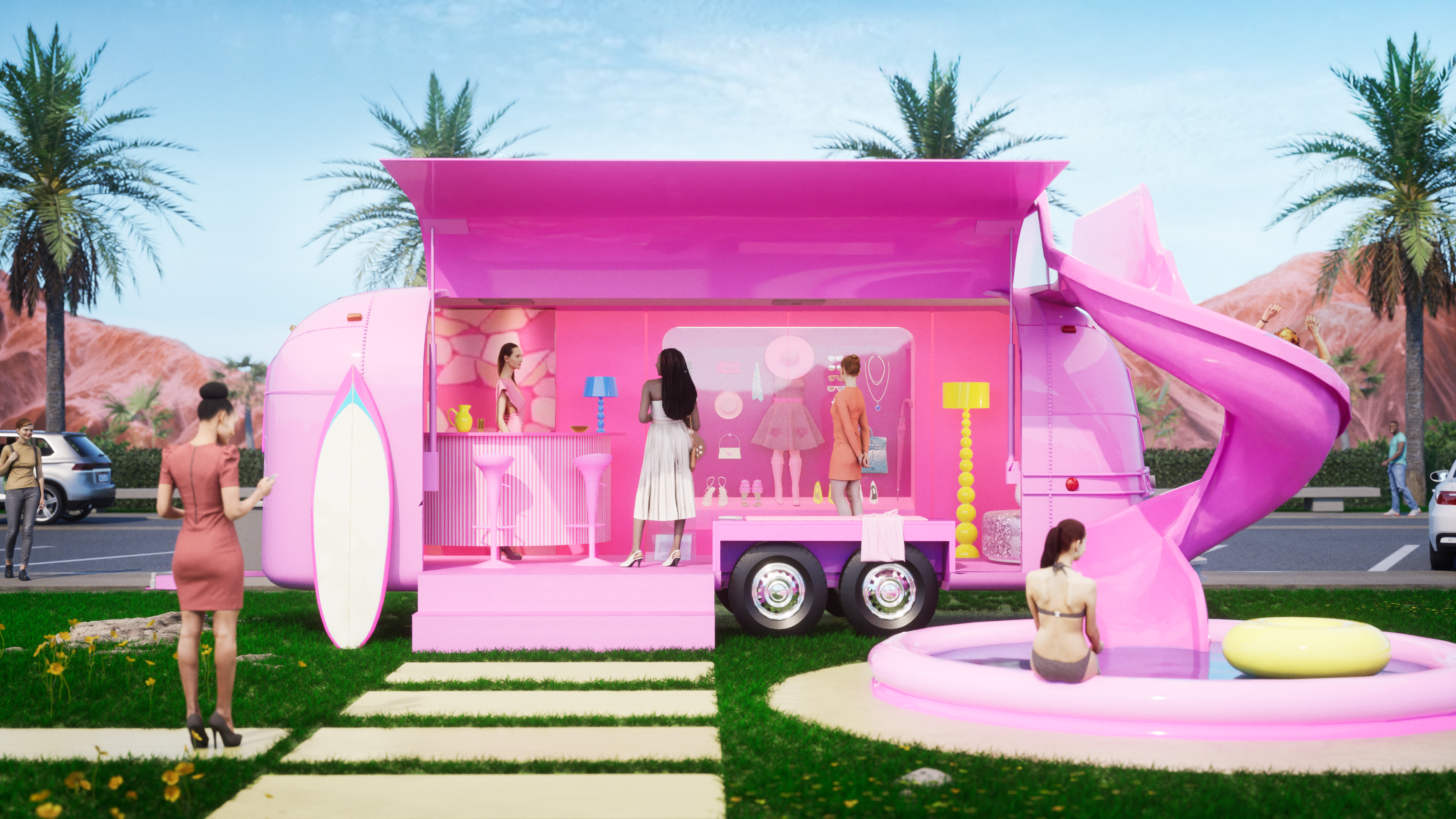 There's no doubt about it — Barbie is back. Everyone's favorite childhood dream girl is hitting the big screen on July 21, and the hype
READ MORE »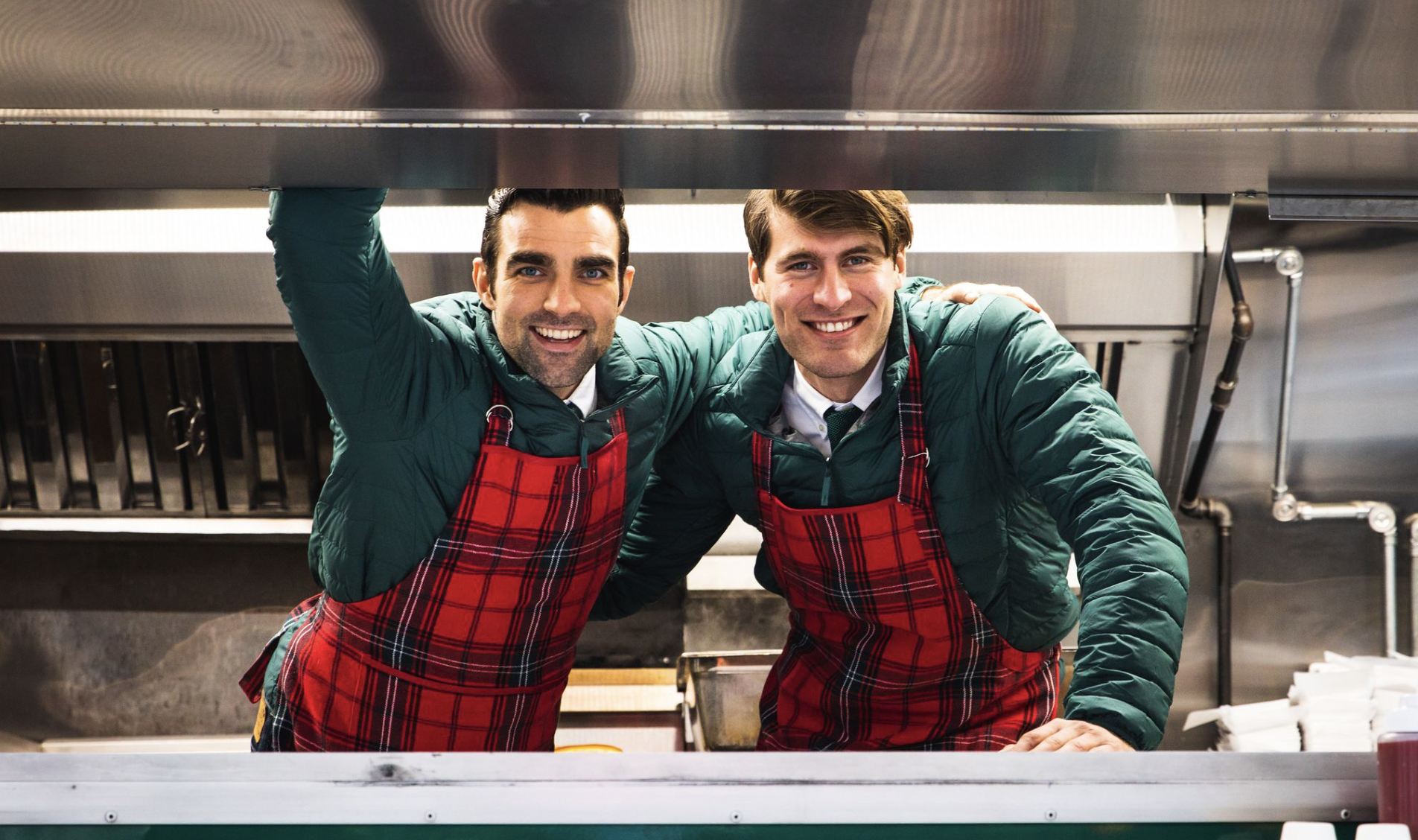 CONTENTS Move over, moms— it's time for Dads to take the spotlight. This Father's Day, don't miss out on the opportunity to boost your sales
READ MORE »