Are you looking for a globally popular event to host your brand activation? An event filled with passionate fans that receive worldwide media coverage and social media attention? Comic-Con brand activations give companies the chance to interact with devotees of comic books, anime, video games, cosplay, and more. There are plenty of creative ways your brand can join in on the conversation.
So, let's take a closer look at a few examples that captured the spirit of this pop culture destination.
Taco Bell 2032
Inside the experiential marketing world, Taco Bell reigns supreme with creative and innovative events. There's "The Bell," Taco Bell's hotel and resort in Palm Springs, Calif. Or the QSR chain's "#BajaBlessed" mobile hair salon. But at San Diego Comic-Con in 2018 provided attendees a glimpse of the future with "Taco Bell 2032." Inspired by the 25th anniversary of the Sylvester Stallone film "Demolition Man," where Taco Bell is the lone survivor of the "fast-food wars," the brand imagined what the Taco Bell of the future would look like.
The three-day Comic-Con brand activation featured an out-of-this-world exterior and dynamic LED neon art inside. Of course, the food got a galactic makeover, like "Bubbly with Baja Bursts" and futuristic "Crunchwrap Supreme," served by actual robots!
Shake Shack and "Bob's Burgers"
Another popular San Diego Comic-Con brand activation featured a delicious partnership between Fox's "Bob's Burgers" and Shake Shack. For an exclusive event celebrating the 150th episode of the hit show, fans were picked up in a branded bus and taken to a nearby Shake Shack decorated with artwork and props from "Bob's Burgers." 
From a replica of the cartoon's iconic dining counter, you could order Shake Shack's "Burger of the Day," called the "Can I have your slaw-tograph." This decked-out cheeseburger was topped with BBQ pulled pork, jalapeños, pickles, and scallion coleslaw.
SpongeBob Appreciation Day
In 2019, Nickelodeon celebrated the 20th anniversary of– arguably– its most popular show. Of course, we're talking about "SpongeBob SquarePants." And, the network went big for the milestone occasion. At New York Comic-Con, Nickelodeon erected a larger-than-life Comic-Con brand activation experience with a replica of SpongeBob's hometown of Bikini Bottom.
Inside, fans could hang out in life-sized replicas of "The Krusty Krab," "The Chum Bucket," and "Mrs. Puff's Boating School." But that wasn't all. Attendees built their own "Krabby Patties" and snag branded merchandise like T-shirts, socks, toys, and a '90s-style fanny pack.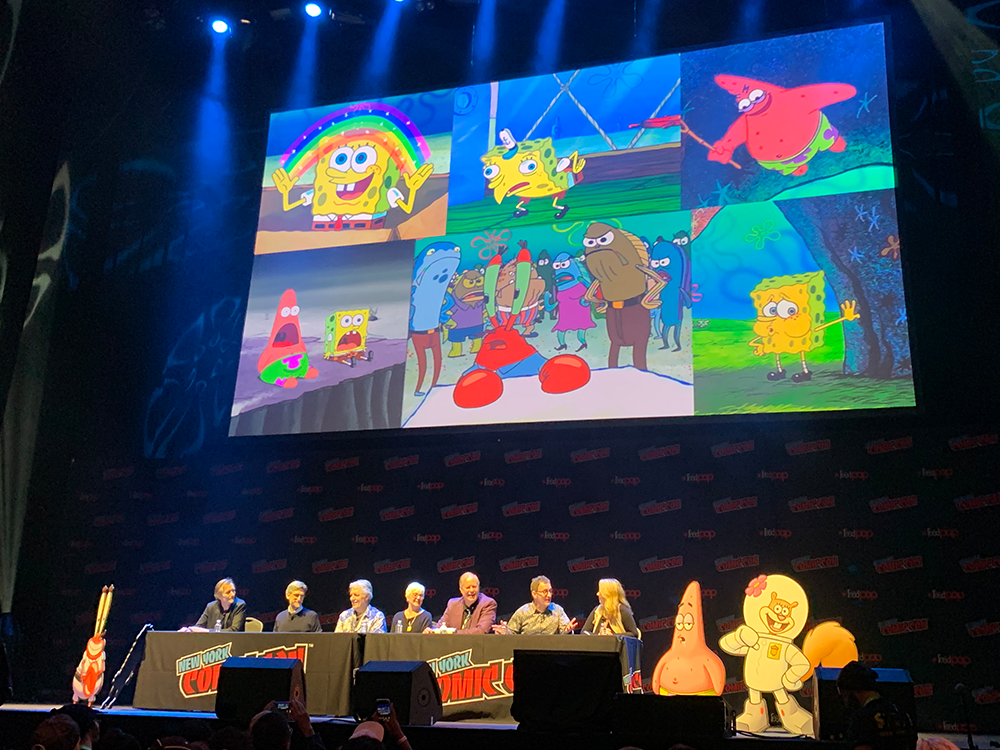 HBO's AR "Watchmen" Experience
"Watchmen" is based on the 1959 graphic novel about a nuclear physicist who transforms into superhero Doctor Manhattan. When HBO announced "Watchmen" as a limited series in 2019, the network gave fans the chance to become Doctor Manhattan themselves through augmented reality. 
At that year's San Diego Comic-Con, private booths were set up to give participants a two-minute AR experience. After a brief narration of Doctor Manhattan's origin story, a countdown to their AR transformation appeared. And at the end of the experience, fans saw the results via email.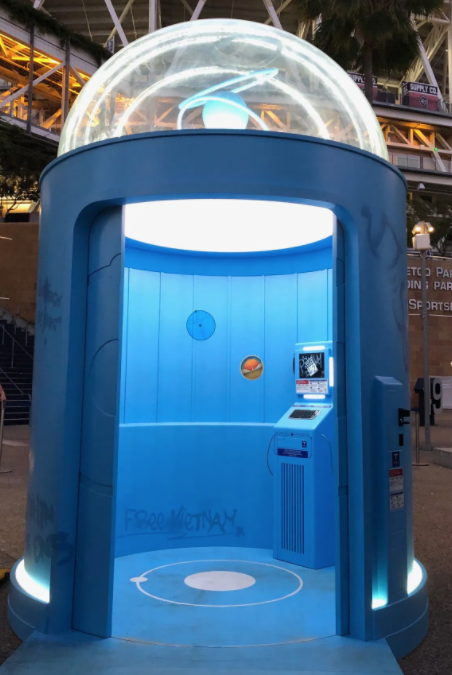 Starz Takes "Outlander" Fans Back to the 18th Century
In the weeks leading up to its season four premiere, Starz's hit show "Outlander" transported fans back in time to the 1700s– when the show takes place– at New York Comic-Con in 2018. Visitors could step into an authentic recreation of Claire and Jaime's cabin and peruse props from the show. Fans also received branded swag from the Comic-Con brand activation, from custom leather luggage tags to specially-made fragrances.
Comic-Con Brand Activations Create Memorable Moments To Win Over Fans
Avid fans come to Comic-Con to get exclusive scoops from their favorite brands, preview new releases, and meet the actors who play their favorite characters. This fandom has inspired companies to get in on the action, but it takes more than just renting a booth. The most successful Comic-Con brand activations go above-and-beyond, launching interactive, multi-sensory experiences. When attendees can immerse themselves, brands allow themselves to stand out and be the star of the show.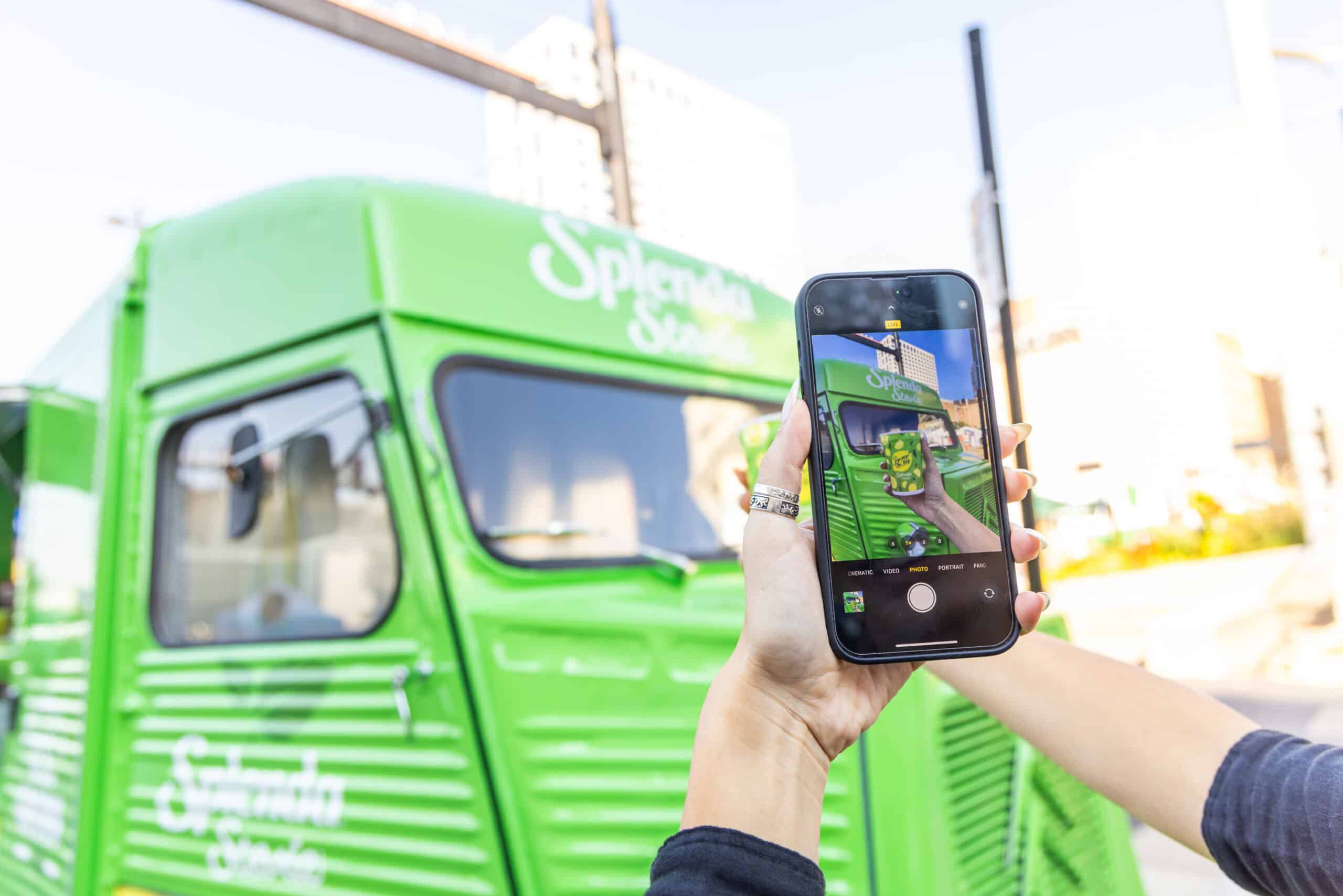 Why UGC is a Key to Successful Modern Marketing If you are interested in modern marketing, you already know that the advertising world has dramatically
READ MORE »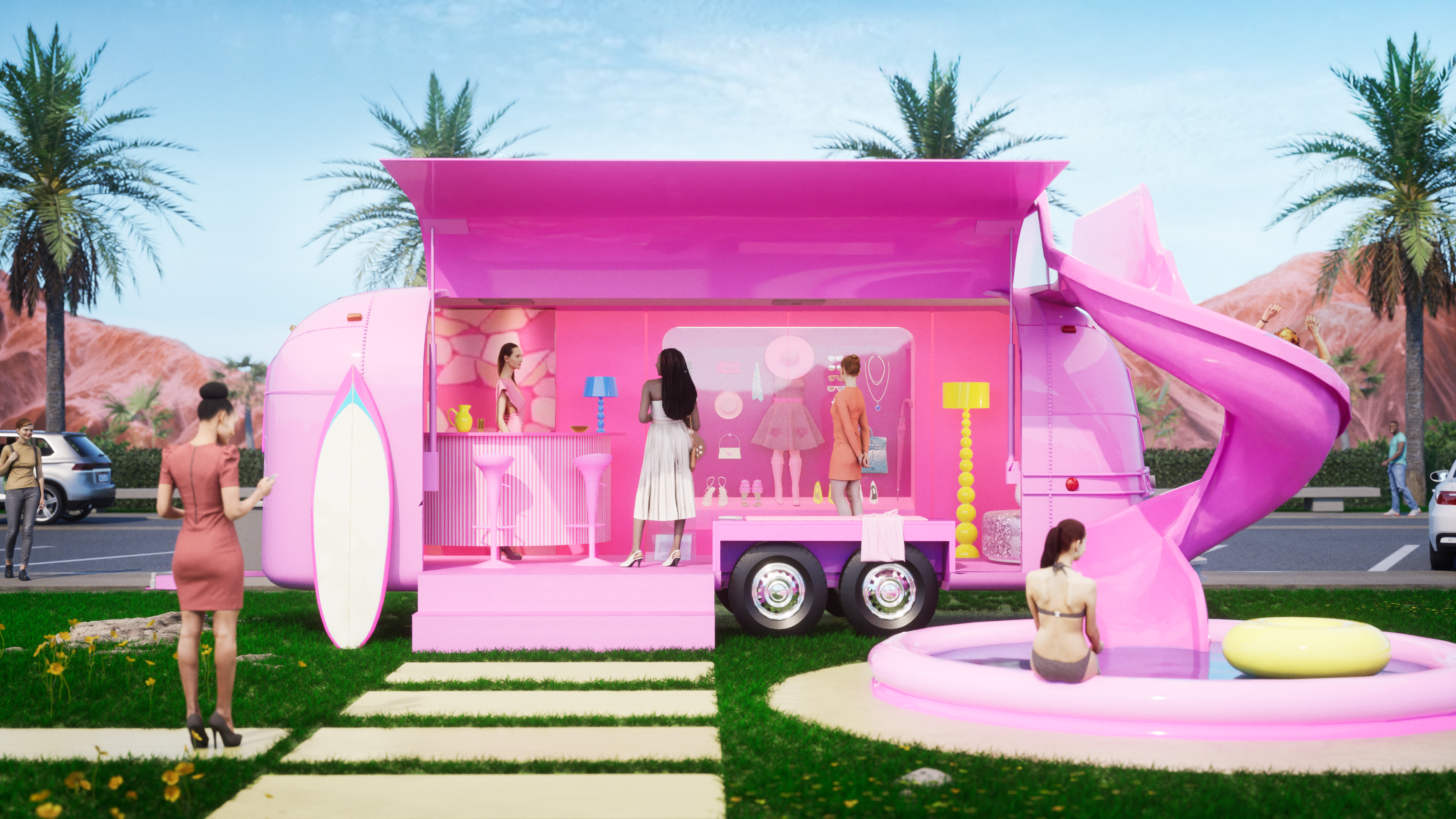 There's no doubt about it — Barbie is back. Everyone's favorite childhood dream girl is hitting the big screen on July 21, and the hype
READ MORE »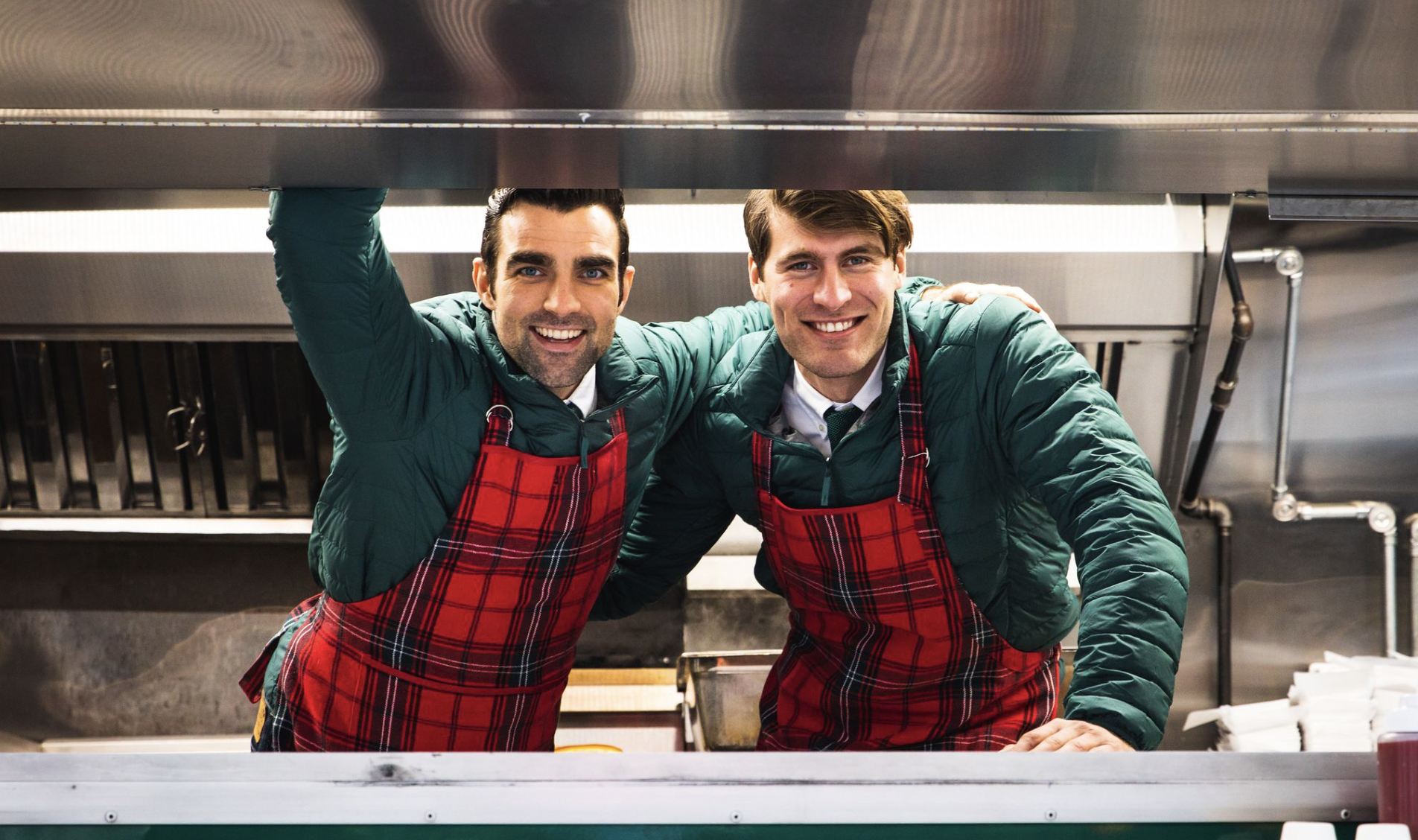 CONTENTS Move over, moms— it's time for Dads to take the spotlight. This Father's Day, don't miss out on the opportunity to boost your sales
READ MORE »