It may be the most wonderful time of the year, but the annual holiday season will look (and feel) markedly different in 2020, from quiet celebrations and intimate dinners to scaled-back Black Friday doorbusters and more. 
The same is true for brands looking to promote the holidays, already in full swing. But, spreading holiday cheer during challenging times doesn't have to be complicated. Let's take a look at five brands that are jingling all the way with reimagined holiday experiential marketing campaigns.
Macy's Thanksgiving Day Parade and Santaland Go Virtual
Perhaps no brand rings in the holiday season like Macy's, like its Thanksgiving Day Parade and Santaland. Last year, over 8,000 people braved New York's chilly November weather to catch a glimpse of the retailer's annual (and world's largest) parade. And, since 1977, over 200,000 guests have visited "Santa's home base" at Macy's Herald Square location in Manhattan.  
This year, those holiday events will be virtual. Trading in its 2.5 mile parade route, Macy's Thanksgiving Day Parade will shift to a television-only special broadcast, with the overall number of participants reduced by 75% who are socially distanced during performances while wearing face coverings and other PPE. "Five specialty vehicles" will also be employed to anchor the parade's signature balloon characters. 
From Nov. 27 through Christmas Eve, Macy's whimsical Santaland will be transformed this year into a free and virtual experience. Featuring interactive games with elves, a peek at Santa's village and workshop, and the chance for kids to read off their wish lists and even pose for a selfie with Santa, Macy's is ultimately bringing a piece of Christmas magic without needing to leave home.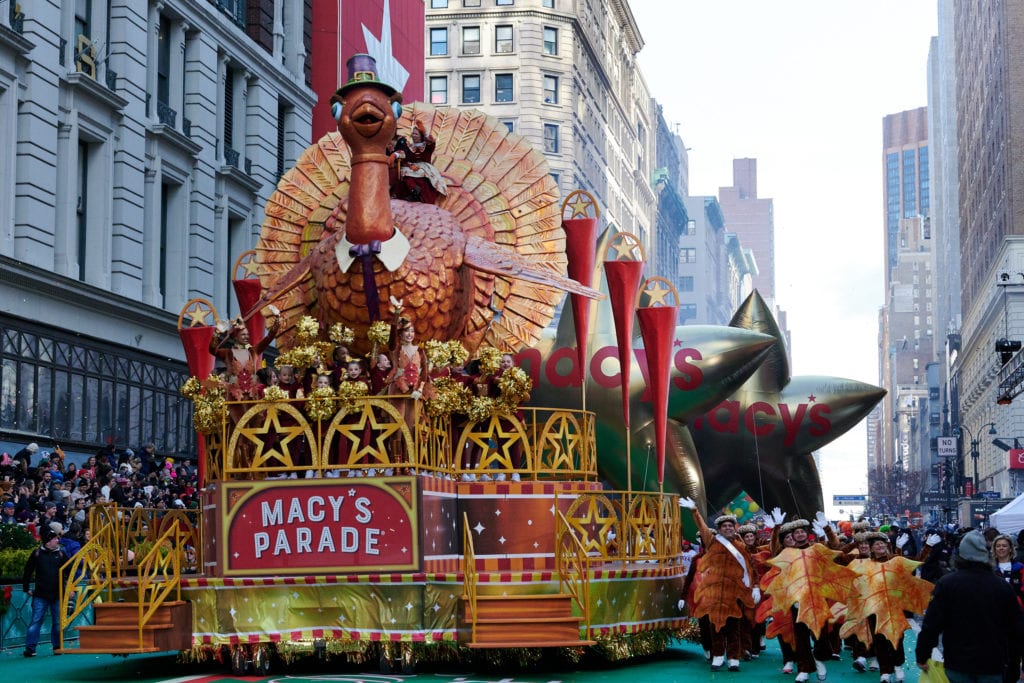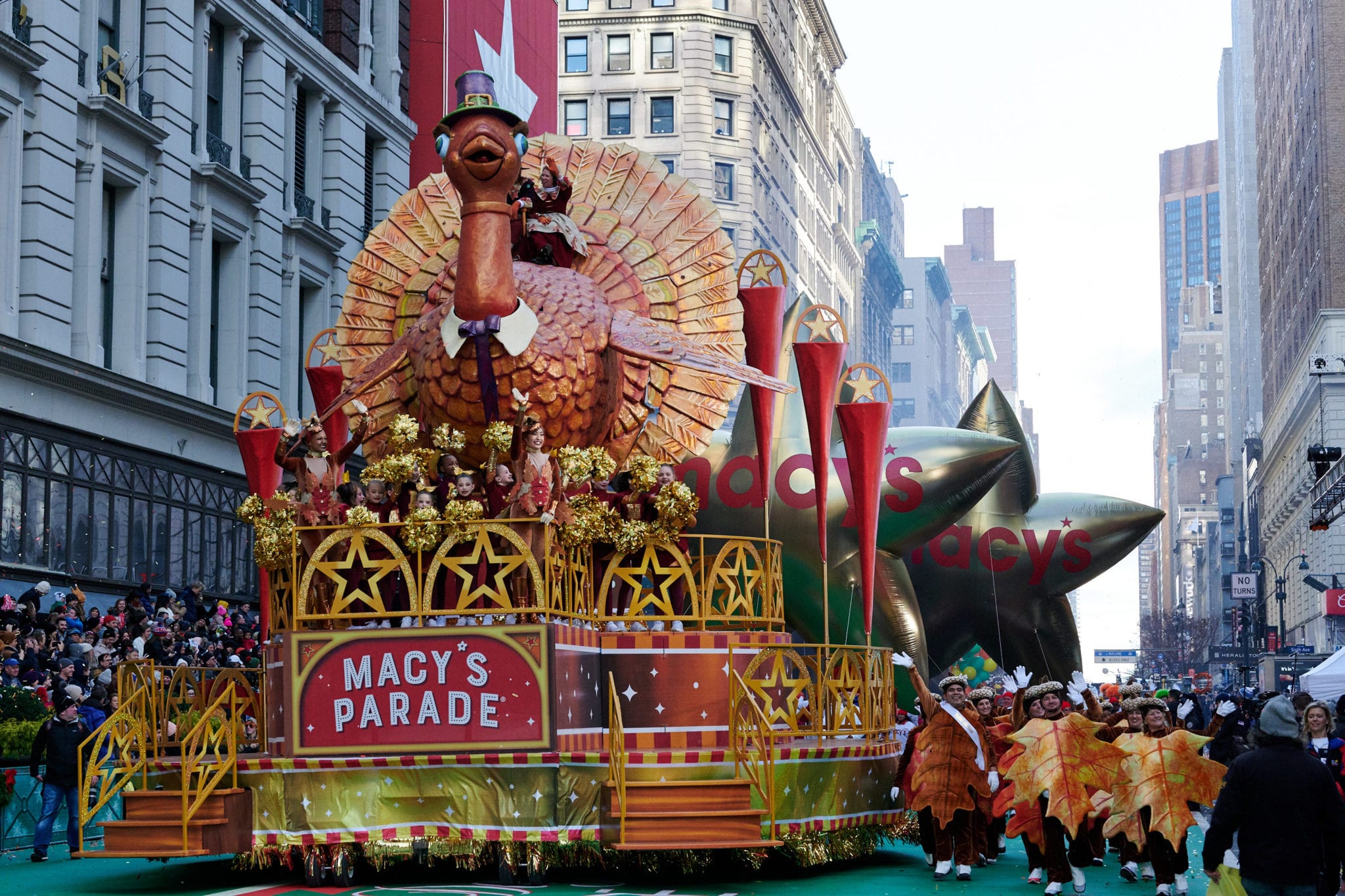 Michaels and Pinterest's Immersive Holiday Shopping Experience
Michaels has teamed up with Pinterest to bring virtual shopping experiences to arts-and-crafts lovers this holiday season. Shoppers will be able to explore 360-degree interactive experiences in three "holiday" themes: "Peppermint Lake," "Silver and Snow," and "Winter Wonderland." Each theme includes do-it-yourself projects and features products that can be purchased directly from Michaels' website, like gift boxes, gift wrapping, holiday wreaths, ornaments, and more. 
According to the retailer, the goal was to allow consumers to safely shop during the holidays, without having to go to physical Michaels locations during the coronavirus pandemic. 
That marketing strategy has proved to be good news so far. Holiday searches on Michaels' Pinterest page are up 77% compared to 2019, including three times the increase in searches for Christmas gift ideas.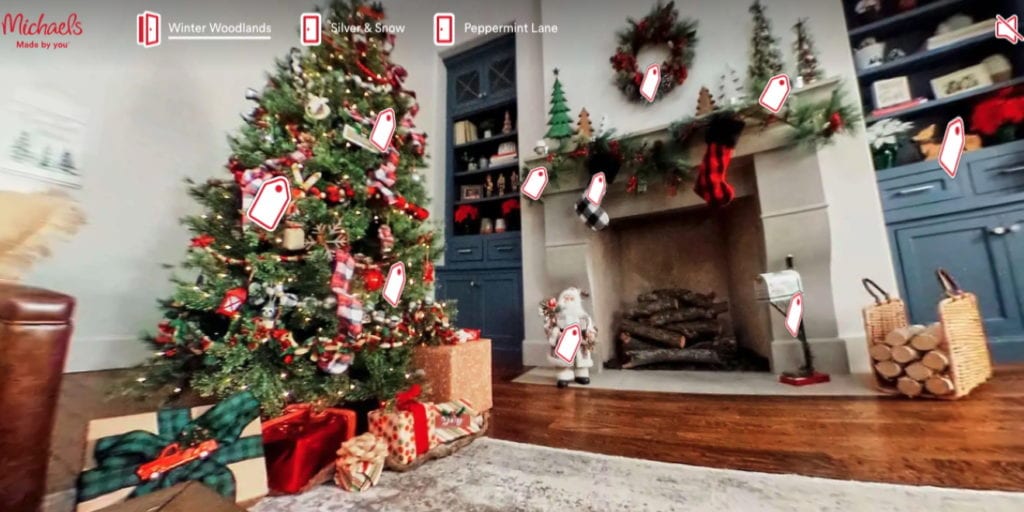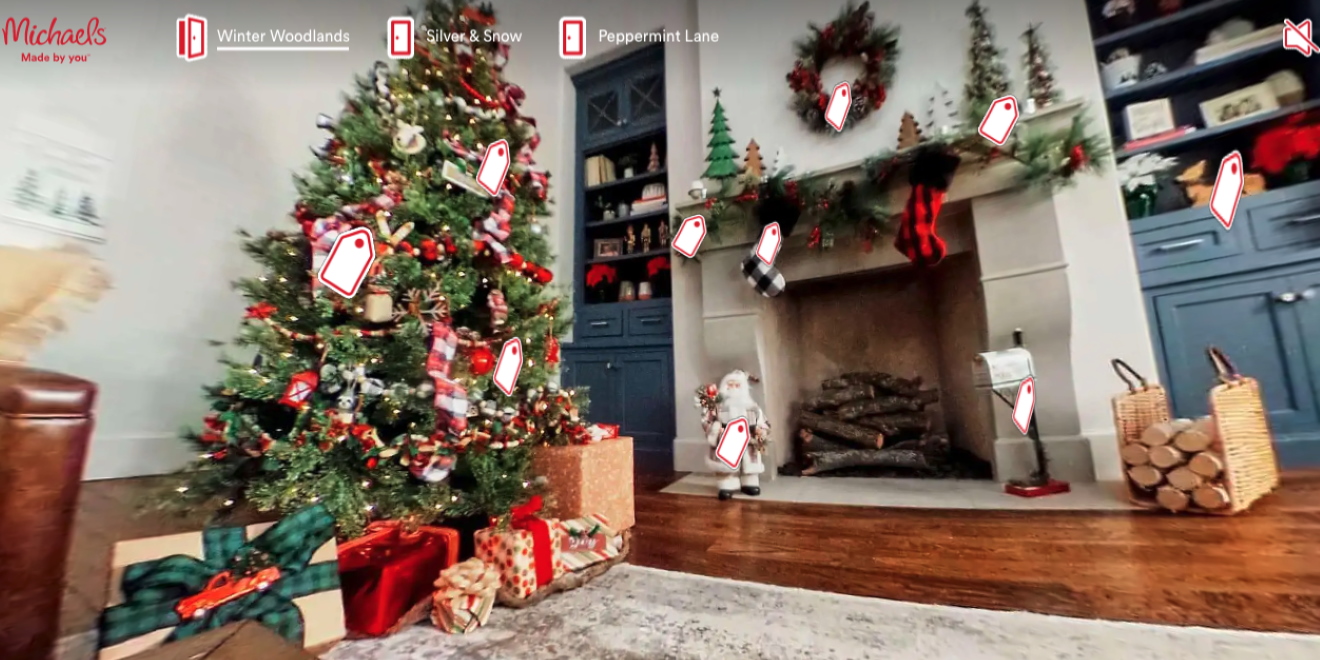 Sam's Club's "National Lampoon's" Holiday Experience
Few holiday films are more beloved (and quotable) than "National Lampoon's Christmas Vacation." And, warehouse retailer Sam's Club is giving its members the chance to step directly inside the world of the Griswolds and their home at the center of the movie. 
Sam's Club's interactive and shoppable virtual experience serves as the brand's backdrop to showcase its holiday products; from décor and gifts, to festive food items and even Clark's troublesome Christmas lights.
With just the right amount of movie nostalgia, Sam's Club has bridged the misadventures of the classic holiday comedy with the disruptions of 2020 to celebrate that even when things don't go as planned, we can still have the "hap-hap-happiest Christmas."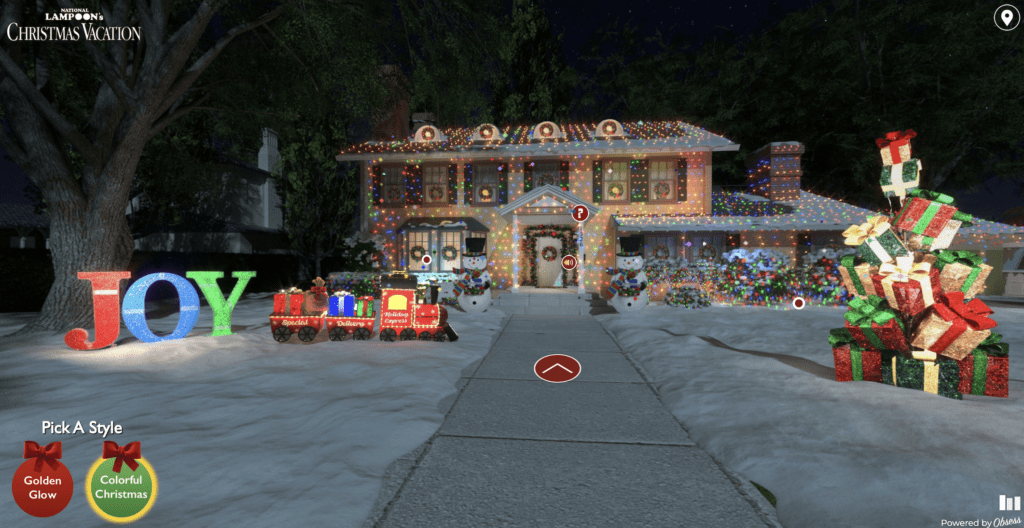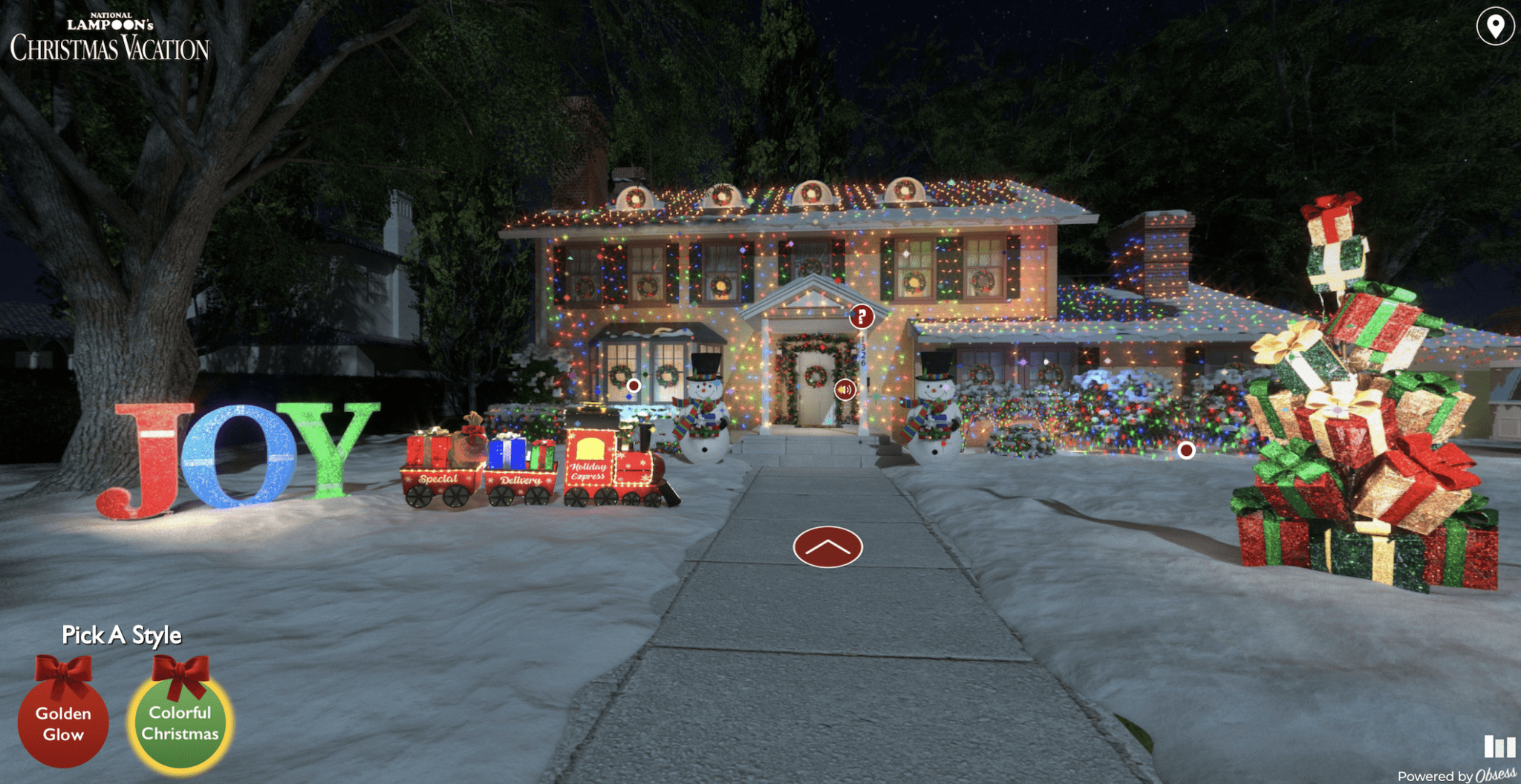 Hotel Tonight's Holiday Message for the In-Laws
Most brands promote the joys of "family togetherness" during the holidays. But, for some people, there's also such a thing as "too much family time." Hotel Tonight understands how you feel. Since 2016, the travel booking site's tongue-in-cheek "Visit, Don't Stay" campaign is based on the simple idea of letting the professionals take care of your holiday sleepover needs, instead of well-meaning, but quirky relatives. 
With a creative social media campaign, featuring "Aunt Mary" wanting to be your charades partner, "Uncle Tony" and his cringe-worthy jokes, or "TMI" online dating stories from "Cousin Gary," Hotel Tonight promises to help users find discounts for same-day hotel bookings.
Campbell's Talks Turkey With "Dinner Insurance"
As smaller, more intimate gatherings take place this Thanksgiving, a recent survey by Campbell Soup Co. found an influx of first-time hosts and wary cooks, prompting the brand to launch "Campbell's Dinner Insurance." 
An online hub for holiday side dish solutions, first-time hosts can now easily find simple to make, no-fail recipes. And, for cooks needing an even wider safety net (and who live in Manhattan), Campbell's has also partnered with online grocery delivery service Instacart to provide gourmet replacement side dishes (like, green bean casserole, stuffing, mashed potatoes, and more) with same-day delivery on Thanksgiving. 
'Tis the Season to Celebrate the Holidays With Experiential Marketing
If 2020's taught us anything, it's been how to scale down and scale back. Yet, that sense of personal intimacy is the perfect gift when it comes to experiential marketing campaigns. 
Especially during the holidays. While gatherings may be smaller and crowds scarcer this year, brands are thinking outside the box by bringing creative messaging directly to consumers in order to help make the season bright.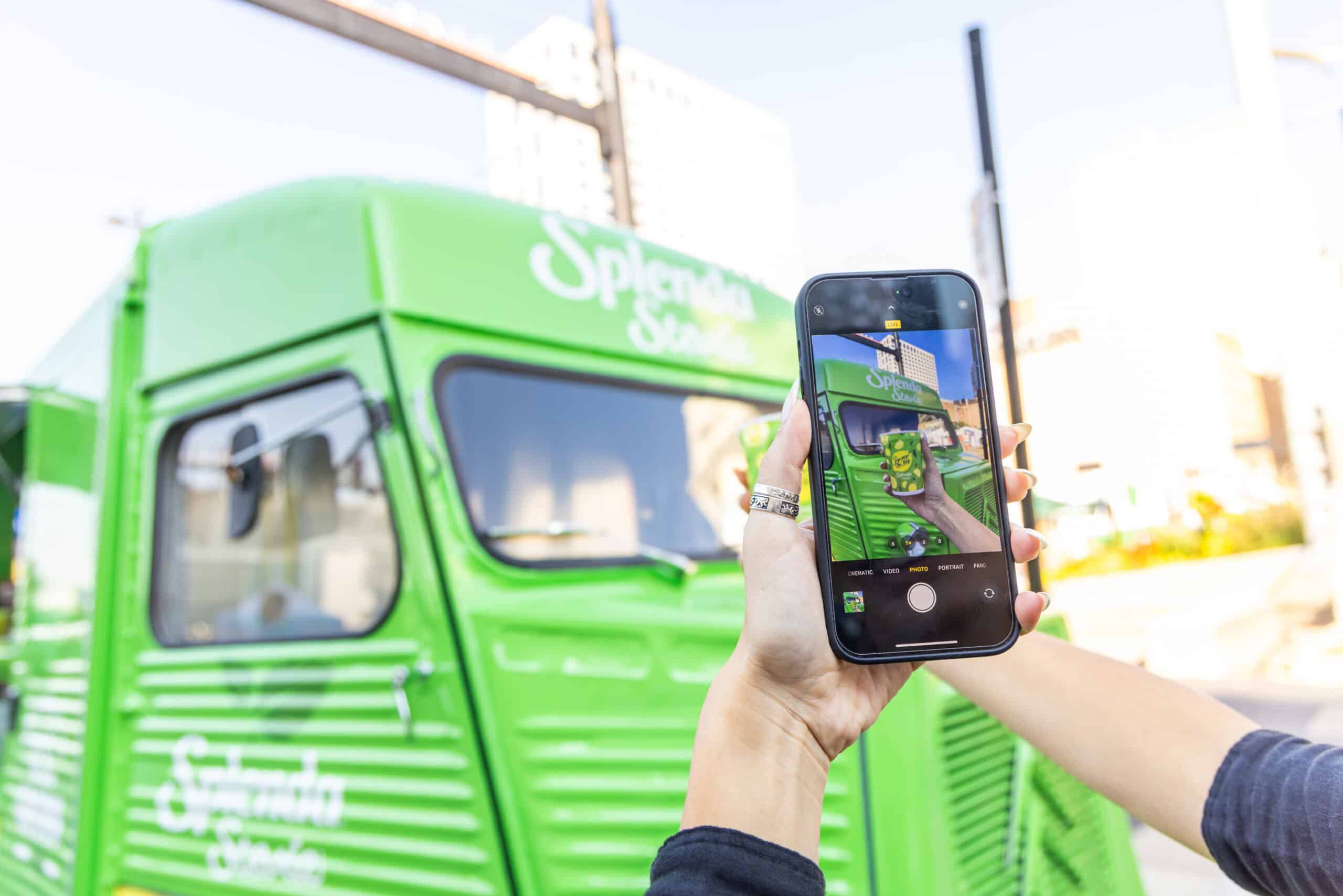 Why UGC is a Key to Successful Modern Marketing If you are interested in modern marketing, you already know that the advertising world has dramatically
READ MORE »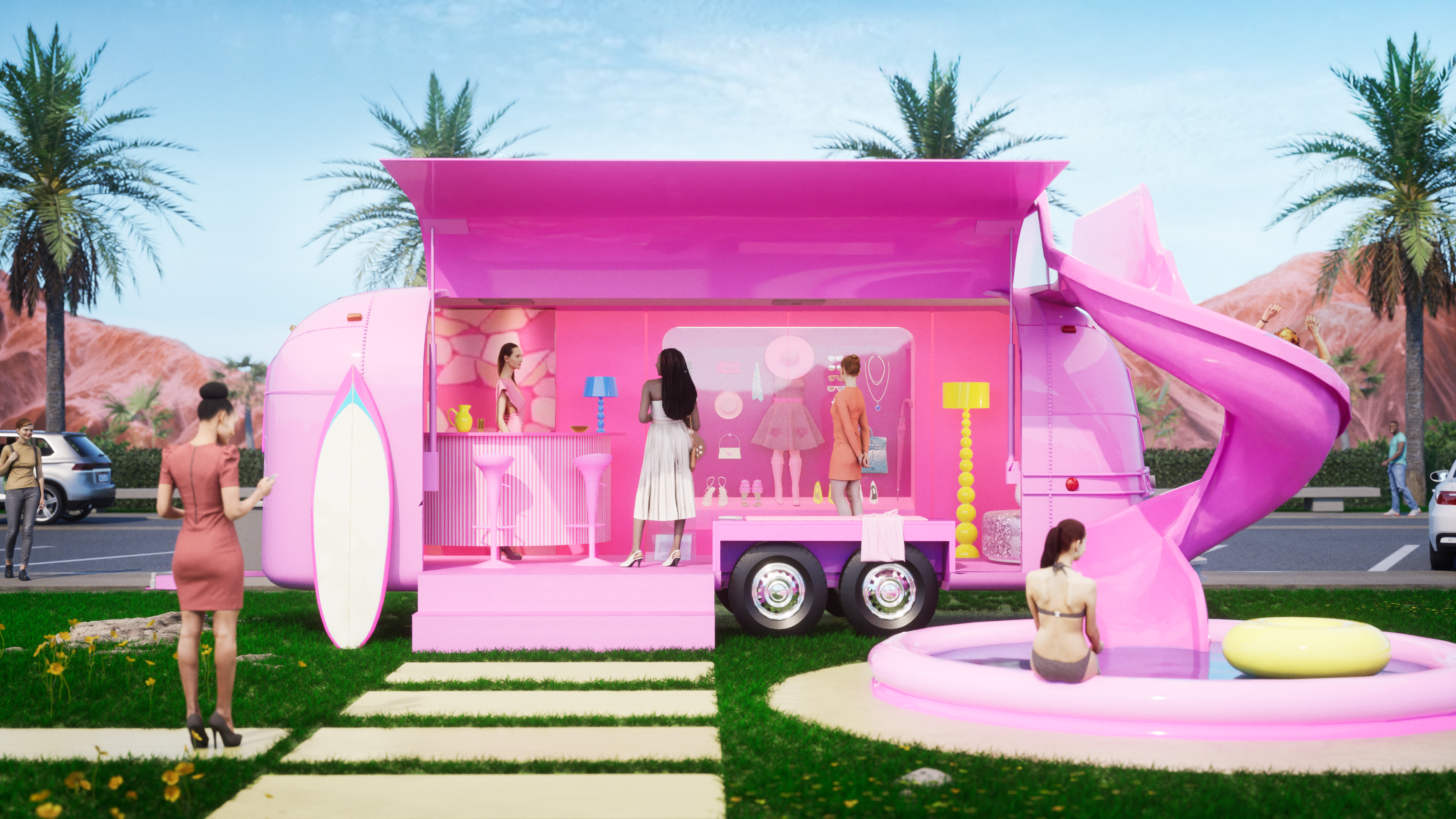 There's no doubt about it — Barbie is back. Everyone's favorite childhood dream girl is hitting the big screen on July 21, and the hype
READ MORE »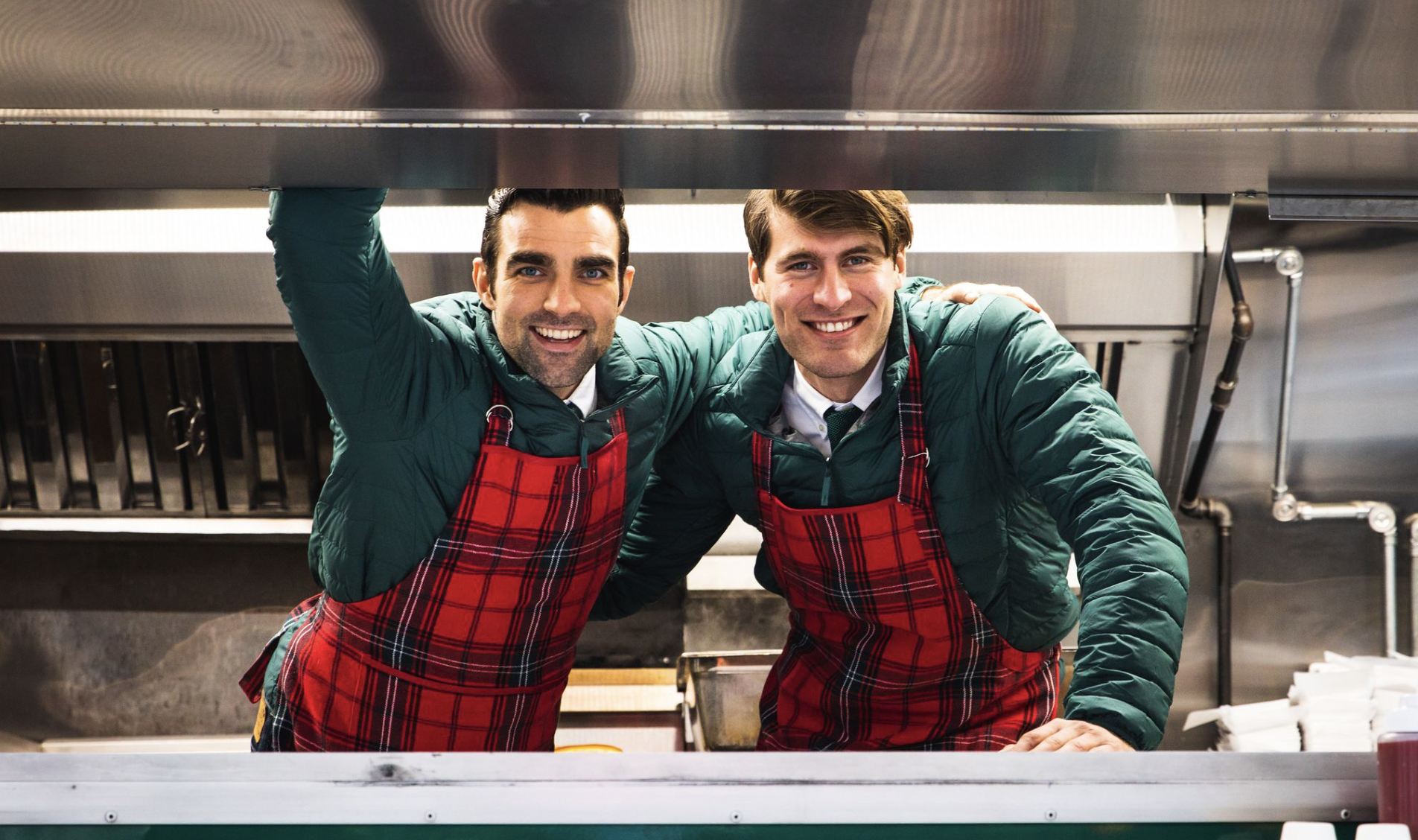 CONTENTS Move over, moms— it's time for Dads to take the spotlight. This Father's Day, don't miss out on the opportunity to boost your sales
READ MORE »