When it comes to experiential marketing in one of the world's most star-studded cities, serve up a taste of glitz and glam with food trucks in L.A. 
In 2020, coveting a loyal consumer market is more arduous than ever. And that means brands are producing experiences that are more engaging in order to make a lasting impression. 
Simply put, no activation is too "out-of-the-box" to transform the experiential marketing game. 
It comes as no surprise that Los Angeles has a seemingly endless amount of experiential marketing options to choose from. Why not take your next activation from "ordinary" to "extraordinary" with an L.A. food truck featuring some of the best eats and experiences in one of the world's most star-studded locations.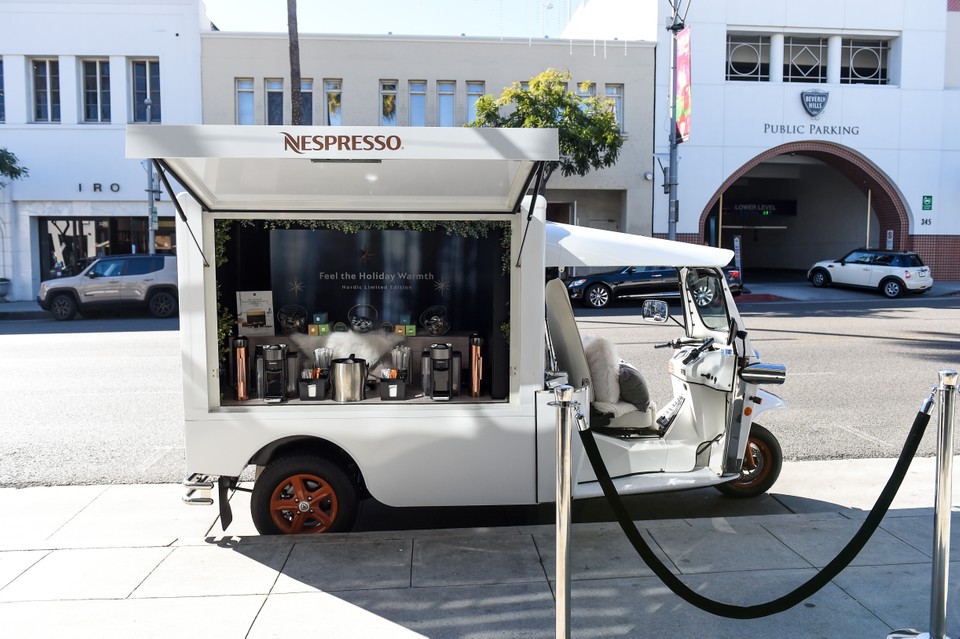 Let the Music Play
With L.A. serving as the record capital of the world, creating a buzzworthy promotion ahead of an album's release is nothing new in an industry that is notoriously competitive. Artists and labels have taken note and are using the power of food trucks hitting the streets of L.A. to capture the attention (and appetites) of hungry fans. 
Back in February, ahead of the launch of his fifth studio album Changes, Justin Bieber was seen serving dollar fish tacos and grilled cheese sandwiches out of a pop-up food truck in L.A. appropriately called "Yummy," after the Changes' lead single. 
No. The 25 year-old hit-maker wasn't planning a new venture as a restauranteur. With cameras for The Late Late Show With James Corden on-hand, the event was paired along with Bieber's appearance on the talk-show host's hit segment "Carpool Karaoke."
 As with almost every move the "Sorry" singer makes, Bieber's posts documenting his food truck foray (with proceeds going to the Los Angeles Regional Food Bank) went viral and generated over four million likes across Instagram and Twitter.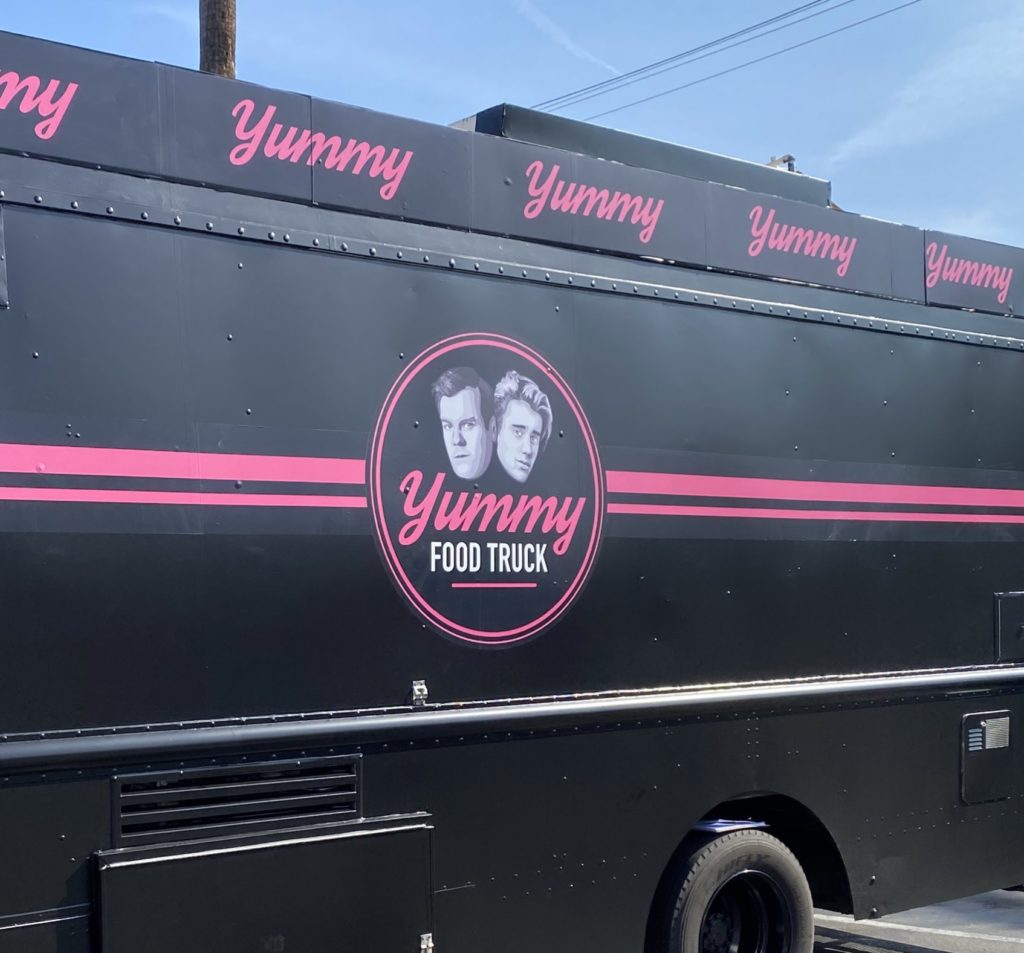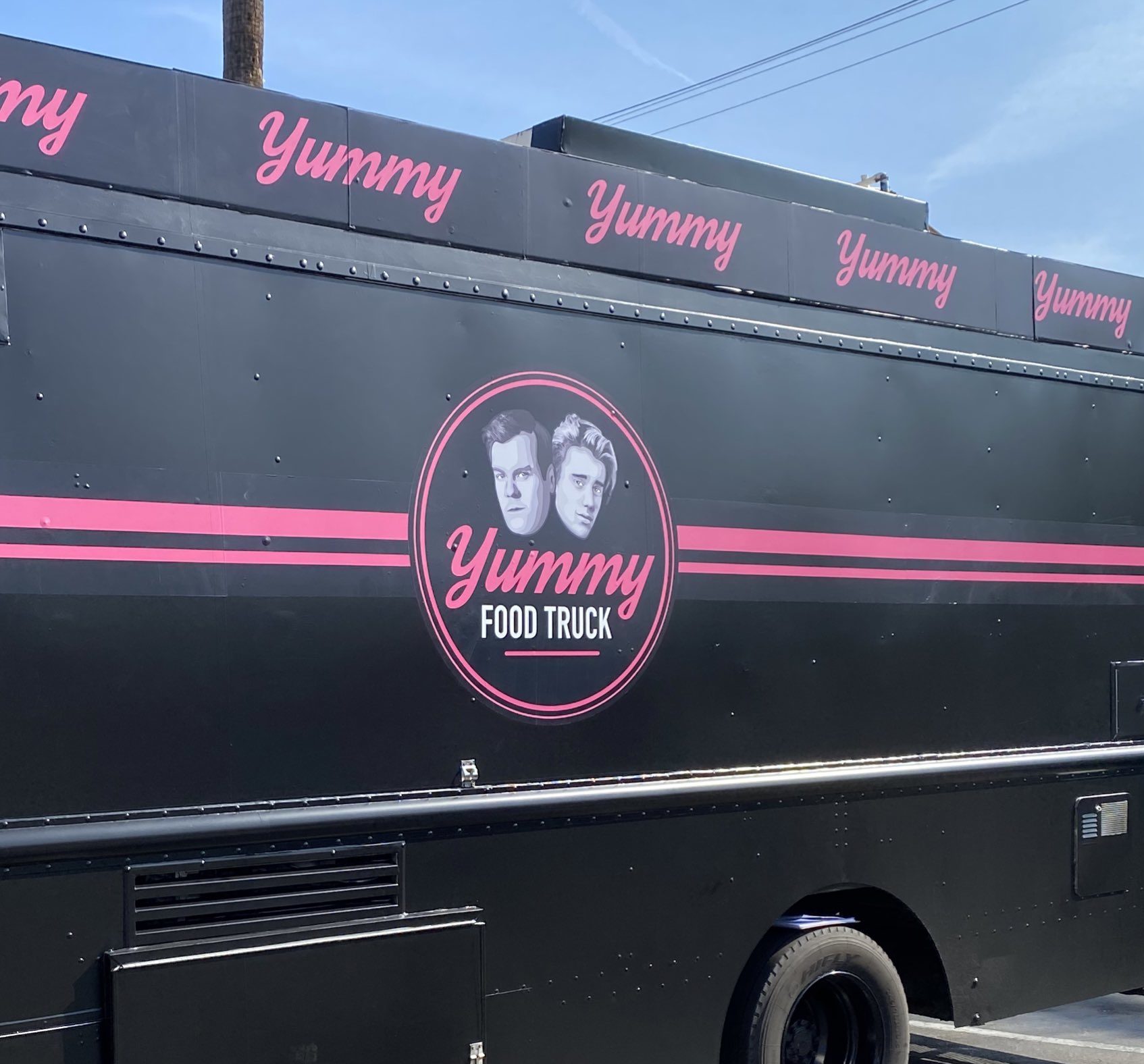 Last summer, Jaden Smith (son of Will Smith and Jada Pinkett Smith) used the release of his album Erys to pay it forward by feeding the homeless along L.A.'s Skid Row with a pop-up vegan food truck called "I Love You Restaurant." 
Smith and a team of volunteers fed an estimated 8,000 people in need, while a nearby truck promoted his album. The event not only helped plug Erys, but his novel act of "giving back" garnered even more press from the likes of CBS News, the L.A. Times, and USA Today.
Turn Your Food Truck Into a Product Launch
Sure. It's hard to talk about food trucks in L.A. without adding a little (or a lot of) star-power, but L.A. is also one of the world's trendiest food and beverage destinations. When Nespresso, one of the world's top luxury coffee and espresso brands recently launched their Nordic Limited Edition Flavors, they hit the road with a six-week cross-country experiential marketing food truck promotion.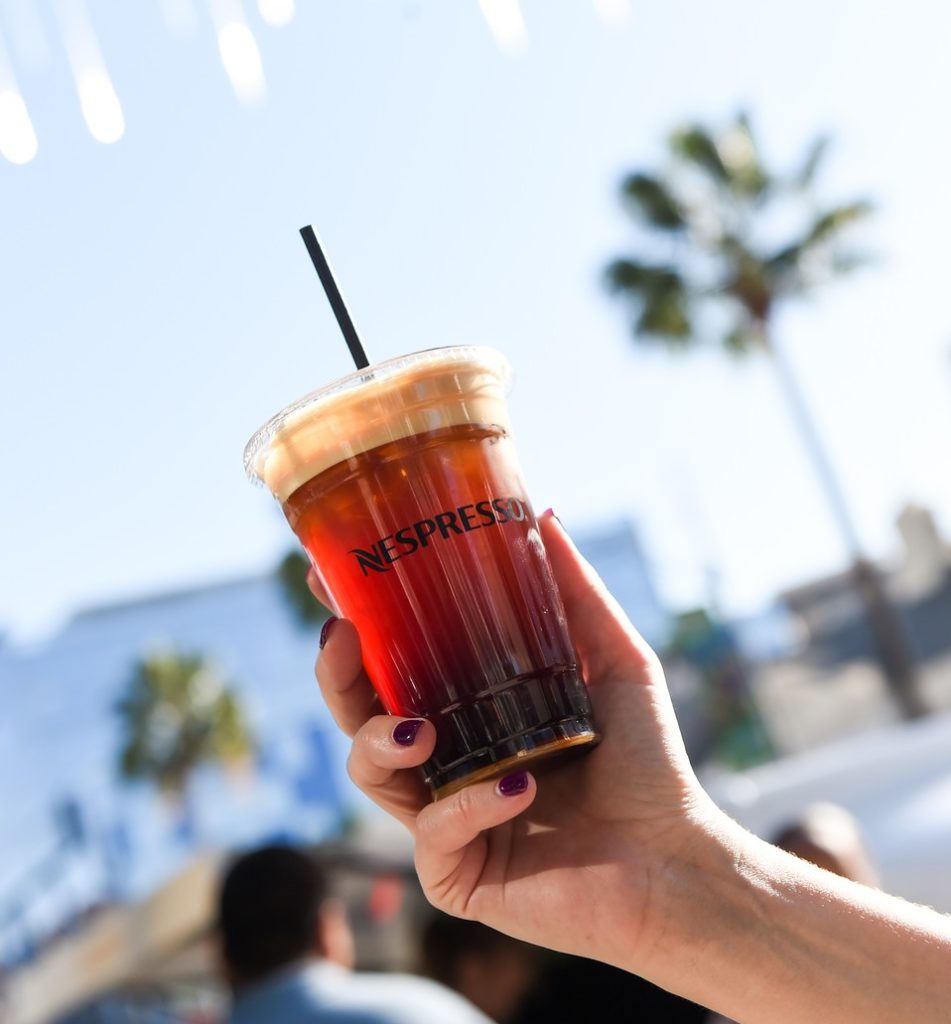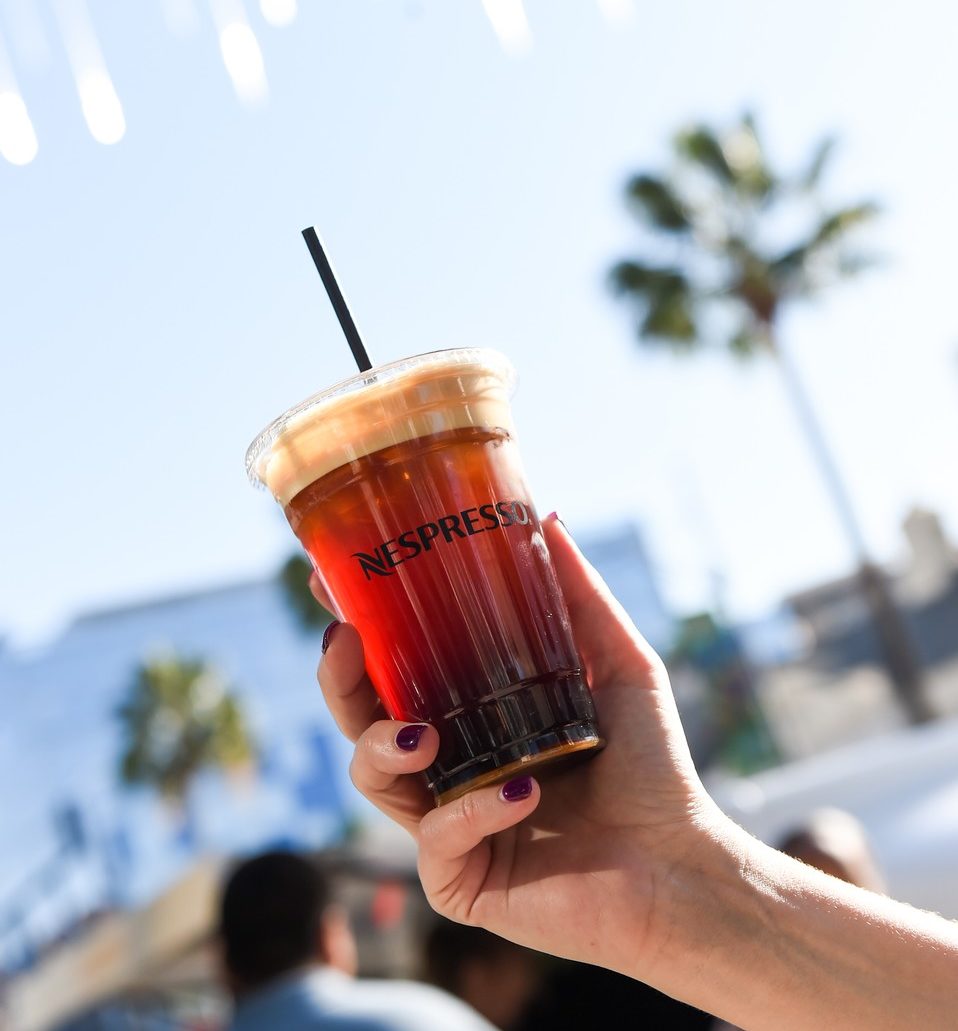 Two of their spots on their coffee-fueled road trip? L.A. famous Rodeo and Beverly Drive (parked right in front of their flagship store). With a mobile showroom displaying their state-of-the-art machines, Nespresso served up their world-famous hot and iced coffees to intrigued caffeine-lovers. 
In 2019, Glacéau Vitaminwater developed a clever, two-tiered, activation for their latest Fire and Ice flavors. With a social media push, TV commercials, in-store merchandising, and temporary website, the brand touted a fictional reality-TV series Xtreme Urban Farming. The fictitious show followed a "farmer" who develops the "peppermelon," a watermelon/hot pepper hybrid used to create Vitaminwater Fire.
Vitaminwater took it's real product on tour across L.A., New York, Boston, and at that year's SXSW in Austin, delivering samples of the fiery/sweet beverage to consumers. 
Experiential Marketing on Wheels with Food Trucks in L.A.
Brands across a wide-spectrum can use L.A., and the instant publicity the famed city brings with it, as a blank canvas that brings their experiential marketing campaigns to new heights.
Why limit yourself to old-fashioned brick-and-mortar when you can put your activation on cruise control and ride into the sunset along Pacific Coast Highway, with events that engage and excite, using food trucks in L.A.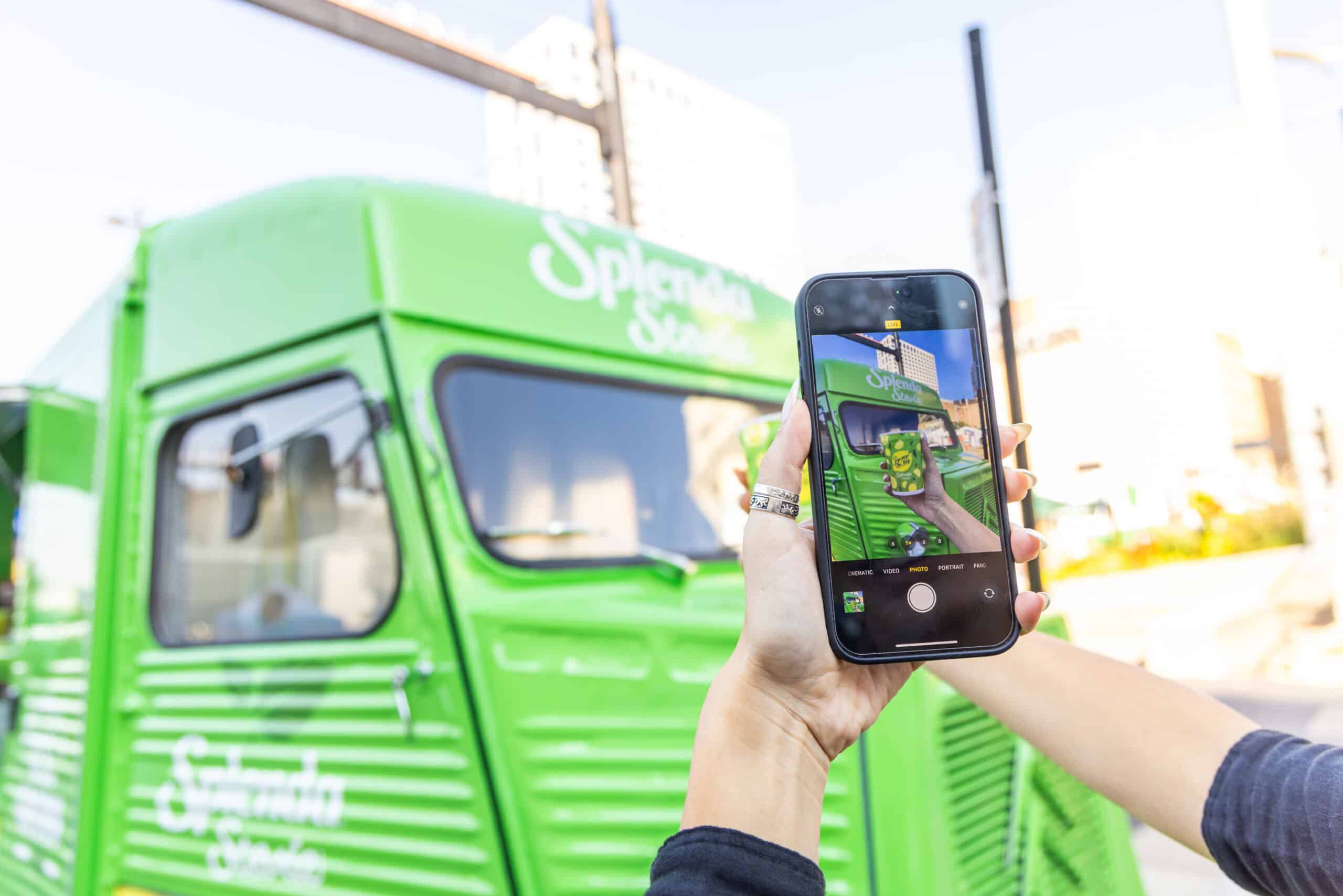 Why UGC is a Key to Successful Modern Marketing If you are interested in modern marketing, you already know that the advertising world has dramatically
READ MORE »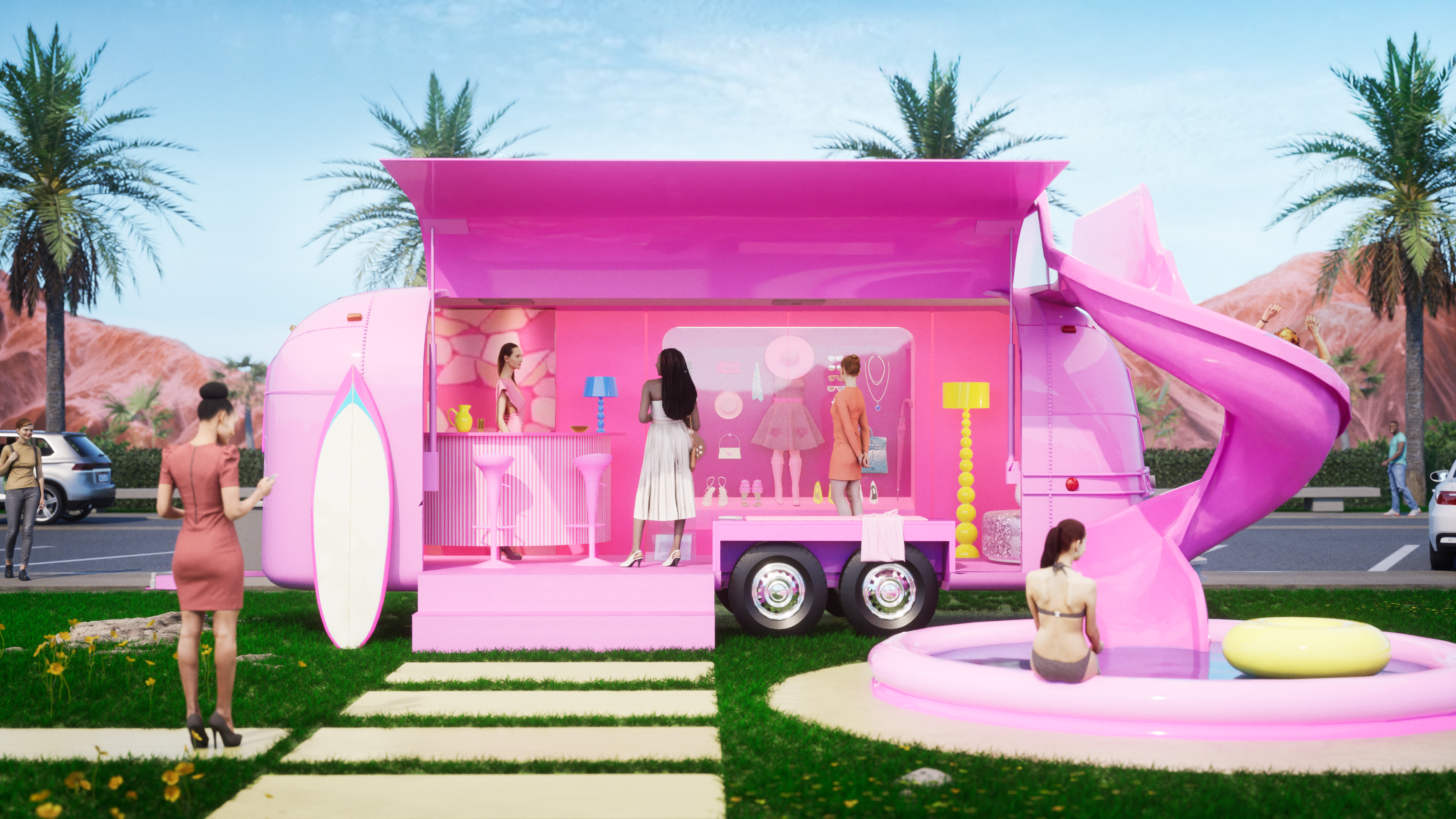 There's no doubt about it — Barbie is back. Everyone's favorite childhood dream girl is hitting the big screen on July 21, and the hype
READ MORE »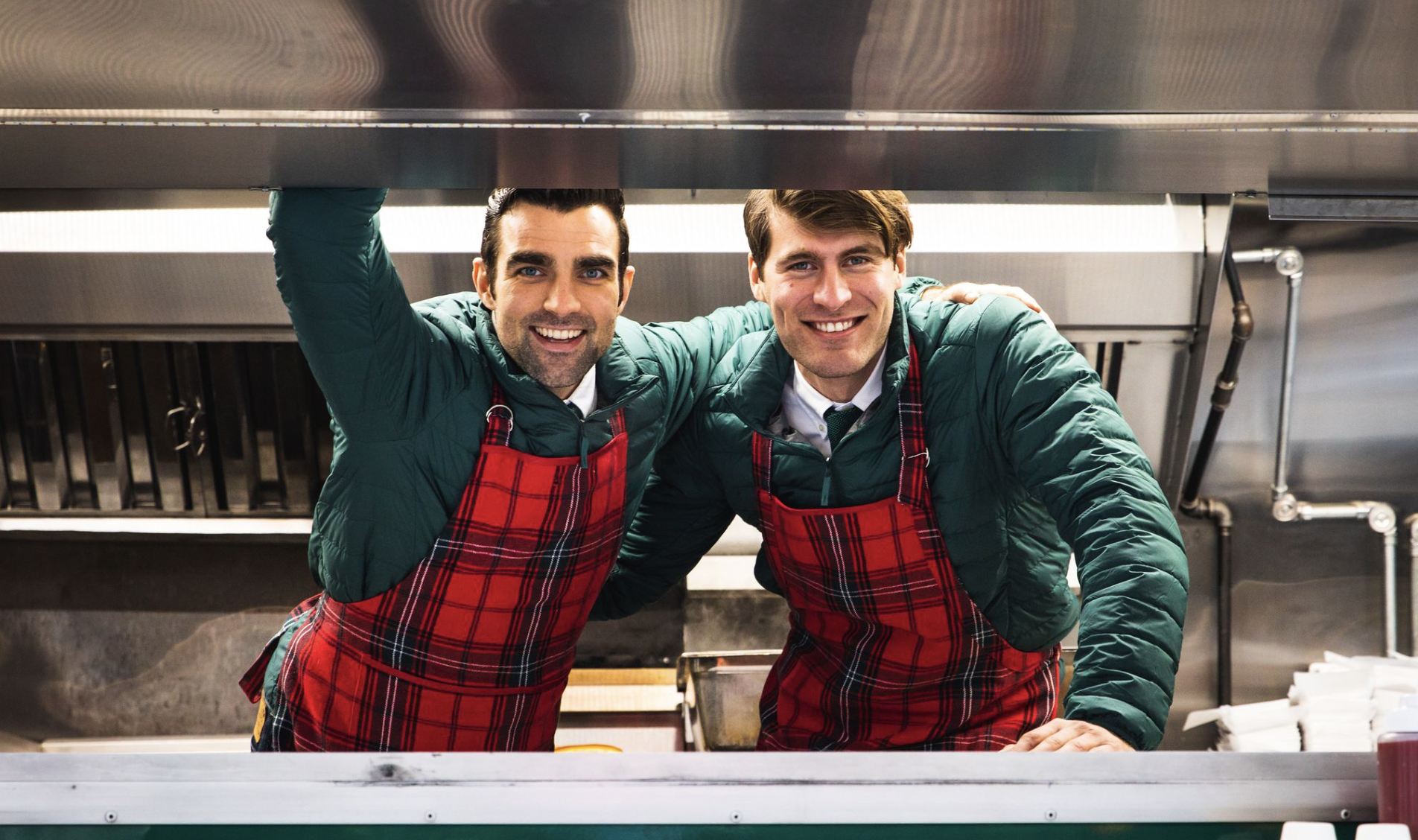 CONTENTS Move over, moms— it's time for Dads to take the spotlight. This Father's Day, don't miss out on the opportunity to boost your sales
READ MORE »