Tarte Cosmetics is on the hot seat with criticisms taking off on Tik Tok and Twitter calling the brand 'tone-deaf' after their latest marketing stunt: financing a lavish, 3-day trip to Dubai for 50 influencers. 
In other circumstances, a press trip like this maybe wouldn't garner much attention at all, but in light of so many companies doing mass lay-offs, consumers came together online to beg the question: is the middle of a massive economic recession the best time to be flaunting money? Not to mention, The United Arab Emirates has its own political landscape that Gen Z and Millenials (Tarte's target audience) generally does not align with.
So, while the influencer trip left a bad taste in some consumers' mouths, our goal is to turn this marketing misstep into a learning lesson.  
In light of this controversy, many marketing departments will be cutting back on their traditional influencer marketing efforts and considering alternative strategies— so, what is a better way to market your beauty brand after the Tarte trip backlash?
Navigating Influencer Marketing With In-Person Appearances
Let's face it: Tarte Cosmetics isn't the only company who leverages influencer marketing to reach younger demographics— with social media users growing every year, the global influencer marketing size reached around $5 billion last year and is still expected to grow.
Although influencer marketing isn't expected to slow down just because of one scandal, Tarte has shown us that navigating the world of celebs and content creators can be tricky; after all, hiring famous people to promote your products is nothing new, but like everything else, it has to be done right.
One way to properly navigate influencer marketing is by using your budget to enlist influencer(s) for real-life events instead of paid posts or exclusive vacays.
Like Tarte, most beauty brands are in the business of paying beauty influencers to post makeup tutorials and other promotional content using their products, but the real way your brand can stand out (with a way smaller chance of backlash) is by offering a public, in-person experience with a celebrity appearance to interact directly with your target audience.
So, rather than treating a handful of people to an luxurious getaway that many of your consumers can't relate to, why not give your buyers the opportunity to share an experience with Alix Earle in real life?
This direct brand-to-consumer contact is where experiential marketing comes in.
Brand activations, such as pop-up shops, showrooms, product samples, and mobile marketing tours— especially in partnership with a famous face— leverages the influencer's following while remaining inclusive and directly engaging to your buyers at a similar price.
Experiential Marketing and Public Brand Activations: Pop-Ups, Showrooms, and More
Again, experiential marketing allows you to tap into a version of influencer marketing that is more unique, personal, and impactful. Unlike Tarte's influencer trip, brand activations are open to the public and directly drive engagement, both in-person and online. 
For beauty brands, brand activations get your product in the hands of consumers right away; you can have your staff, famous faces, or brand ambassadors at the event to better communicate your product in real time, which of course forges stronger relationships with your consumers. 
Who wouldn't want to take beauty or skincare tips from their favorite influencer or celebrity 'IRL?' But don't just take our word for it. Below are three brands that were met with a lot of success after using brand activations that incorporated appearances from famous faces! 
e.l.f. Cosmetics promoted their Halo Glow Liquid Filter with a pop-up truck parked right on the streets of Soho, NYC. Each guest had the opportunity to approach the truck window and receive a product tutorial first-hand, either from the e.l.f. Cosmetics team, or from actress Lea Michele! 
This face-to-face experience was a different take on today's social media makeup tutorial trend that truly resonated with consumers, leaving them with a reason to fall in love with e.l.f's products before making a purchase. How could you not love the brand that gave you the opportunity to do your makeup with a mega star? 
Most of us recognize Skai Jackson from Disney Channel's hit show, Jessie. EcoFabulous used her popularity, especially amongst and younger, female demographic, to their advantage, having her appear at the beauty brand's launch! 
The EcoFabulous pop-up was full of excitement that made for perfect social media coverage; from prize wheels and photo-ops with Skai to product displays and free samples, consumers were able to engage with the EcoFabulous name and learn all about true beauty. No tickets, no fee: the EcoFabulous experience was for everyone to enjoy.
In the case of Being Frenshe's pop-up, it made sense for Ashley Tisdale to make an appearance—  it is her brand after all. But, it's still worth bringing attention to how much her direct contact with consumers supported the brand, hers or not. Placing herself at the forefront of the Being Frenshe name by creating real connections with consumers (as opposed to only posting promotional content online) made a real impact in brand awareness. 
So, that brings us to the pop-up itself: because her beauty line is all about wellness, the Being Frenshe truck served Matcha Lattés meant to 'matcha your mood.' You were invited to follow @beingfrenshe on Instagram and learn more about the brand from the woman in charge! Who could forget the time they drank tea with Ashley Tisdale? 
Final Notes: Why Brand Activations Are A Better Way To Market Your Beauty Brand In 2023
As a beauty brand, miscommunication with your target audience can be damaging; in the case of Tarte, it left the Director of Brand Marketing without a job and the brand as a whole with a lot of cleaning up to do. 
One of the absolute best ways to avoid any disconnect with your consumers is through in-person activations like pop-ups, showrooms, and more. The true beauty of the brand activations we highlighted above is that they were able to leverage influencers and celebrities' followings while, at the same time, creating experiences that directly included and catered to consumers. 
The point is, these brand activations are still upscale and action-packed, but unlike the trip to Dubai, they include the people who matter most: your customers. So, as you think about better ways to market your beauty brand after the Tarte influencer trip backlash, gearing more towards experiential marketing should be at the very top of your list.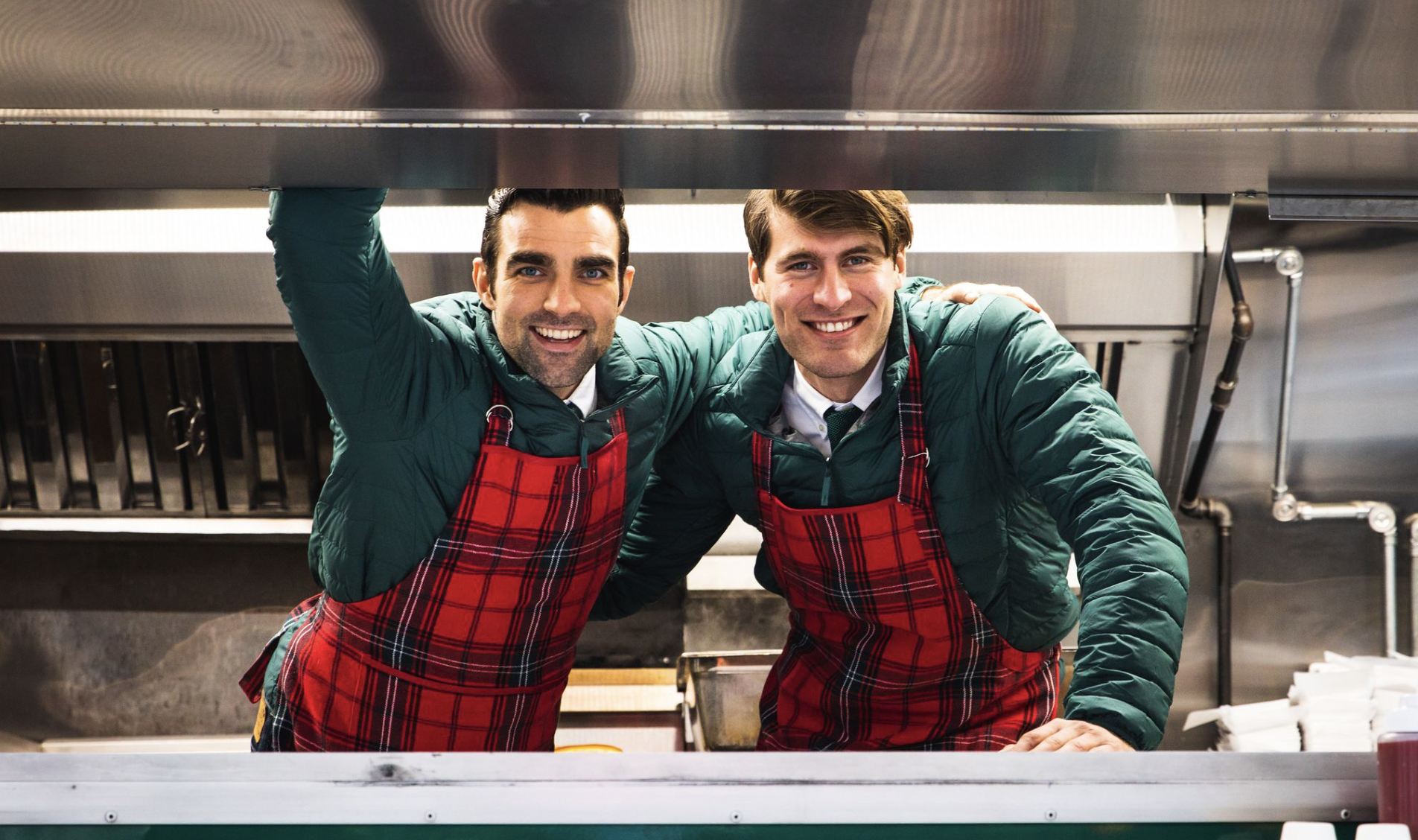 CONTENTS Move over, moms— it's time for Dads to take the spotlight. This Father's Day, don't miss out on the opportunity to boost your sales
READ MORE »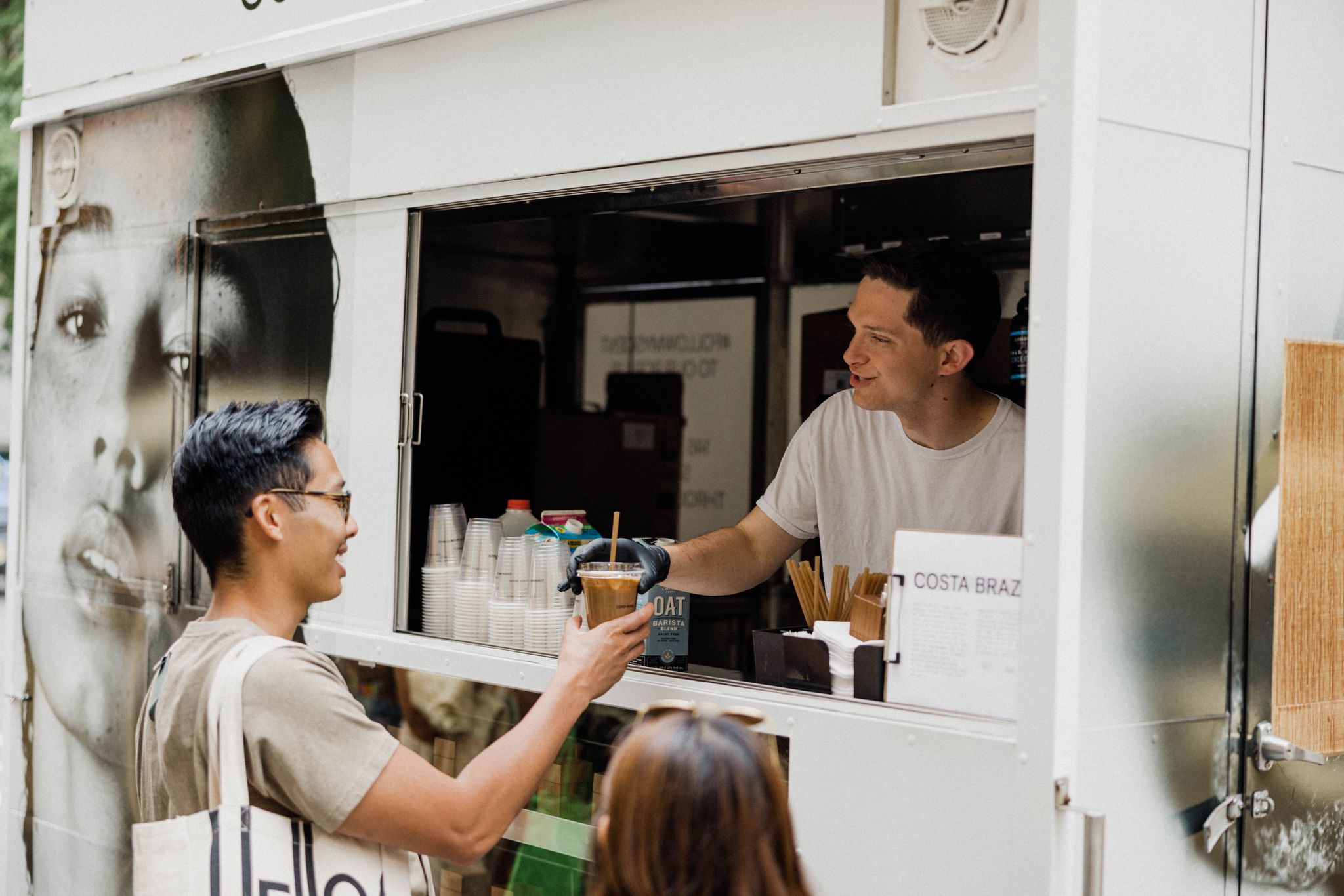 Contents Why Summer is the Best Season for Experiential Marketing Summer Brand Activations That Will Bring Sunshine Tips For a Successful Summer Activation Dive In
READ MORE »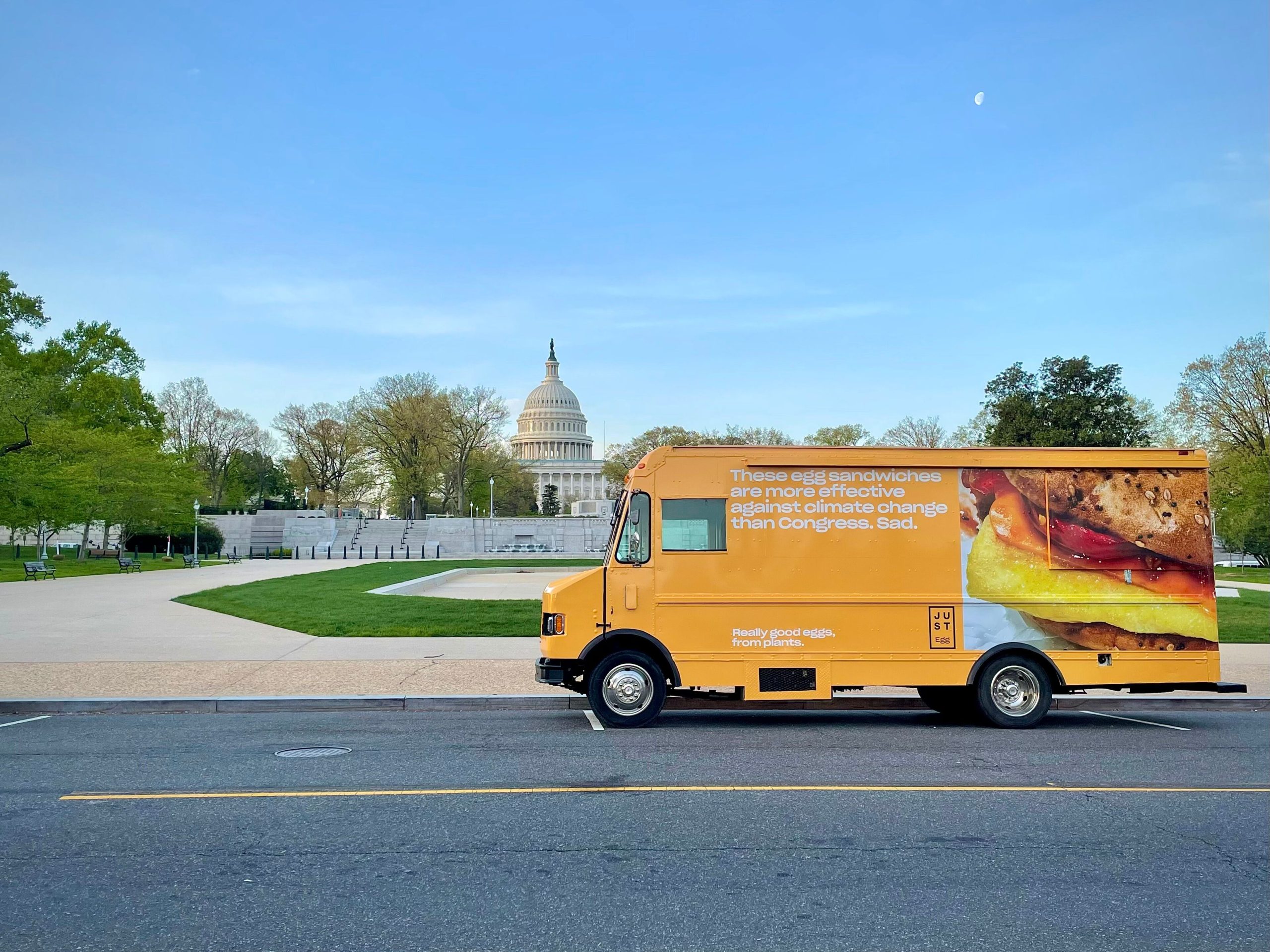 With billions of dollars in purchasing power, Gen Z and Millennials have become the target demographic for many companies. And because these younger customers show
READ MORE »
FOLLOW US ON SOCIAL MEDIA