The success of outdoor brand promotions and product launches depends significantly on the amount of foot-traffic in a given area— generally, the busier the street, the more successful your branded event. 
This means that it's important not only to think about which city areas are more popular than others, but also, which time(s) of year will bring the highest ROI. With summer just around the corner, it's worth noting that the summer season is the perfect time to get outside for an unforgettable summer promo. 
During these months, brands all across the board get the opportunity you to capitalize on the fact that more people spend time outside. This of course means that a branded street event gets more visibility and traction than ever.
So, while you're thinking about how to take the experiential approach to promote your brand, take a look back at five amazing summer promos to get inspired.
In honor of the iconic Magnolia Bakery's 25th birthday, the brand took to the streets of NYC and handed out complimentary cups of their famous banana pudding.
Over the course of two July weekends, the Magnolia banana pudding food truck was able to hand out over an impressive 3,000 servings and gain over 1.5M social media engagements. 
This summer promo was so successful because Magnolia Bakery took advantage of the summer heat by offering a treat to cool people down- and they also got creative.
Not only were guests given a free banana pudding cup, but they were also able to enter a raffle that gave them the opportunity to win an entire year's worth of banana pudding. That much banana pudding definitely leaves a lasting impression. 
With our help, Forager Project's vegan ice cream made its way to nine different locations across San Francisco in a fully-stocked branded food truck  that gave people the opportunity to sample Cookies & Cream, Chocolate, and Vanilla in the Californian summer heat.
For maximum effect, Food Truck Promotions made the consumer experience simple and straightforward: guests had the choice of signing up for the Forager newsletter or following Forager on Instagram to get their choice of an ice cream sample and a coupon code to buy the delicious, dairy-free product in-store.
This face-to-face experiential marketing campaign, as well as the savvy call-to-action, was able to turn many dairy-free skeptics into new, long-lasting customers for Forager Project. The branded vehicle gave out as many as 500 samples a day, which meant that the brand directly reached an astounding 4,500 people, not even to mention the growth that the activation sparked on social media.
In the end, we knew that all people needed from a Forager Project summer promo was one taste of the brand's ice cream to get them on board with the dairy-free, vegan alternatives, so that's exactly what we did.
For the very last weekend of summer, Instagram brought their delicious helado to Miami Beach Latin Week. Miami beach-goers were able to enjoy fresh, complimentary ice cream from a show-stopping branded vehicle, as well as experience appearances from their favorite artists like Farruko and more. 
Because Miami Latin Week is so popular, this summer promo was the perfect way to continue promoting their new reels feature to a high-volume of people in a memorable way. 
Ironically, by creating an experience so unique, we helped Instagram itself became instagrammable. In other words, this summer promo was the perfect way for Instagram to promote itself on its own app and get users excited about their new feature.
In June 2019, Zara transformed a glass truck into a 3D Pride flag using 9,000 colorful Just Water bottles. Parked right in the excitement of the parade, Zara was able to make an important brand statement in support of the LGBTQ+ community, while also bringing general awareness to their clothing brand.
On a hot summer day, cold water is JUST what everyone needed. Brand ambassadors stood outside the truck handing out free waters and inviting attendees to celebrate with Zara. Attendees not only hydrated in style, but they got their bright on by staging photoshoots in front of the iconic rainbow truck, which made for the perfect backdrop for social posts to go viral.
This summer promo was definitely one unforgettable way to keep NYC hydrated, filled with love and pride, and dressed in Zara.
Aerie's Waffle Clothing line launched in summer of 2021, and to get the word out about their new line, Aerie partnered with us, serving tasty branded Belgian Boys waffles on a summer mobile tour that people wouldn't forget. 
The summer promo took place in multiple cities like New York City, Chicago, Nashville, Boston, and DC. These big stops were the perfect destinations to grow awareness about Aerie's new look, so in an extra effort to stay in theme and draw attention, Food Truck Promotions wrapped the truck in a one-of-a-kind waffle design that suited the tour perfectly.
All in all, Aerie capitalized on the summer months to put on a promo that would be truly interactive and immersive. The brand hit more than 5 cities, served 4,000 Belgian Boys Waffles, and garnered more than 3M impressions. 
Your Summer Promo is Next
If you've liked the work we've done with brands in the past, then please don't hesitate to reach out to our team about your summer promo. 
Whether you're looking for a mobile showroom, a mobile pop up, a mobile café, or a product sampling activation, we can help you execute the branded activation of your dreams.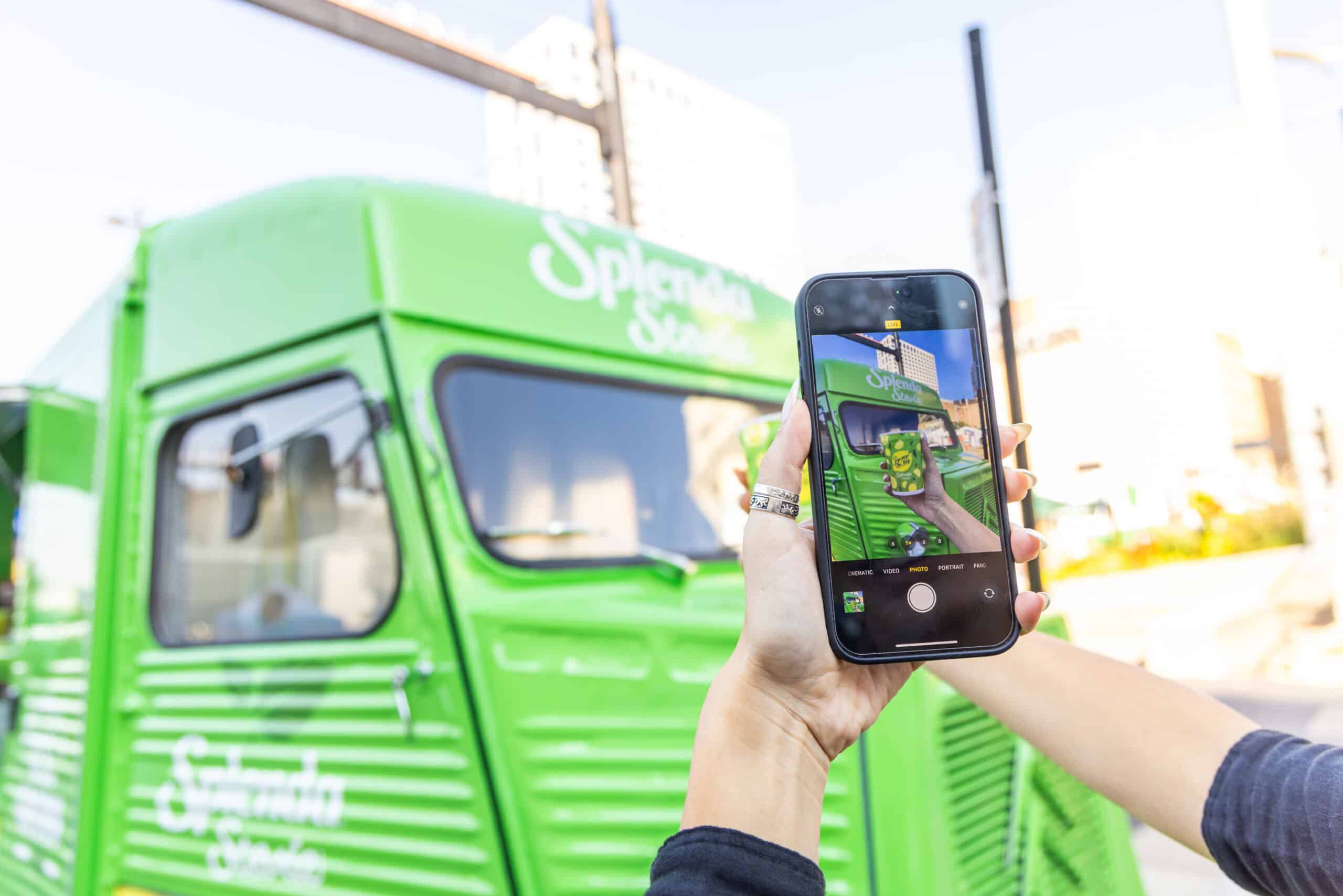 Why UGC is a Key to Successful Modern Marketing If you are interested in modern marketing, you already know that the advertising world has dramatically
READ MORE »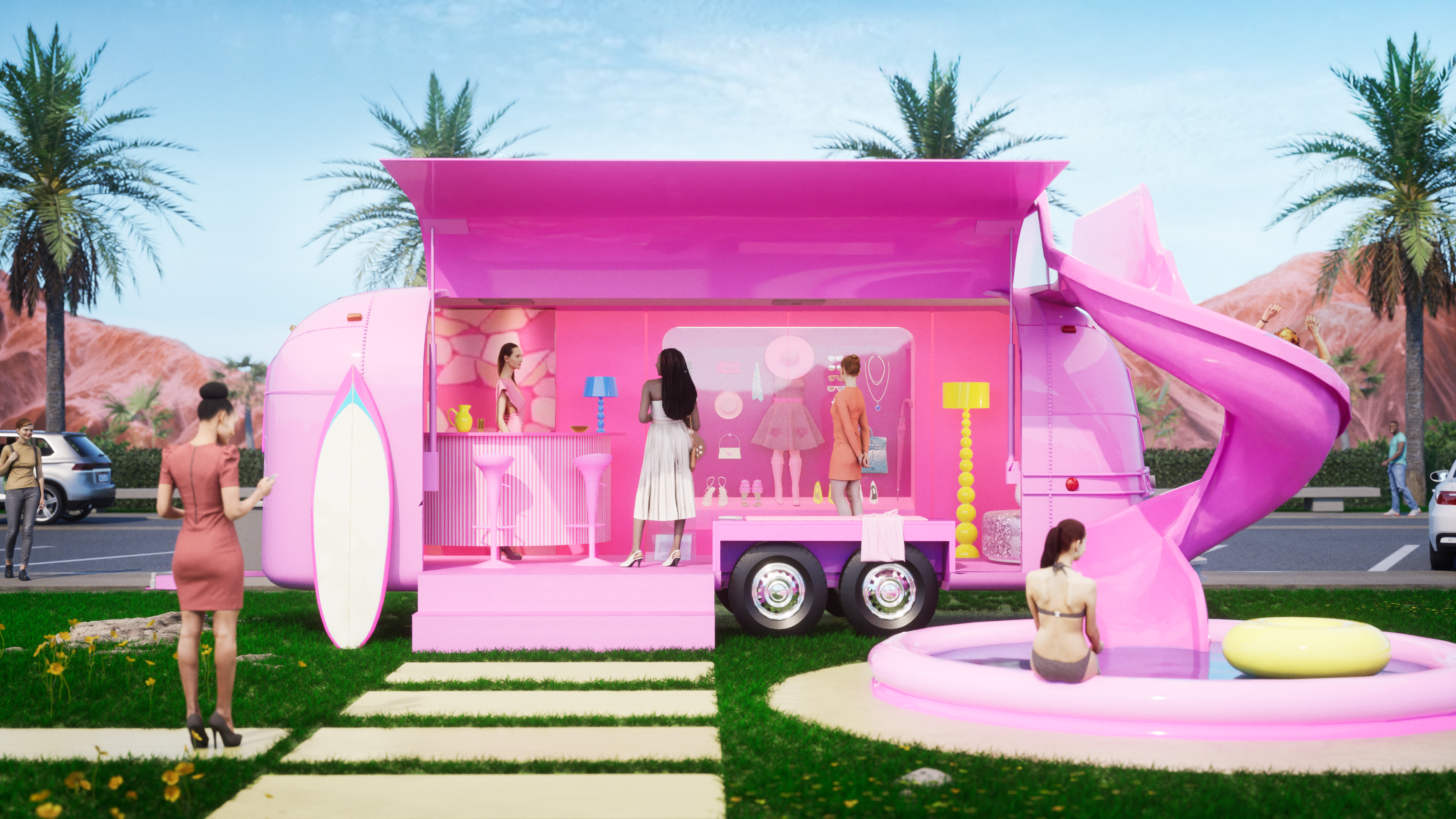 There's no doubt about it — Barbie is back. Everyone's favorite childhood dream girl is hitting the big screen on July 21, and the hype
READ MORE »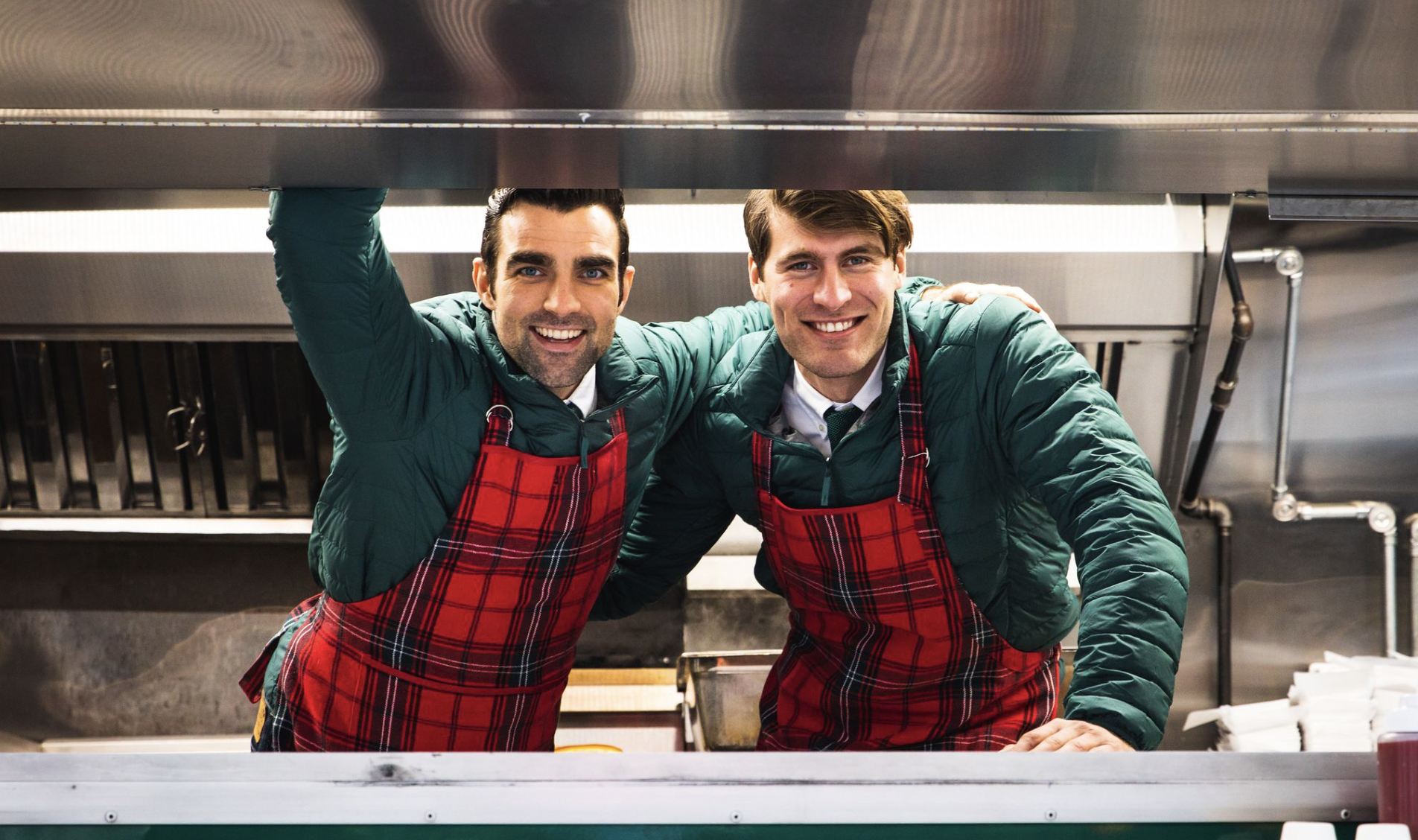 CONTENTS Move over, moms— it's time for Dads to take the spotlight. This Father's Day, don't miss out on the opportunity to boost your sales
READ MORE »