At its core, experiential marketing focuses less on a brand's singular product or service and more on its overall message or mission through active consumer engagement. 
Designed to foster an emotional connection, the goal of any effective experiential marketing campaign is to facilitate a long-lasting relationship between consumer and brand. 
While almost every company employs these interactive marketing strategies in some capacity, these five brands not only enhanced brand loyalty with current customers, but elevated brand perception with memorable unique experiences that captured the emotions and senses of new audiences.
Considered one of the most popular (and effective) experiential marketing campaigns ever, Red Bull took it's famous slogan "… gives you wings" to the test in a seriously "out of this world" way. 
In 2012, the Austrian energy drink company sent professional skydiver Felix Baumgatner into the farthest reaches of our stratosphere to break the record for the world's highest parachute jump (as well as become the first person to break the sound barrier in freefall), with their "Stratos" campaign.
Since its inception in 1987, Red Bull has been synonymous with extreme sports and activities. And with "Stratos," Red Bull sought to firmly cement their ownership of that identity by pushing that concept to the limit.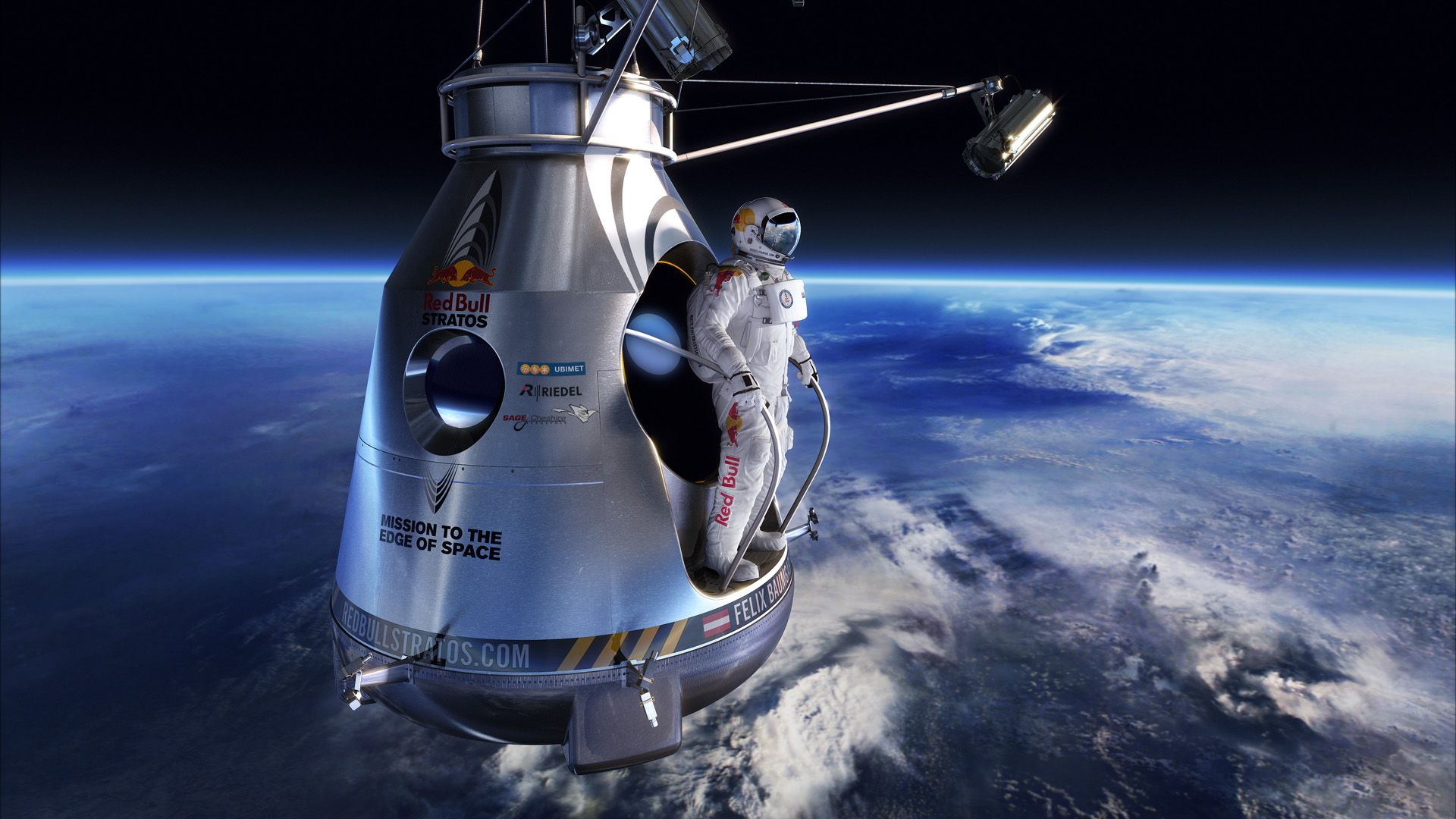 Descending from a staggering height of 127,851 ft. at a maximum speed of nearly 840 MPH, Baumgatner's historic jump was broadcast live on the Discovery Channel, becoming the highest-rated, non-primetime program in the network's history, with nearly eight million viewers watching. To date, Red Bull's video of the event on YouTube has over 46 million views. 
While the cost of "Stratos," at $30 million, seems like a king's ransom, it's still a fraction of the $300 million Red Bull spends annually on marketing. With so many people watching, along with worldwide news coverage, "Stratos" not only gave Red Bull a global marketing boost, but exposed them to tens of millions of potential new consumers, and securing their position as the brand leader in all things "extreme."
A Splash of Color with Dulux
Making paint interesting is a tough challenge. There's a reason why the old adage, "… watching paint dry" is considered the litmus test for "something boring." But. U.K. paint company Dulux has decided to use the power of it's vibrant color palette to motivate and inspire. 
On a mission to "bring people together and make the world a happier, healthier place," Dulux's "The Color Run" is an untimed 5K run held several times a year since 2011 in major cities around the world. 
Participants start the 5K in white, but they don't stay that way for long. Like human blank canvases, at each kilometer mark, they're doused from head-to-toe in a different colored powder.
After the 5K run, Dulux hosts a "Finish Festival," a celebratory gathering for all runners featuring music, dancing, activity booths, and "massive color throws" designed to create "millions of vivid color combinations." Plus, "The Color Run" has donated $5 millon to more than 80 charities over the years. 
Aside from hosting a creating and inclusive event to build Dulux's brand-recognition, they've managed to separate themselves as a fun, lively, and colorful brand in the paint industry.
A Niche Beer Boasts "Probably The Best Poster in the World"
Carlsberg may not be the most recognizable beer brand, but since 1847 they've boasted they're "Probably the Best Beer in the World."
In 2015, they set out to prove that theory with a billboard set-up along London's famed Brick Lane that read "Probably the Best Poster in the World," in a cheeky nod to their classic slogan. 
So, what made their "poster" so great? Well, you can't go wrong with a billboard that dispenses free beer from a branded Carlsberg tap. 
While the experiential marketing gimmick of a "free pint" is never a bad idea if you want to attract thirsty pub crawlers on a busy street in one of the world's biggest cities, Carlsberg's innovative interactive introduced consumers to a niche brand they may have been previously unfamiliar with.
Lean Cuisine's Feel Good Experiential Campaign
In an age of health and wellness (along with a lot of deceptive Photoshop edits), looking and feeling your best is difficult, even with a rising trend in body positivity. 
Lean Cuisine, the popular frozen food brand focusing on calorie-conscious meals, took a refreshing approach to "dieting" and its impact on societal views of "the dreaded scale" by asking consumers how they would prefer to be weighed.
Their #WeighThis campaign, held in the middle of New York's Grand Central Station, allowed women to have a professional sign-painter "weigh them" based on aspects of their life they felt were most important to them, like: their compassion for others, dedication to their careers and families, how hard they worked to achieve a goal, and more.  
Devoid of any product samples of promotional teams, this experiential installation inspired participants to share their experience via a branded hashtag on social media, and broadcast to the world that beauty is much more than a number on a scale. 
Lean Cuisine's #WeighThis campaign became a viral success with over 210 million impressions online and a 428% increase in social media mentions.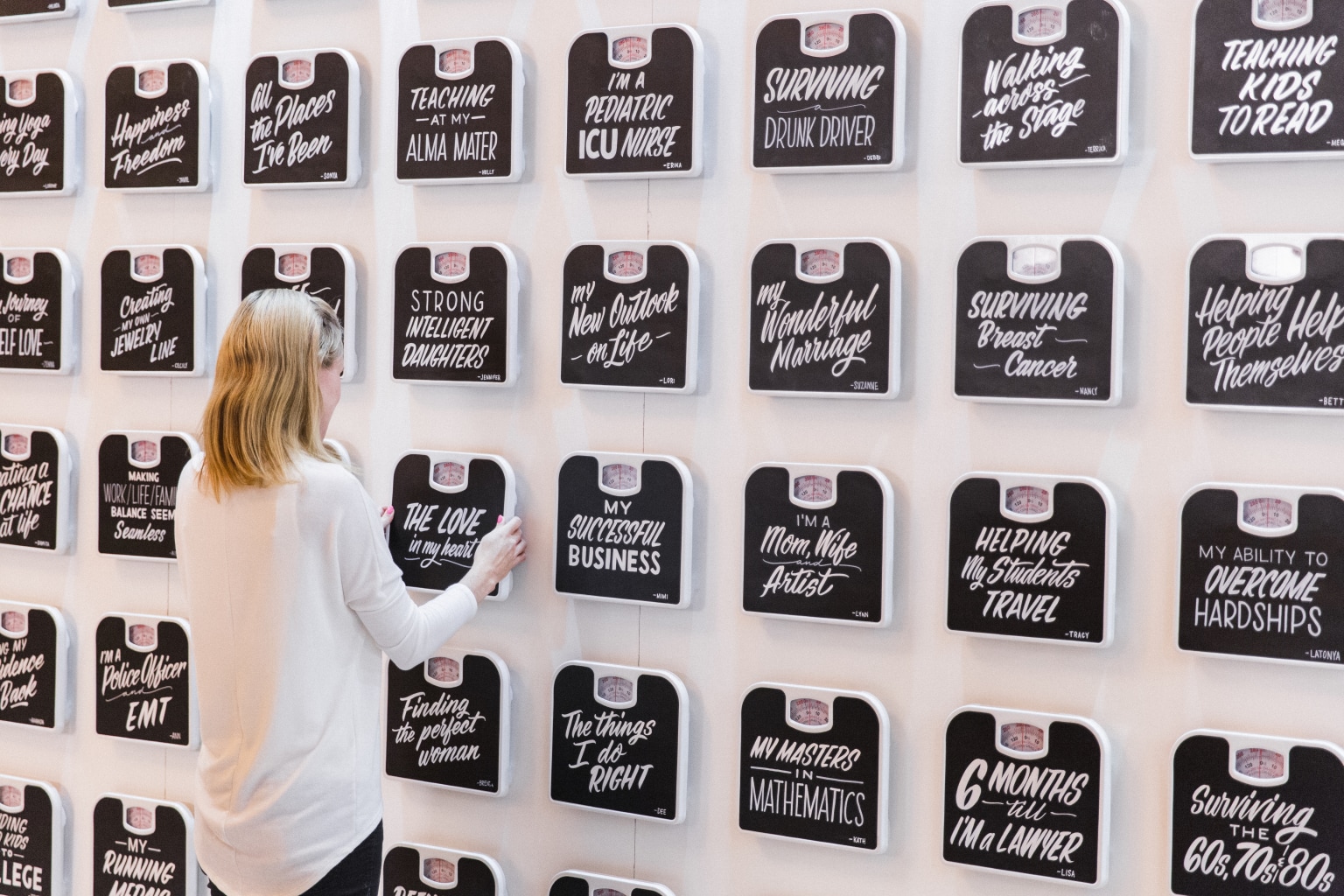 Louis Vuitton's "Legendary" Partnership
Last September, Louis Vuitton announced a partnership more head-turning than anything you'd find on the catwalk. 
"League of Legends," an online multiplayer game is the most-played PC game in the world. It's popularity is so prevalent there's even an annual "League of Legends World Championship," showcasing the talents of the best players and teams from around the world. 
For that year's winners Louis Vuitton created a case for the "League of Legends World Championship" trophy. Louis Vuitton's bespoke truck, the first of its kind for an esports championship, featured the luxury French fashion house's iconic branding, along with high-tech elements inspired by the "League of Legends" "universe."
The unlikely partnership between Louis Vuitton and "League of Legends" publisher Riot Games received so much attention that a limited-edition collection (LVxLOL) designed by Louis Vuitton's artistic director of women's collections was released at the end of the year.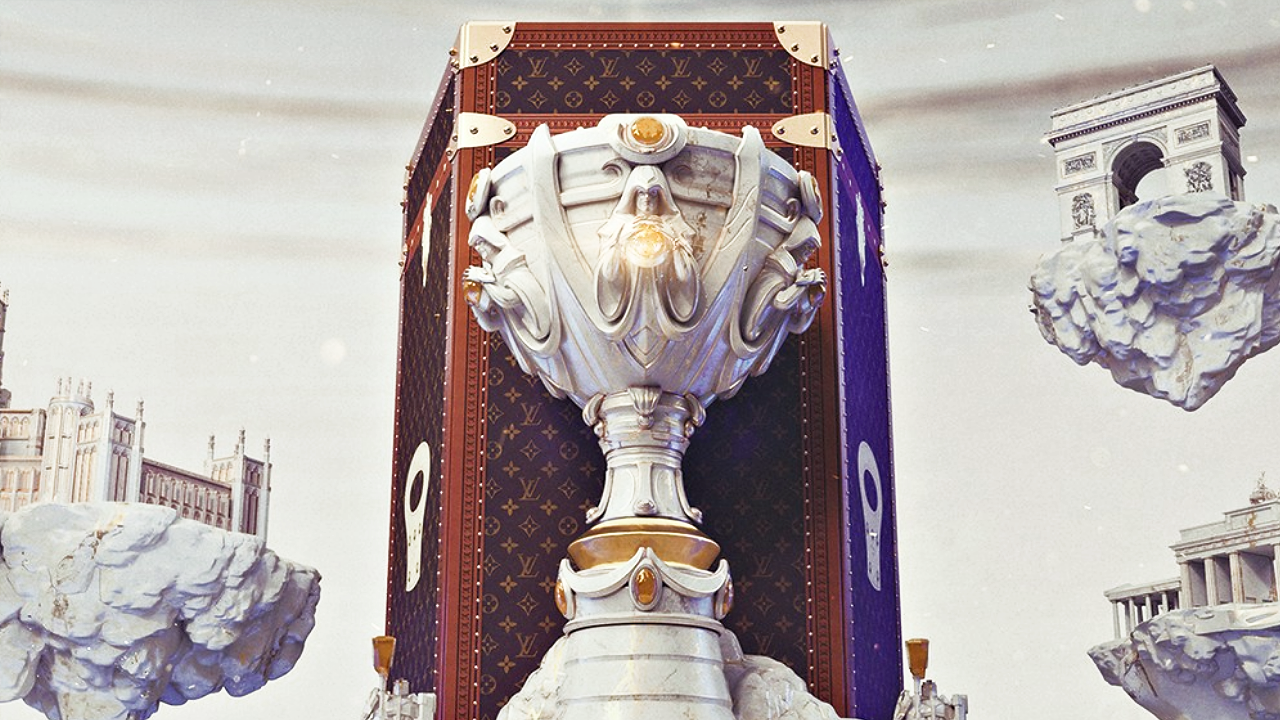 Elevate Your Brand's Perception with Experiential Marketing
It's never too late to show the world who you are. It just takes a bit creative flair and some out-of-the-box thinking. That's why experiential marketing is the perfect way to not just sell a product, but to introduce (or re-introduce) yourself to your consumers and beyond. 
Regardless of your brand's goals, you can elevate your brand perception with innovative strategies that engage emotionally and capture the senses and imaginations of audiences, both old and new alike.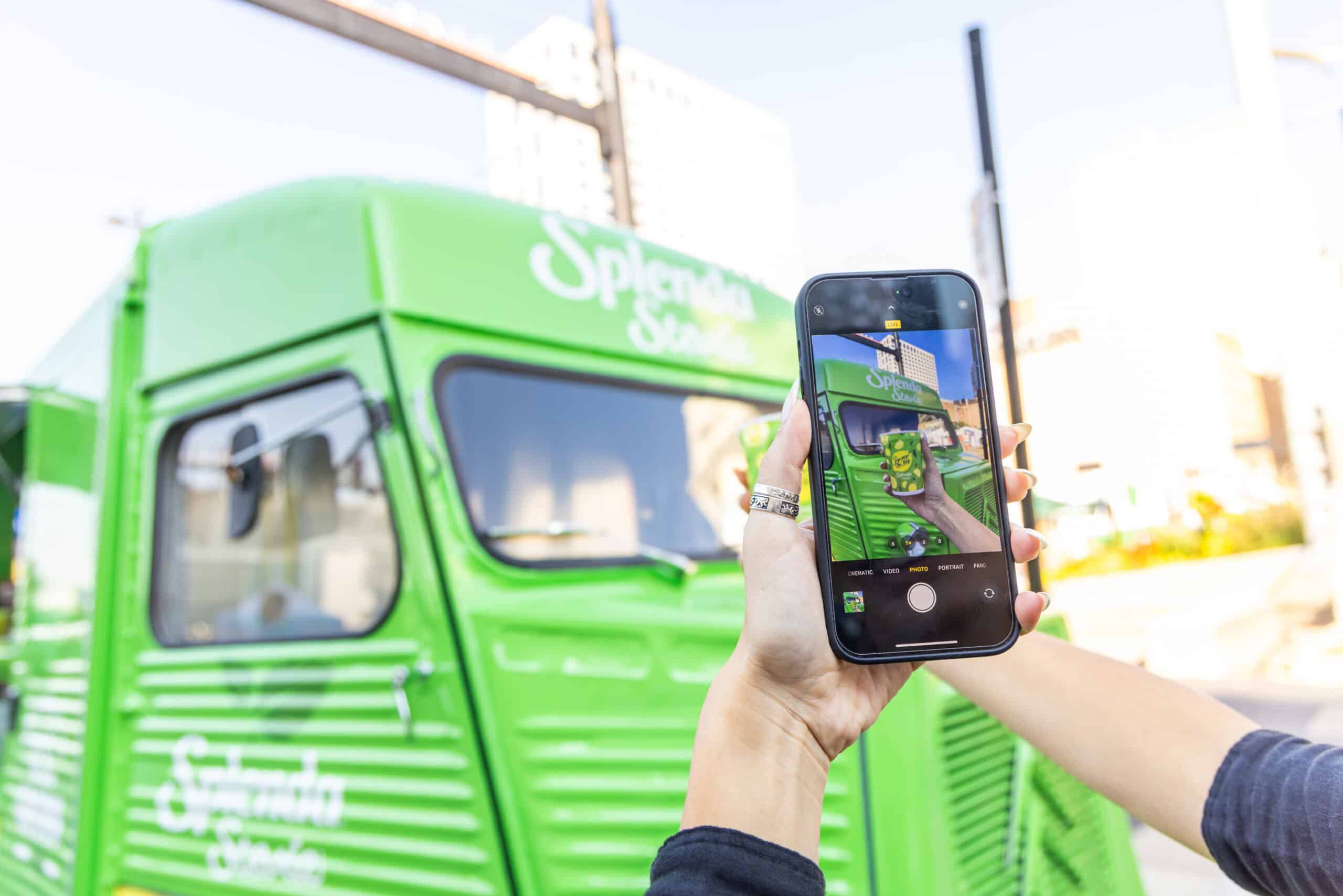 Why UGC is a Key to Successful Modern Marketing If you are interested in modern marketing, you already know that the advertising world has dramatically
READ MORE »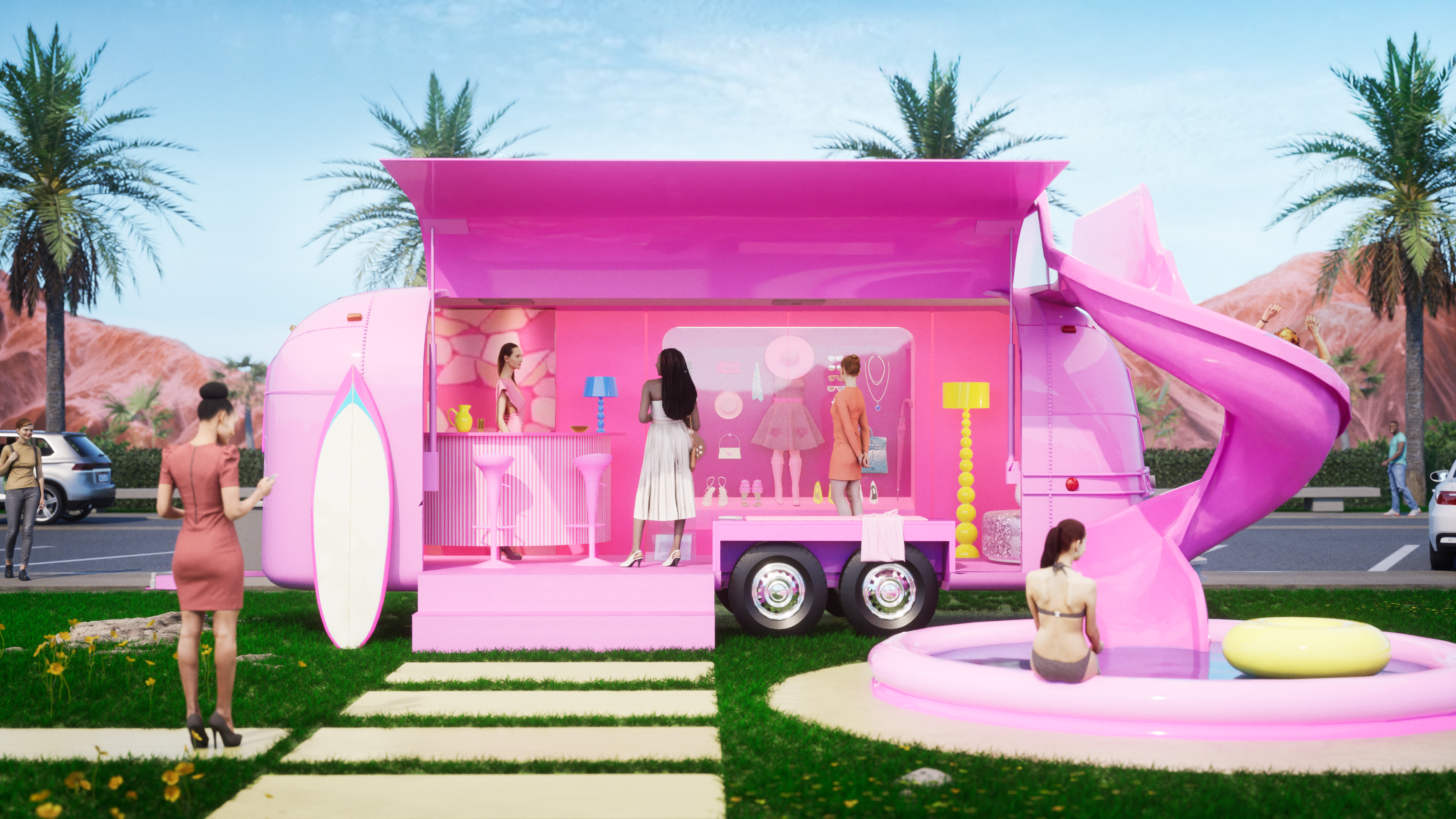 There's no doubt about it — Barbie is back. Everyone's favorite childhood dream girl is hitting the big screen on July 21, and the hype
READ MORE »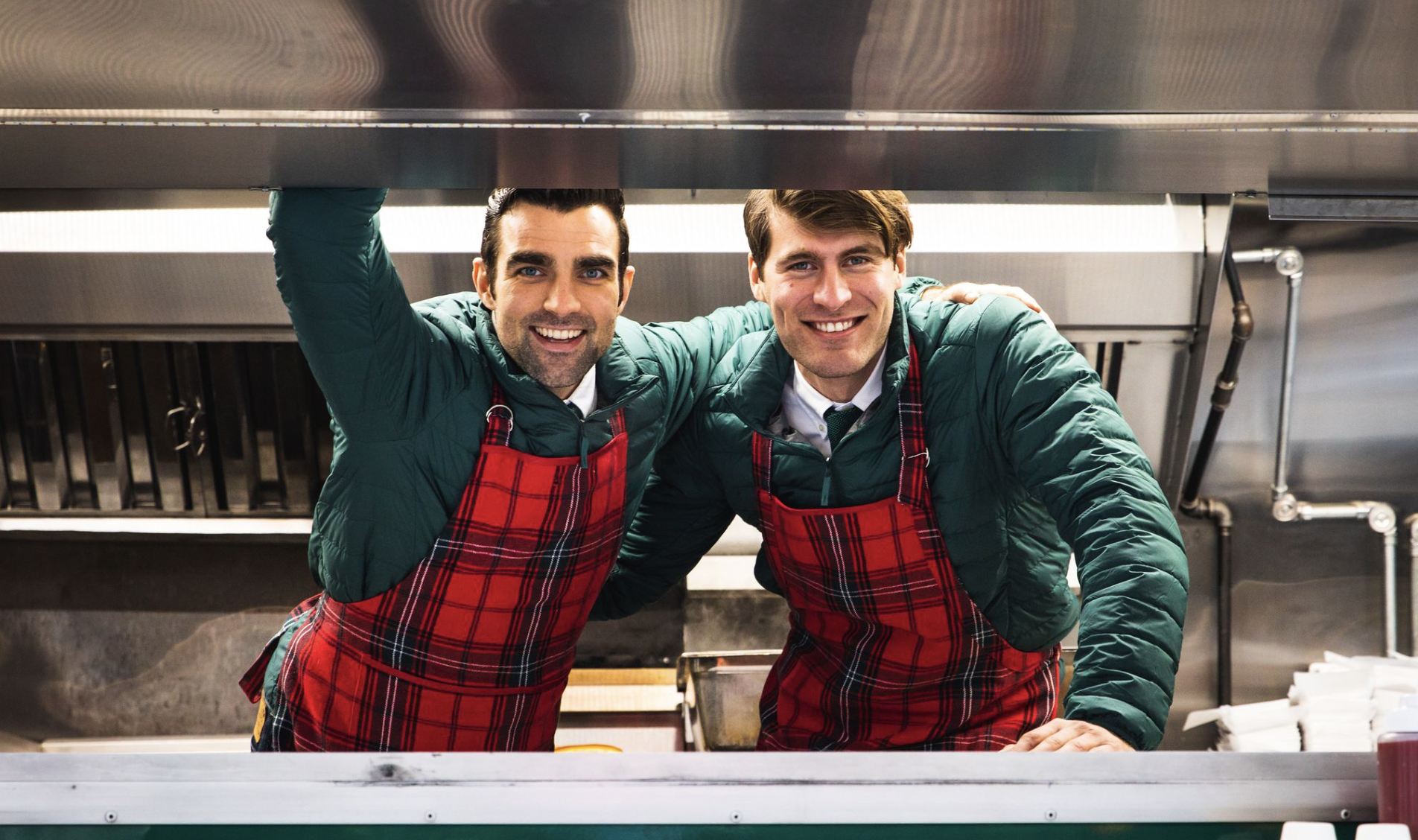 CONTENTS Move over, moms— it's time for Dads to take the spotlight. This Father's Day, don't miss out on the opportunity to boost your sales
READ MORE »